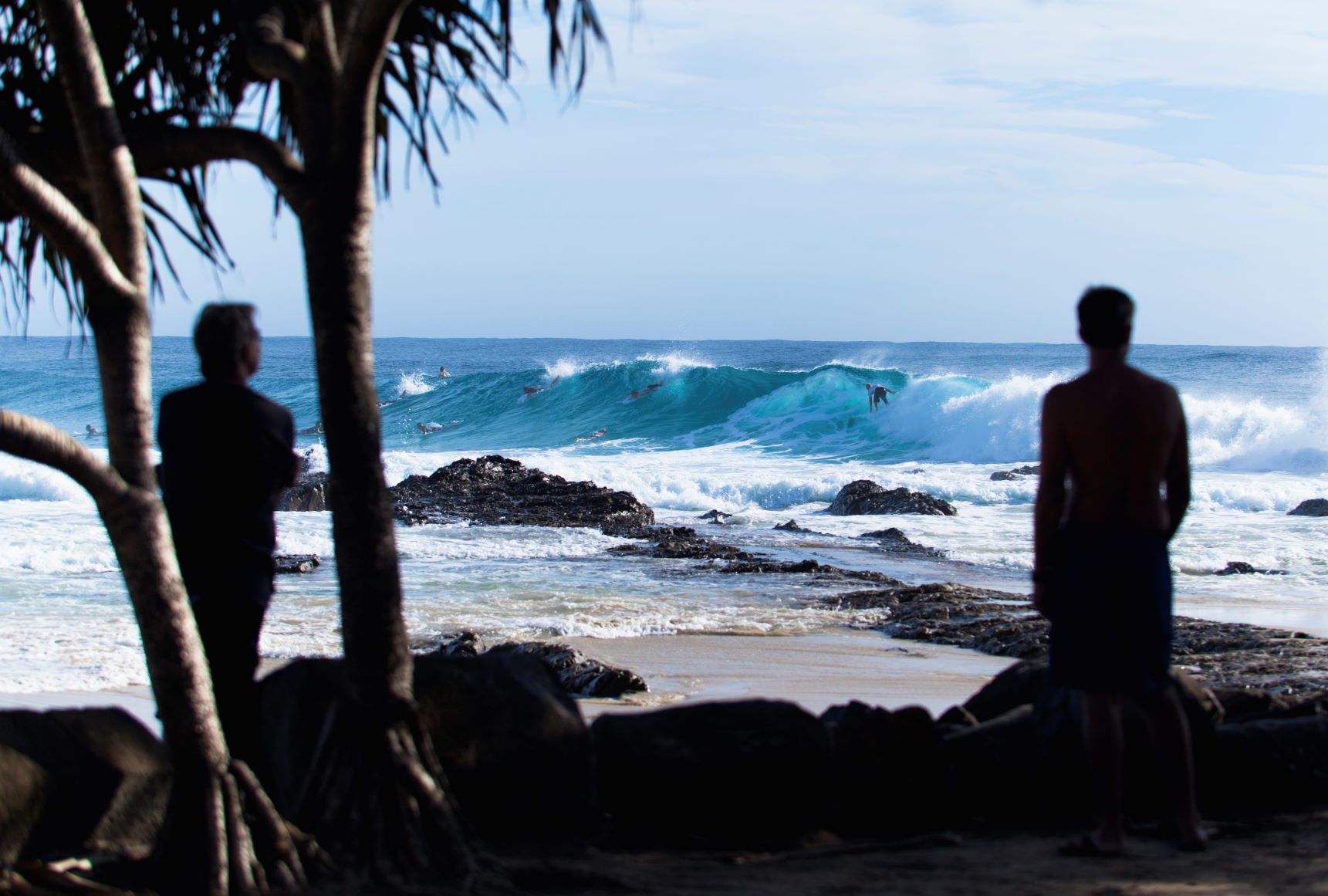 Oversupply.  Narrow economic drivers. A crisis in confidence.  Gold Coast investment properties are the hot topic amongst real estate speculators right now – so what's the verdict for the future of the Gold Coast as an investor's paradise?
Learn from 2020
For property investors, there are a few steep lessons to learn in regions in Queensland.  Traditionally they've been due to the decline in mining – turning prosperous investment locations into ghost towns.  2020 has taught us that no location is immune to sudden, crippling changes to the market.  It's also taught us that investors are investing – property isn't always a "sure thing" and there are very high stakes involved.  Remember when your dad told you to invest in property, you can't lose?  Well, he never mentioned that you will indeed lose if the state shuts its borders and sure thing industries crumble overnight.
Takeaway:  All investment carries risks.  Mitigating those risks means having the money to weather the storm, or the plague.  The Gold Coast tourism glut is a big life lesson for current investors.
Disruptors are disruptors because they don't follow the rules
Air BNB is the Gold Coast investment property honey pot.  Sure.  But as a disruptor, they don't operate within the traditional business boundaries – so they don't have a 'game plan' when new challenges emerge.  They don't have the infrastructure to manage their many, many panicking users.  They built their brand on being "thin" on hierarchy – and the losses are being felt acutely – by their clients.
Takeaway:  Don't put all your nest eggs in a shiny but fragile basket.
Gold Coast lacks diversity in industry
While its booming population requires goods and services, that population is largely employed in tourism – or rather they were.  Right now, they're largely employed in surfing while on JobKeeper.  That will end.  Soon.  While a few of the world's most popular surfing brands manufacture on the Gold Coast and there's plenty of cottage industries related to farming and fisheries, the Gold Coast is predominantly about the beaches.  Just like Bundaberg and Gladstone were predominantly about the mines.  Unlike mining downturns though, in a year, two, who knows… the beaches will still be there. The tourists will return, hungry for some time out after this harrowing period.  There is room to recover.
Takeaway:  Understand that the Gold Coast property market is always going to be vulnerable but has the potential to bounce back.  Should environmental issues continue to arise though, issues like rising sea levels, unpredictable weather and a host of 'coastal erosion' issues pose ongoing risks to Gold Coast investment property owners.
The saddest truth about Gold Coast Investment Properties
For those who didn't budget enough "safety net" to ride out the 2020 storm, for those investors who need to "cull", or for those families who have bought properties on the Gold Coast and now face unemployment – investment property are about to be abundant.  Abundant.  Mortgage forbearance arrangements with banks are going to come due and will create a flood of panic for those hardest hit by the tourism downturn. Mortgage relief arrangements – deferring repayments and subsequently decreasing long term profits on investment properties – will end.  It's estimated one in five customers with deferred home loans are facing big financial issues.  This isn't just property investors who know, and accept that "risk happens".  These are families faced with losing their family homes on the Gold Coast.  It's a sad truth that these will soon be the properties on the market on the Gold Coast.  Of course, these issues impact Cairns, Moreton Bay, Fraser Coast and Sunshine Coast – any area where tourism is the lifeblood of the community.
Takeaway: If you've increased risk in order to keep your investment property on the Gold Coast, you must talk to your lender now, before Government protections and bank extensions end.
Grabbing hold of those lovely little interest rates
It's true, the predictions about interest rates in the next few years are favourable to investors.  Globally, the economy reaches brand new lows day by day.  It's safe to assume this is a financial crisis that is going to take years, if not decades to recover from.  So, as an investor with one eye on the Gold Coast – it's tempting to grab hold of a super-low rate loan and get buying.  Afterall a "tsunami of forced sales is coming".
Do you do it? Jump on board and snap up some Gold Coast investment properties while they're going cheap?  Well, as ever, the first step is to talk to your financial advisor.*  The lessons to learn however are:
Gold Coast investment properties are abundant
Gold Coast has narrow industry diversity
There is no guarantee COVID will be "cured" and this tourism pause could last years.
While there is money to be made, there is definitely money to be lost.  Can you weather the storm?
Climate Change may be the biggest threat to the Gold Coast property market long term.
Air BNB and other "disruptors" have proven that they are not 'recession/depression proof" and should not be your only ROI strategy
Purchasing investment properties on the Gold Coast is still making an investment.  You win, but you risk.  Never assume any property is "safe".
The temptation is there.  The interest rates, the projected "buyer's market", the beaches that go forever (in theory).  Whatever you choose to do about Gold Coast investment properties, do it wisely and with your eyes open, for both the short and long term.
Are you planning on investing in the Gold Coast property market in 2020 or 2021? We're always interested in the opinions of experts in the property game.  Get in touch to contribute to our expert panel.
*QPE does not offer financial advice and content is designed to be for "discussion" only.  All financial decisions should be made with the consultation of a financial advisor familiar with your unique financial situation.