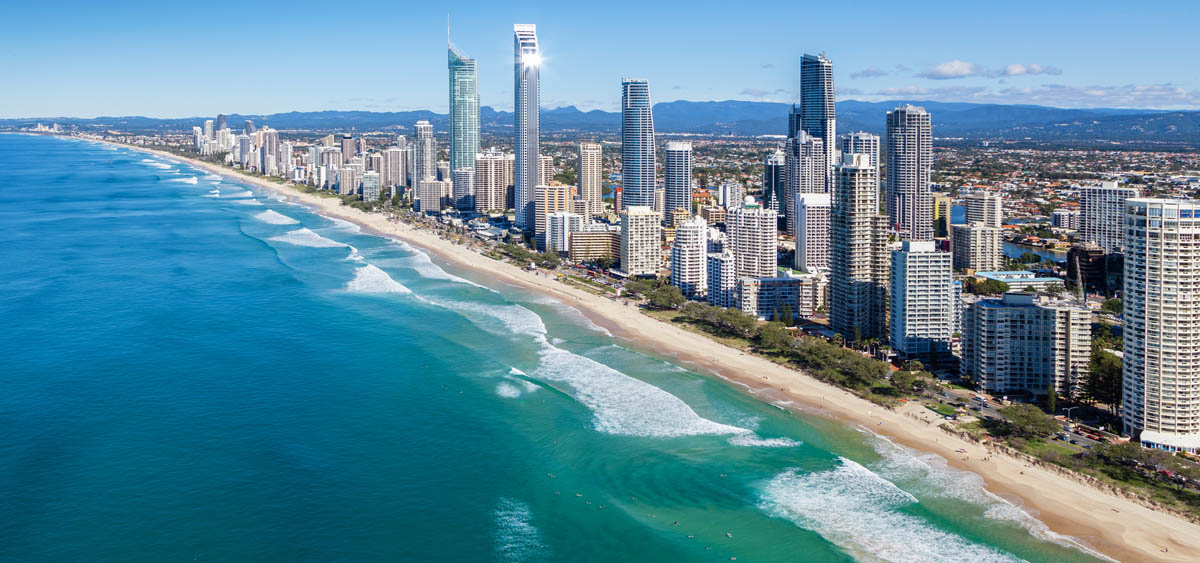 Updated for 2021
The Gold Coast property market – is it set to soar or take a nose dive? Here's what you need to know before viewing or signing anything. The Gold Coast is one of Australia's premium holiday areas but, as you'll soon find out, there's a lot more to it than that.
Much of the information below was collected in 2018 – pre Covid-19 times! Little did we know then the havoc that would be brought into so many different property markets around the country. Read on to see how the Gold Coast fared and what the projections here are for years to come.
Gold Coast Property Market Forecast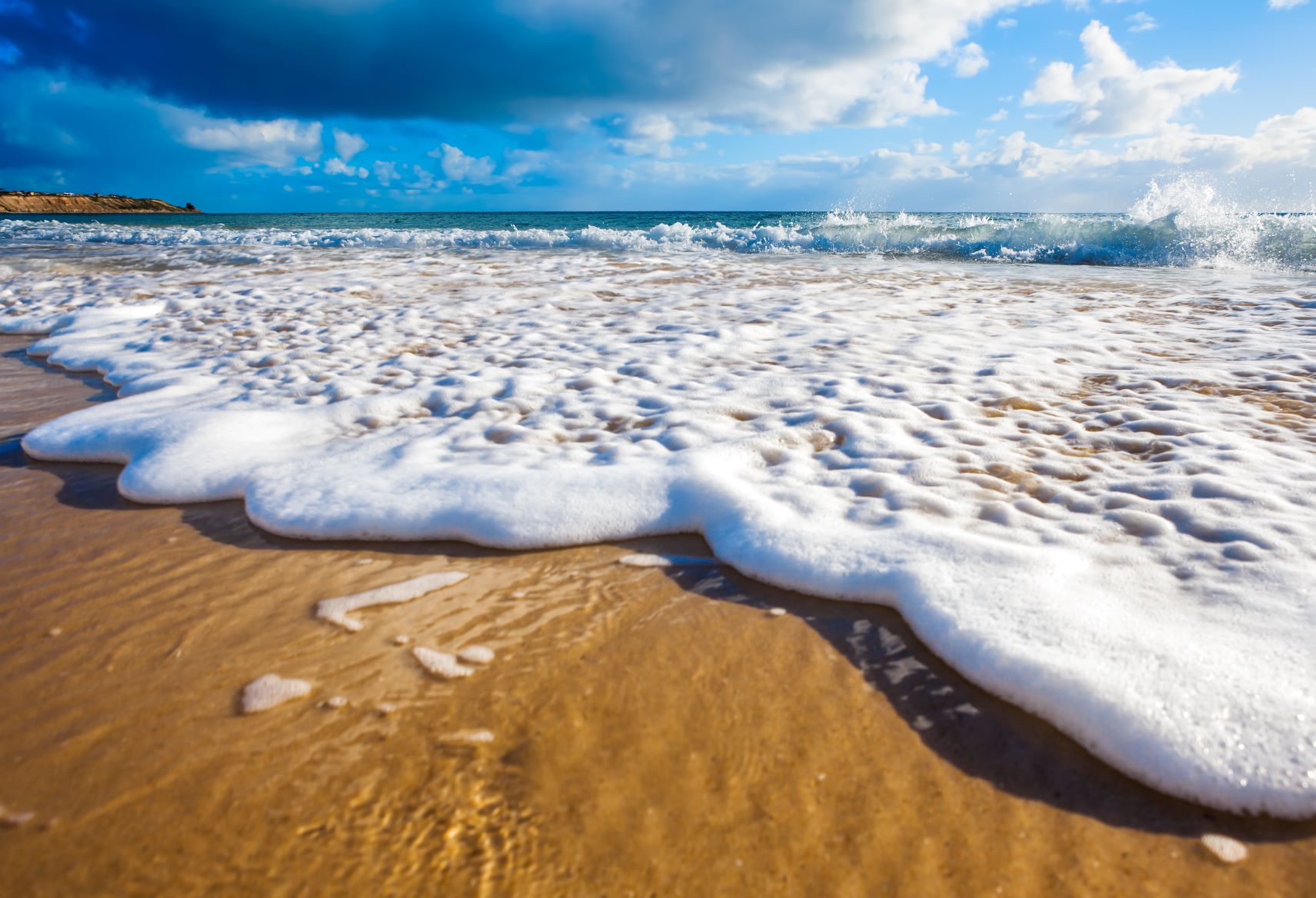 The Gold Coast is the sixth largest city in Australia and it is set to swell. Significant investment into infrastructure as a result of the recent Commonwealth Games has seen what was once a turbulent market even out and fly right.
The $13 billion infrastructure package included:
• $200 million facility improvement including athletics, sporting and a new hospital
• $365 million development of the Gold Coast Cultural Precinct
• $1.6 billon on light rail (linking Griffith University to Broadbeach)
• $6.8 million for the Chinatown precinct
What was once a segmented Gold Coast property market now looks to be taking advantage of this upswing with continuing positive performance. Looking further afield, there are predictions that house prices will rise 6% by 2020 to a median house price of $665,000. In 2021, we see this prediction come home to roost! 2020 saw median price house growth in suburbs like Miami and Surfers Paradise at about 19% ($926,000) and 13% ($1.7m). Impressive to say the least!
As a result of this home purchasing tidal wave, the rental market in the Gold Coast has been similarly skewed. There is a DRAMATICALLY low vacancy rate, meaning that this area is prime for more investment as the rental demand is most certainly high. This is tough news for tenants, though, who are finding themselves forced to move further afield to find housing. This has a knock on impact on industry, the education sector and career moves, as well as potentially bleeding into the unemployment rate. People need homes, so if you're contemplating making a purchase then you're almost guaranteed tenants on the Gold Coast.
The area is experiencing strong property growth as well as in the areas of population and employment. Development in the region has seen a spike in jobs and this is a driving force behind higher demand in the area – particularly buoyed by the first home owners grant and impressively low interest rates – especially in the latter half of 2021.
And what ARE we seeing in 2021? A veritable FRENZY. Interest rates are the lowest that they have ever been and house prices are surging to almost dizzying heights. While other markets struggled as a result of the pandemic, it seems that everyone's moving to the Gold Coast and they're buying the properties to prove it.
The position of the Australian dollar is seeing increased levels of foreign interest and the population of the area is tipped to double by 2050. Now is the time to switch to a Gold Coast lifestyle with housing prices going up, up and UP in the early 2020's.
Gold Coast real estate market – where to?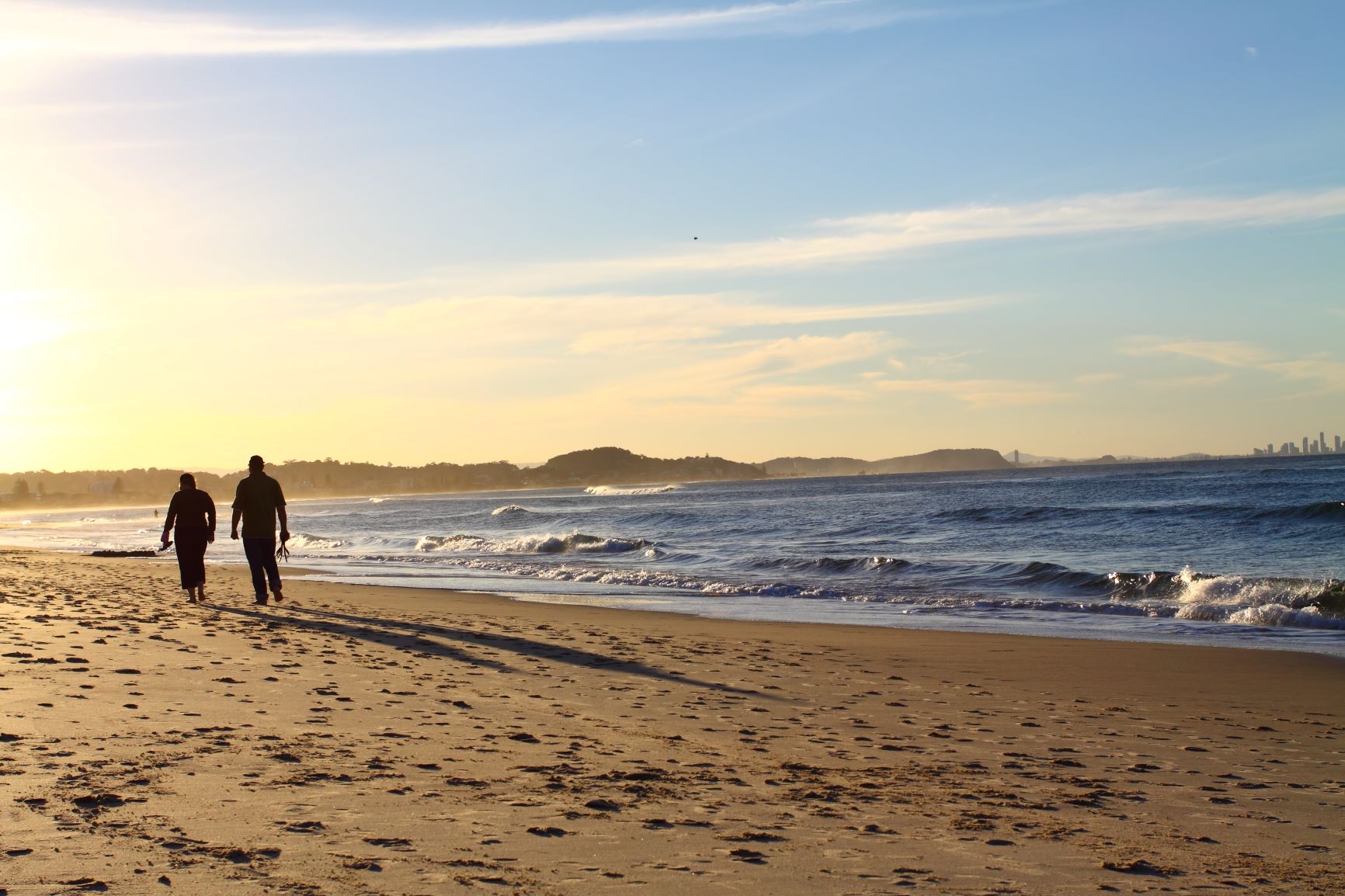 According to Homely, these are the best areas to live in the Gold Coast.
• Bethania.
• Benowa.
• Biggera Waters.
• Bundall.
• Broadbeach Waters.
• Coombabah.
• Elanora.
• Labrador.
• Miami.
• Tallai.
• Robina.
• Helensvale.
• Main Beach.
• Mermaid Waters.
• Merrimac.
• Molendinar.
• Oxenford.
• Runaway Bay.
• Southport.
• Worongary.
All of these areas have close access to excellent facilities, community resources for families, holiday and recreational activities and all the chilled out, laid back aspects of the Gold Coast that make it an ideal place to live. The Gold Coast real estate market is offering would-be investors a golden opportunity to jump in early in order to be prepared to ride the wave BEFORE the price of investment becomes untenable.
In 2018, Gold Coast property prices were set to lead the way in Queensland by already showing a 6% increase for houses and a 1.9% increase for units. Now reflecting back in 2021, we see that this estimate was even conservative. Increases are listed above in the article but it's nice to reflect back and see where we've been.
Why did the Gold Coast survive the pandemic when so many towns and property markets failed? Is is the infrastructure? The locale? The population density? Regardless of the reason, the Gold Coast is STILL on the improve for investors (and sellers) and now is the time to get involved.
Gold Coast Specifics – What To Look Out For
As per Brisbane, Gold Coast investment properties come with their own fair share of issues.
• Flooding and wild weather events can be a concern for investors (and their insurances). Check the Gold Coast flood mapping resources to see if this might put a dampener on your investment plans.
• Building and pest inspections are a must in this area due to the presence of the kind of pests and rodents attracted by the humidity and proximity to water. Many of the buildings here are of an age wherein you'll need to ensure that materials have not become damage or broken down over time.
"It's vital to get a pest and building inspection done early on in the piece. You'll save yourself a lot of money and heartache in the long run." Andrew Macintosh, Owner, Action Property Inspections.
Gold Coast Property Market – Rich for Family Growth
As previously mentioned, this is an ideal location to raise a family. The facilities, the community atmosphere and the closeness to mother nature's playground combine to create the kind of idyllic childhood that you would dream of for your children.
You'll be presented with a wealth of educational opportunities for your children to pursue. Check your school catchment area to see what state schools are available for you or pursue a Catholic or Independent route.
Top secondary schools in the Gold Coast property market area are:
• Somerset College
• All Saints Angican College
• Emmanuel College
• A.B. Paterson College
• St Hilda's School
• Hillcrest Christian College
• Coomera Anglican College
• Trinity Lutheran College
• Palm-Beach Currumbin State High School
• Saint Stephen's College
• Benowa State High School
• King's Christian College
• St Andrew's Lutheran College
• Silkwood School
• Marymount College
Purchasing a home, investment property or unit near any of those schools is guaranteed to grant a significant increase in value as time goes on and more people move to the local area. Great schools are in high demand and you're in a position to take advantage of that.
The Gold Coast – A Fast Growing City
As at November 2018, approximately 500,000 people live in the Gold Coast. This makes it larger than two of our nation's capitals. In just three short years, this number has increased by an IMPRESSIVE 50,000 – making this an area for quick growth!
This is a growth area that's doing well by being bolstered by the Commonwealth Games as well as foreign investment and, too, by those looking for a sea change after the insanity that was the last few years. This area is rich in job creation and growth in many fields and offers many opportunities to expand investment portfolios, retire or simply live the coastal life.
Want to know more about buying and selling property in Queensland? Meet our panel of experts!