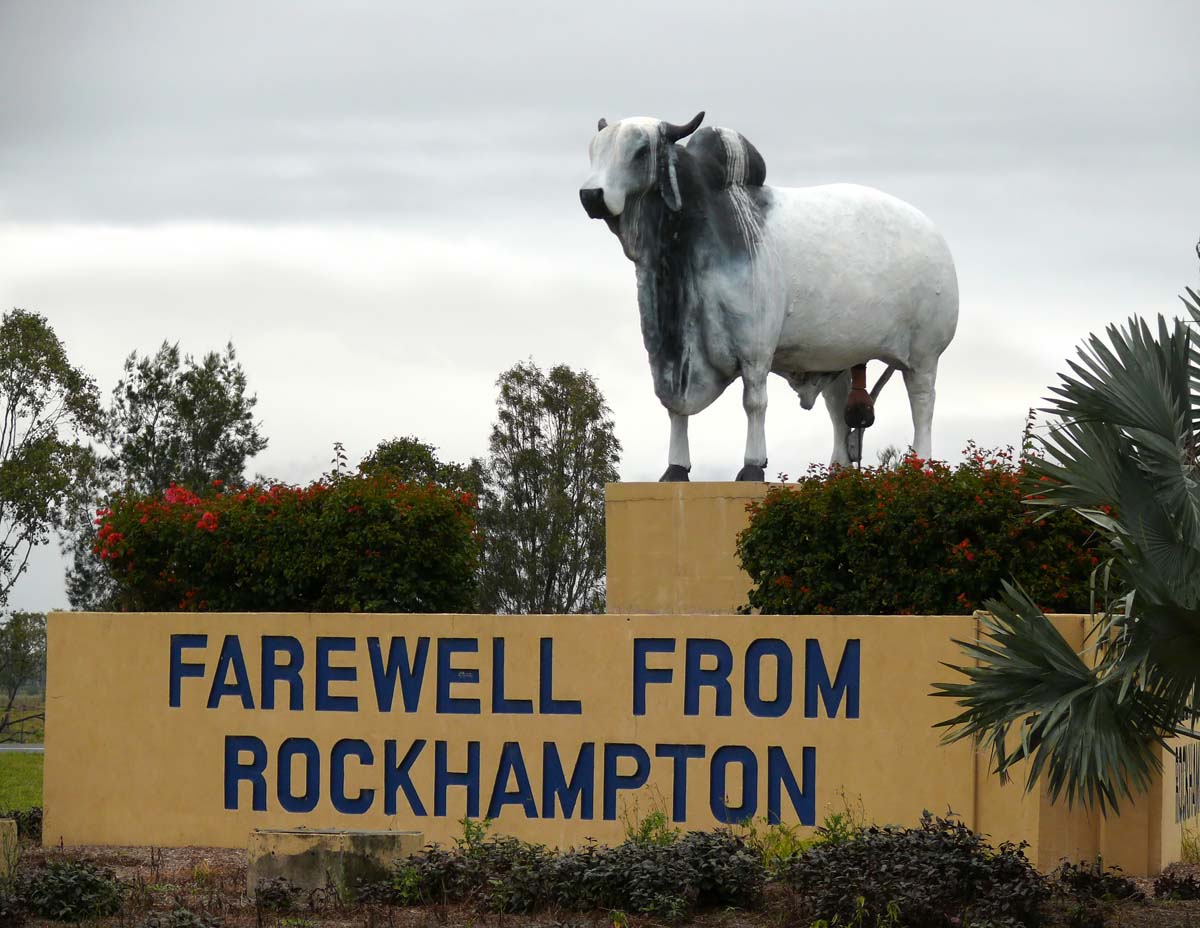 Updated for 2024
It's the beef capital of Australia and one of the most major regional ports that we've got. This beautiful country, where coast meets outback, makes for an absolutely fantastic backdrop. But is a move to Rockhampton the choice of the property market? Or should you stick to the big smoke? The below information has been updated and adjusted to fall in line with 2024 (and beyond) projections and trends. Read on to find out more!
Steady Growth Expected for Central Queensland Property Market
Back in 2018, Rockhampton property prices were lower than Queensland's median ($180,000 as compared to $480,000) but the area was increasing in demand. According to realestate.com.au, the typical Rockhampton property experiences 64 visits when up for sale. While this does pale when compared to a major metropolis like Brisbane, it certainly speaks of the growth of the area as brand-new populations are drawn to it.
Now that we view this area through a 2021 (and post covid) lens, we can see that recent happenings and a downturn in employment have seen the above prices and visits to properties experience a brief drop. You're now looking at roughly $170,000 to purchase and $270 to rent which is a slight downturn from what was experienced a few years ago. This doesn't mean that the area is struggling – it's just part of the natural ebb and flow of the market.
It's no surprise, really. This has been a crazy time for everyone and it's no surprise to see that satellite cities like Rockhampton have experienced job loss and property devaluation, particularly given the type of jobs held by residents in this area.
Rockhampton is still precariously sitting at the top of Queensland's real estate price growth and is the leading major regional centre when it comes to increasing in size and power.
Why are people investing in Rockhampton?
Rockhampton acts as an industry hub of Central Queensland and, as can be expected, people move to Rockhampton seeking steady income. It's the beating heart of surrounding satellite towns like Yeppoon and Emu Park and there are many natural drawcards to the area nearby. Beaches and rivers swimming and fishing (paying attention to croc warnings, of course) call to those who travel to Rockhampton. There is a burgeoning cultural scene buoyed by sports clubs and bars and a growing tolerance in the area for new comers in terms of new businesses opening up. Rockhampton is growing up and its population is growing right along with it.
There are a variety of excellent schooling options, both boarding and day school, in and around the Central Coast.
In light of the events of 2020, investment in Rockhampton has trickled slightly. Whilst it certainly has not come to a complete stop, it's indicative of a nation wide trend wherein towns that have a population reliant on industry are suffering as the direct result of shut down. It's now been identified that Rockhampton is a tight market to try and enter as a rental tenant which is indicated by the slight increase of rental properties. There are many still trying to find their footing in a town that has never given up hope.
What's driving this Rockhampton property market forecast?
Houses and units on the market are experiencing shorter sale times and sale prices are slowly, but gradually, pushing upwards. A diverse local economy, supported by good cattle and coal prices, affords job security in the region which marries nicely with affordable property rates.
People are still coming to Rockhampton, that's to be sure. As the area begins to cover from the events of the last couple of years it will be interesting to see what flow-on effect this has on the property market. Our tip? Things are going to pick back up again, never you mind.
Who's Buying Up?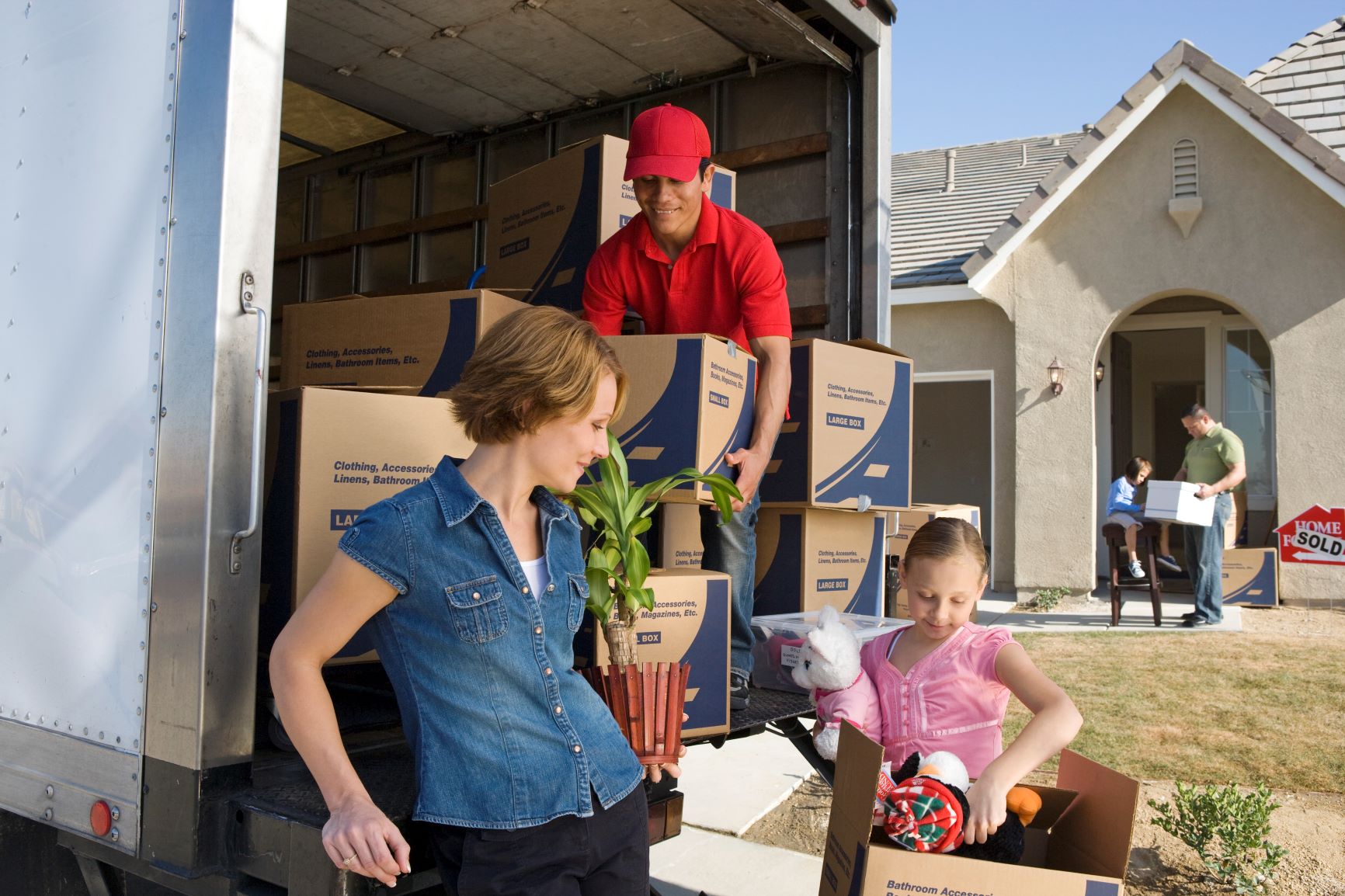 The trend is definitely for owner-occupier purchasers and a high number of first and second home buyers, particularly when compared to Brisbane in the south.
Many professional couples and families with young children are either moving to the area or expanding into units, townhouses and family homes. There is an atmosphere of growth here and it's being grabbed at with both hands.
Is there property diversity?
South Rockhampton typically sees Queenslander properties with an average of about $350,000. The north side of town has more 1970s style homes as well as more modern. Rockhampton property prices here fluctuate from around $320,000 up to $450,000.
There is a lot of major infrastructure projects on the horizon and the regional council is supportive of growing the area.
Top growth suburbs include:
• Norman Gardens
• Frenchville
• The Range
What can Rockhampton offer residents?
There are a number of great attractions that have the capacity to draw visitors and new inhabitants alike to the Rockhampton property magnet. As Queensland opens back up again, the tourism industry will bleed into the property one and make this area more profitable once more.
• The Capricorn Caves touring for fossils and investigating our prehistoric past
• Rockhampton Heritage Village to step back in time and experience life as it was hundreds of years ago
• Rockhampton Botanic Gardens to unwind, spread out a picnic blanket and watch the world go by while surrounding by majestic gardens
• Mount Archer for spectacular, panoramic views of the region
• Archer Railway Station for a little slice of heritage
• Kershaw Gardens to get in touch with some wonderful natural beauty
• Rockhampton Art Gallery to stay abreast of cultural and artistic developments
Rockhampton is the home of the Darumbal People, the original custodians of the land.  This clan has an incredible history, both glorious (they were a large, industrious and prosperous clan) and deeply saddening.  The local area includes many of the original hunting and fishing spots and key sacred sites among the hills and rivers of Rocky, Yeppoon and Emu Plains.
As previously mentioned, schools in this area are well known for their academic fervour and the plethora of sporting and cultural opportunities on offer. This may well be the beef capital but this is also an area known for so much more. Families, investors, visitors – there truly is something here for everyone and it's growing by the day.
Any tips for the Rockhampton real estate market?
Do your research. What's in the suburb, what's it close to and what's it far from? What schools is it close to (or are there access to)? What are the other properties like and what trends can you see developing in the area?
Rockhampton is experiencing growth and with that will come new developments. New developments mean increased infrastructure and increased traffic congestion. Even outside of a major metropolitan city, this can have a big impact on lifestyle.
Is Rockhampton a good choice for investing?
There is a renting population here, in part because of a somewhat transient seasonal industry population, so an investment opportunity should not be passed up – particularly now that demand is tightening and more and more people are looking to rent in the region. Units and townhouses in particular represent an attractive option for the savvy investor. As previously stated, the rental market is tightening in the area and with that comes added incentive for the would-be investor. It's time to start getting serious about the top end of town, and Rockhampton is due for one helluva comeback.
Rockhampton Property Market
Interested in what our experts have to say on Central Queensland living? Consult the panel here!