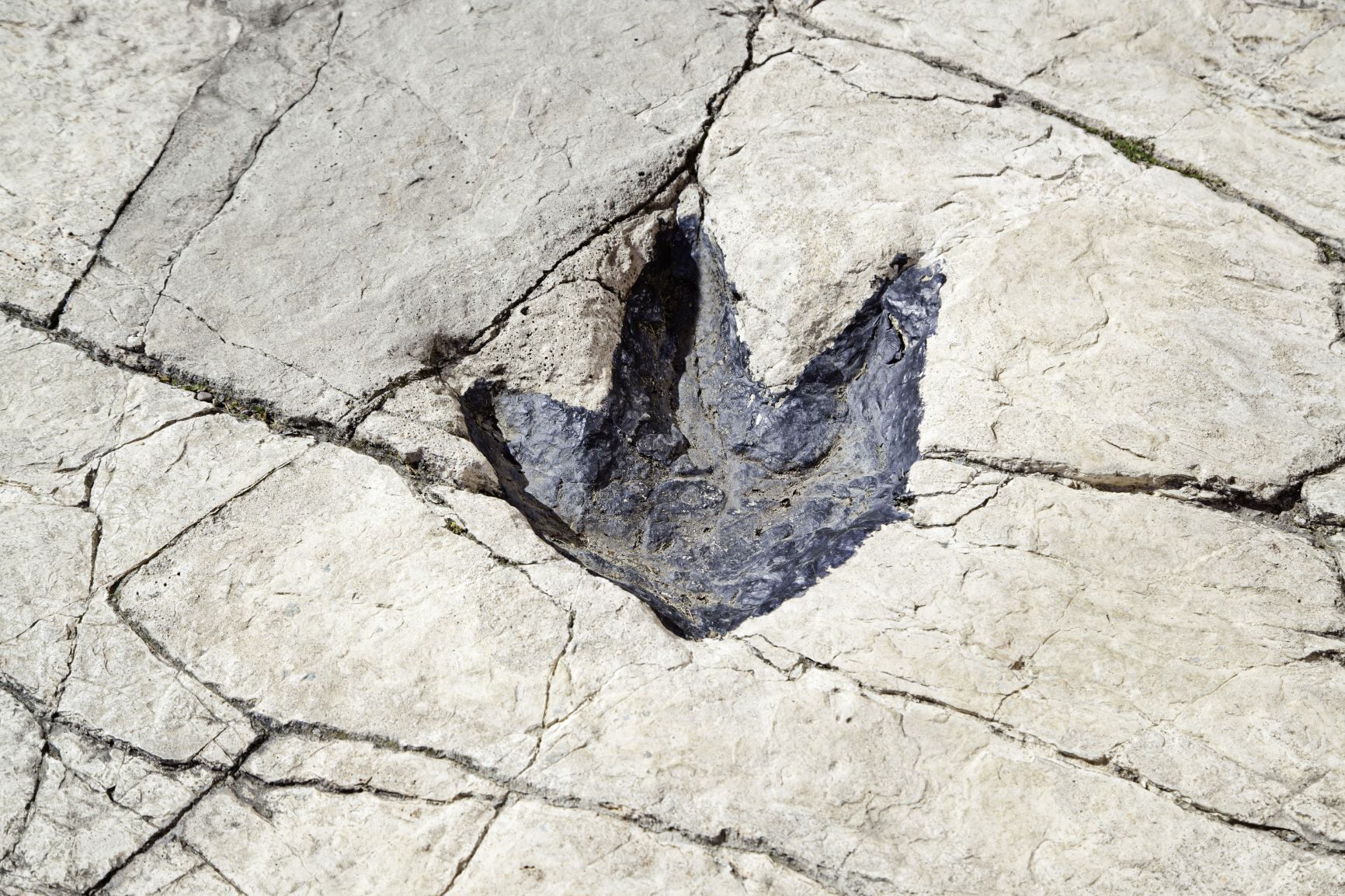 Considering a move to Winton QLD? This is an area that's FANTASTIC for families and primed for development and investment opportunities. Yes, it's far away from the big city life but surely that's part of its charm?
Winton QLD – The Facts
This area is considered to be the Dinosaur Capital of Australia. It's the home of Waltzing Matilda and the Queensland Boulder Opal! This is an area that's rich in terms of natural wildlife and fauna, historical culture and complex heritage.
Waltzing Matilda was first performed right here in Wintson QLD's famous North Gregory Hotel. It's now become our 'unofficial' national anthem and was inspired by true events at the nearby Combo Waterhole.
At the Australian Age of Dinosaurs Museum, 24km south-east of Winton, you'll see the world's largest collection of Australian dinosaur fossils, displayed in the Collection Room and prepared in the Dinosaur Laboratory. Dinosaur bones are on hand in the laboratory for you to dig around and explore with. This area is the home of the only recorded evidence of a dinosaur stampede in Australia (Lark Quarry Conservation Park) and it's considered an iconic national monument.
Boulder opals can be purchased and viewed right in town and you're in close quarters with Queensland's older opal fields at Opalton.
Moving "Bush" With Family
Family life doesn't have to revolve around big city conveniences. There's something to be said for an old-fashioned, 'kick a ball in the street', know all your neighbours type of childhood. Living in Winton QLD will be a breath of fresh air for those among us looking to escape the hustle and bustle rat race that is modern day life. It's a chance to almost step back in time as the pace slows down. Watch the sunsets from the comfort of your massive back deck and allow your children to play freely without the kinds of worries you find as part and parcel of big city life.
What you should know before moving to Winton QLD
The property market here should be easy to tap into. There are schools (state and Catholic) to choose from. In terms of employability, there are a number of jobs available which should be examined closely before you leave. You may be in the position to take freelancing work or your own business with you.
Moving to Winton QLD – Is it for you?
Consider Winton QLD if your family is looking for a bush-change. It might just be your dream town.
Our experts KNOW Queensland. Talk to us! Leave a comment or a question and receive considered advice from the best in the biz.