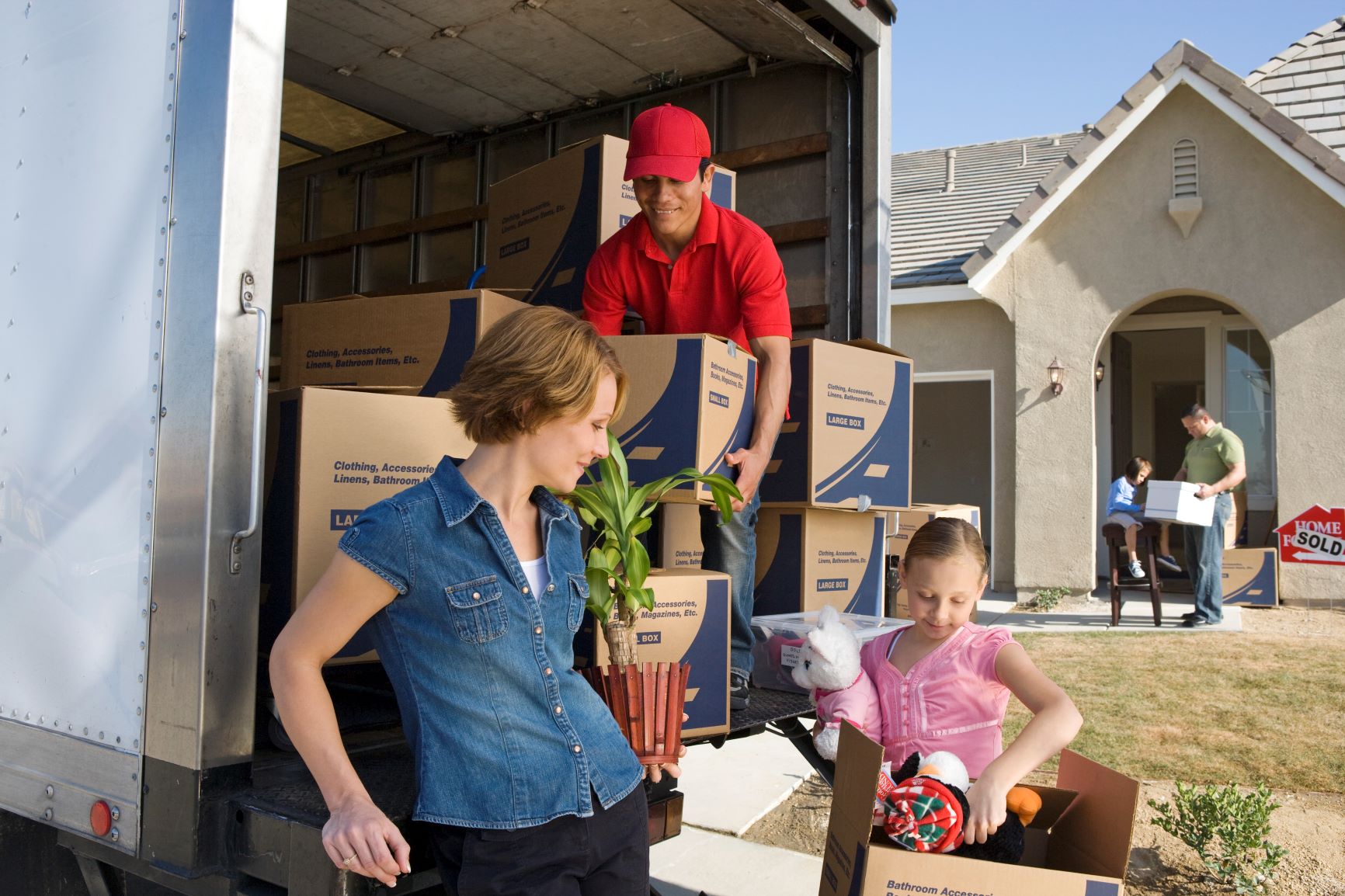 Choosing a Queensland Real Estate Agency to buy or sell your property? There's more to it than you'd think! Here's a rough guide to help you avoid any pitfalls as well as make the most of your hard-earned dollars. Selling and buying properties in Queensland doesn't have to be difficult if you've got the BEST team behind you.
Queensland Real Estate Agencies
Throw a line out in any Queensland area and you're bound to reel in any number of Queensland real estate agencies, all begging to be a part of your property journey. But how do you know who to pick?
Rate My Agent
It's important to look past the flashy flyers and embossed business cards. Using a website like Rate My Agent allows you to cut through the chaos in order to determine who'll be the best fit. Put together a shortlist of local agents who have good reviews.
Meet and Greet
Got that shortlist? Good. Here's where it comes into play.
Make the time to meet with the agents who you've identified as having a good reputation. Have them come over to meet you at the property (if you're selling) or your current home (if you're buying). Sit down and have a chat with them to get a real feel for whether or not you think they're a good fit. Meeting in person is far preferable to an over the phone chat as you'll really be able to gauge if they can walk the walk (as well as talk the talk).  Ask about their recent sales and what they do differently to get the best price for your property, whether they use any real estate specific apps to manage sales.  If they're visiting you in regards to a property that you're selling you'll be able to get a feel for any improvements that they think you should make prior to having an official valuation of your home.
Making Your Final Decision
Talk to them about what costs to expect so you're not caught short. Queensland real estate agencies must let you know in advance in regards to all costs. Advertising, for example, will come in at roughly around $5000 depending on where you are and what's on offer. This is a cost to take into consideration.
Go With Your Gut
You've read their reviews, you've met them in person and you've got all the figures in front of you. Now the decision is yours. You might want to take a look through their current listings and 'pop in' on any open homes they're running to get a real feel for how they do business. This is a huge decision that will impact your bottom line so you need to do yourself a service by doing your due diligence nice and early in the process.
Queensland Real Estate Agencies
As with any industry, you'll come up against the good, the bad and the 'huh?'. Get your head around what's on offer and compare that to your budget and current situation. The decision is yours – make it a good one!
We're here to help! Visit our 'Meet to the Experts' page to start getting down to the nitty gritty when it comes to all things real estate in Queensland.