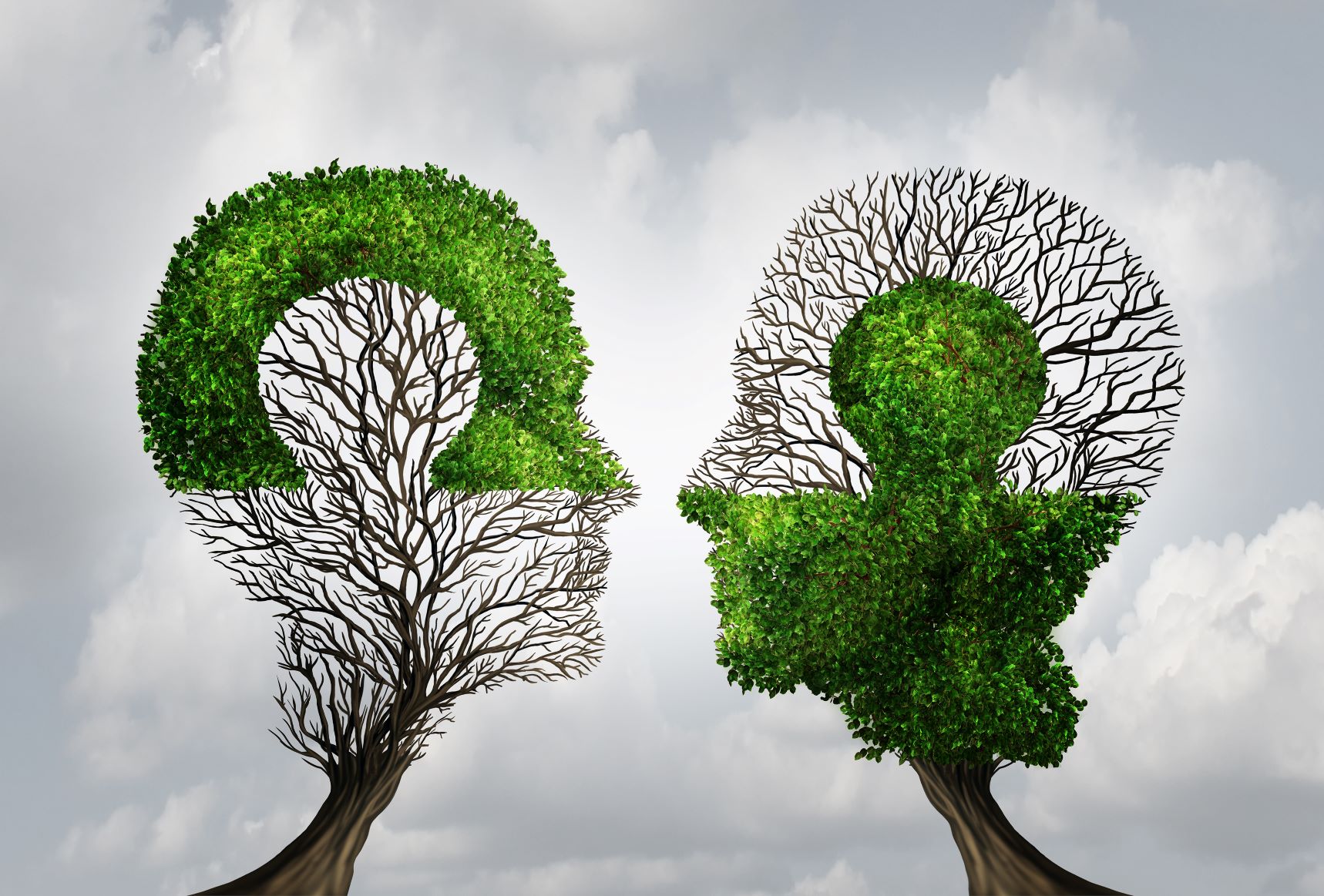 When it comes to the Queensland property market, many claim to be in the know. However, there are a lot of different projections coming from a lot of different sources. Here is a no-frills guide to where it looks like the market is headed – and how you can benefit.
What's on the horizon?
There is a lot of data that has pointed to a gradual slowing of house price growth, particularly in the major capitals of Sydney and Melbourne. This has not taken as firm a hold in Brisbane, where impressive growth still has a firm hold on the market. The projected figure is that Brisbane will be holding tight on growth in the 2018-2021 period by an impressive 13%. (BIS Oxford Economics)
This claim is supported by the idea that Queensland's housing market will lead the country for capital growth as other cities fall by the wayside. A NAB survey undertaken in 2018 revealed that house prices look set to increase by 0.7% in 2019.
Where are the growth spots?
That's the question! Brisbane, Cairns, Gold Coast and Sunshine Coast remain the power players. Inside those cities, certain key suburbs are expected to really shine.
Brisbane remains the gladiator, however. The median house price in 2019 is tipped to be about $620,000 – a growth of $70,000 and an impressive number for a city that was considered to be in a slump compared to bigger cousins Sydney and Melbourne. Brisbane is definitely forecast to see solid growth across the next couple of years, starting in 2019.
Taking advantage of the Queensland Property Market
Now is the time for buyers to either enter the market, upgrade or invest. As prices begin to swing upwards, getting in early is good business. Similarly, those in a position to sell can also take advantage of this power push by holding off until the market increases push the price of their home even higher.
Working with the experts
If you're buying or selling, you'll need experts on your team. Be they pest and building inspectors, property stylists, real estate agent or trades, building a reputable team to work in your favour will put you yards ahead of the competition. Ensure you work with the Queensland Property Experts.