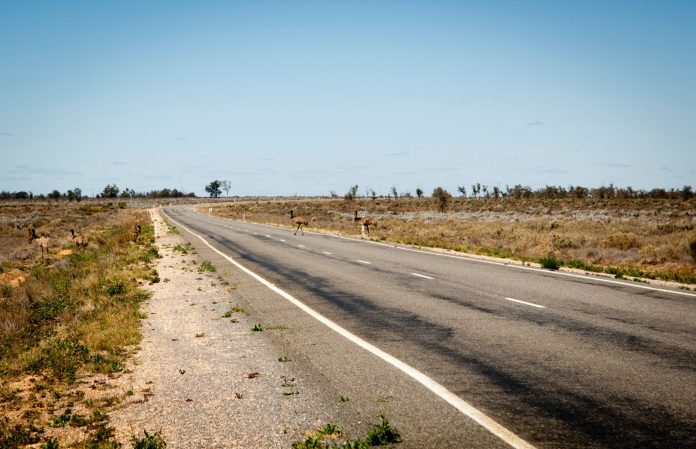 Yeehah! Heading to Outback Queensland has never been sweeter than when it coincides with a pop in (or a permanent stay) to the beautiful town of Charleville. This little slice of heaven in Queensland's west provides ample opportunities for newcomers and is situated on the banks of the Warrego River (which have been prone to flooding in the past).
What is there to know about living in Charleville?
A humid, subtropical climate supports a township of approximately 3000 people. There's an airport, a number of tourist attractions including a golf course and it's easily accessible via  a number of key roads. Charleville grew to prominence as a vital transportation stopover between western Queensland and Roma.
Real estate in 4470 (Charleville) offers promise for those looking to stay or invest. The median property price here is $80,000 – making it an attractive option for those looking to move inland. Similarly, rent is, on average, $200 per week which guarantees a very nice rental yield for investors. What this town might lack in infrastructure (to the eye of a big city dweller, that is) it makes up for in promise and community. There are plenty of things to see and do here to entertain a growing family and a number of schooling options, both local and boarding, to educate the growing tribe.
Living in Western Queensland
This is a tree-change for the city dweller looking to move west. Things are different out here. It's a slower pace and there's a different face to employment prospects. You will find that there is that small town hospitality that's often lost in the big smoke that more than makes up for any loss of modern conveniences that you have grown accustomed to.
Real Estate in 4470
It is a great time to invest in the western corridor. Weather conditions aside, industry is on the up and provides a wealth of growing opportunities for the savvy purchaser.