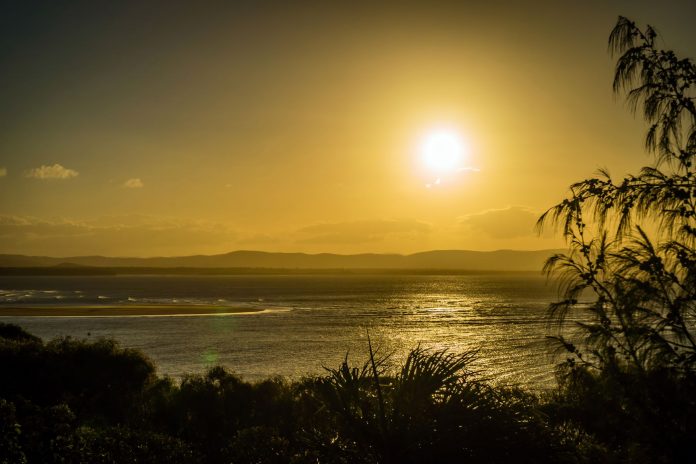 Real Estate in the 4677 postcode offers a wealth of opportunities for young professionals, families and for savvy investors. This gorgeous little corner of the world is a land of promise for those seeking a different lifestyle framed by the beauty of the Australian native landscape.
Real Estate in 4677
Seventeen Seventy is a picturesque pocket that is surrounded on three sides by the Coral Sea and Bustard Bay. Tourists flock to this region to enjoy a range of water based actvitiies and the family friendly atmosphere that comes with a coastal town.
It was here that James Cook and the crew of the Endeavour made their second landing in May of 1770. The area is seeped in naturally beauty and provides scenic views in every direction. Camping, fishing, boating and the like are all welcomed and encouraged here – making it the perfect town for a seachange.
There are restaurants and stores here with a beach only eight kilometres to the south. It is a departure point for cruises and charters to the southern end of the Great Barrier Reef.
Is purchasing real estate in this area a good idea? Read on.
Seventeen Seventy at a glance
The township boasts 154 visits (on average) per sale property which is below the average in Queensland. However, this is not necessarily a bad thing. Properties rarely come up for sale in this area due to the liveability and 'stay-ability' of the region. There is industry here, and the promise of a healthy and natural lifestyle. Once people are here, they're here to stay. This means that if you get the opportunity to move here you should grab it with both hands.
Living a coastal life means the sea breeze in your hair and a slower pace than what you may be accustomed to if you are a city dweller. It means carefree walks on the beach, children playing in beautiful green spaces and a small-town community vibe that's well worth exploring and investing in.