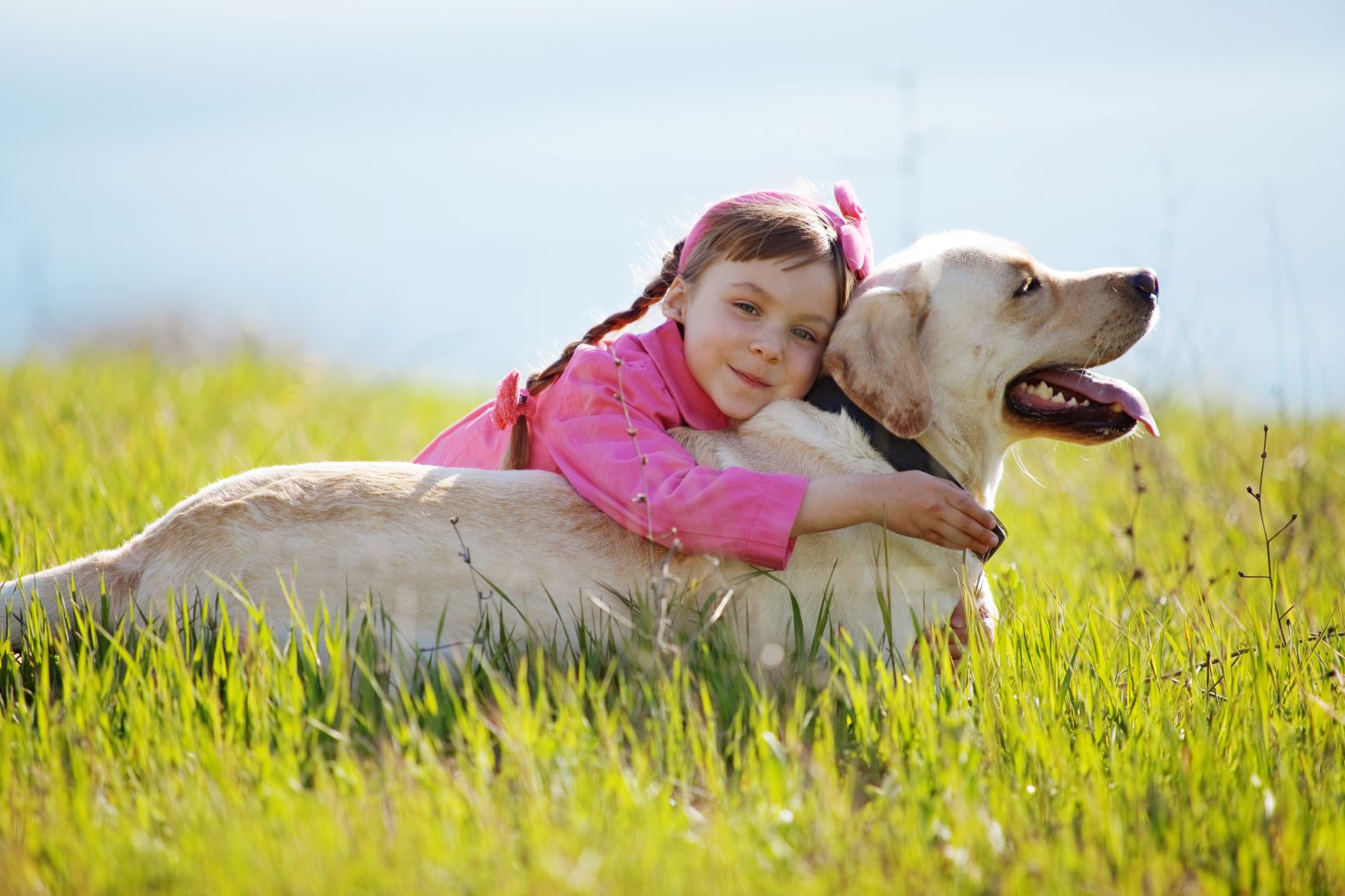 Moving to Longreach in the mid-80s felt like I had stepped into another world. Gone were the bluebells, lush greenery and changing seasons of rural Victoria, replaced with scrubby bush, red dirt, and lofty old Queenslanders the likes of which I had never seen before.
It didn't take me long to fall in love.
There's nothing like the great outdoors
Growing up in Longreach meant I spent a lot of time outdoors. Every day after school and throughout the holidays I'd be out riding bikes, motorbikes, horses – anything that moved! It was a typical country childhood with fishing, swimming in the Thomson River, swinging on rope swings into the water, exploring the nearby creeks, building cubbies, cycling to the library, spending endless days at the Longreach pool, and hanging out with friends at the park.
I didn't even need to leave my house to spot the local wildlife: brolgas would often stop by in our front yard on their strolls around town, I could see the wild brumbies thundering along the outskirts of town from my lounge room window, and once I even found an emu egg on the road outside our home.
The town was big enough that a walk or ride to the other side over the railway tracks was a fair hike but not so far that it couldn't be done. Everywhere you needed to go was accessible. I could wander down a back lane and grab a lemon (or 12) off my auntie's tree, every star showed itself to me every night, and to this day I've never seen anything quite like a Longreach sunset.
I also spent a great deal of my time out at sheep stations while the shearing was going on, running around the sheds generally being a jolly nuisance and scoffing all the smoko. I still can't eat a fruit cake without thinking of those carefree days.
The community is everything
You couldn't take two steps in Longreach without bumping into somebody you knew – or who knew your parents! I was always in the main street looking at the CDs in Retravision, eating chips and gravy at the local cafe, or buying a TV Hits magazine at the newsagent with my babysitting money. You knew everyone at all the town events, the show, or even just on a Saturday morning.
You definitely feel like part of something bigger in a town like that.
So much history everywhere you look
I remember feeling so proud to live in a place with such deep history. I often stood right on the Tropic of Capricorn line as it cut through the town next to the Civic Centre, and ducked into the Visitor Information Centre on the way home from school to listen to the recordings on the history of QANTAS (and avail myself of their air conditioning on the 40+ degree days!). I loved heading out to the Australian Stockman's Hall of Fame living my very real pioneer dreams, or in the lounges of the historic pubs with my bag of Samboy chips and a red lemonade.
Longreach was in many ways a place that enchanted a small child and left me with incredible memories for life. It's a wonderful place to live.
Thinking of making a move out west? Allow us to help you buy Queensland property with confidence.