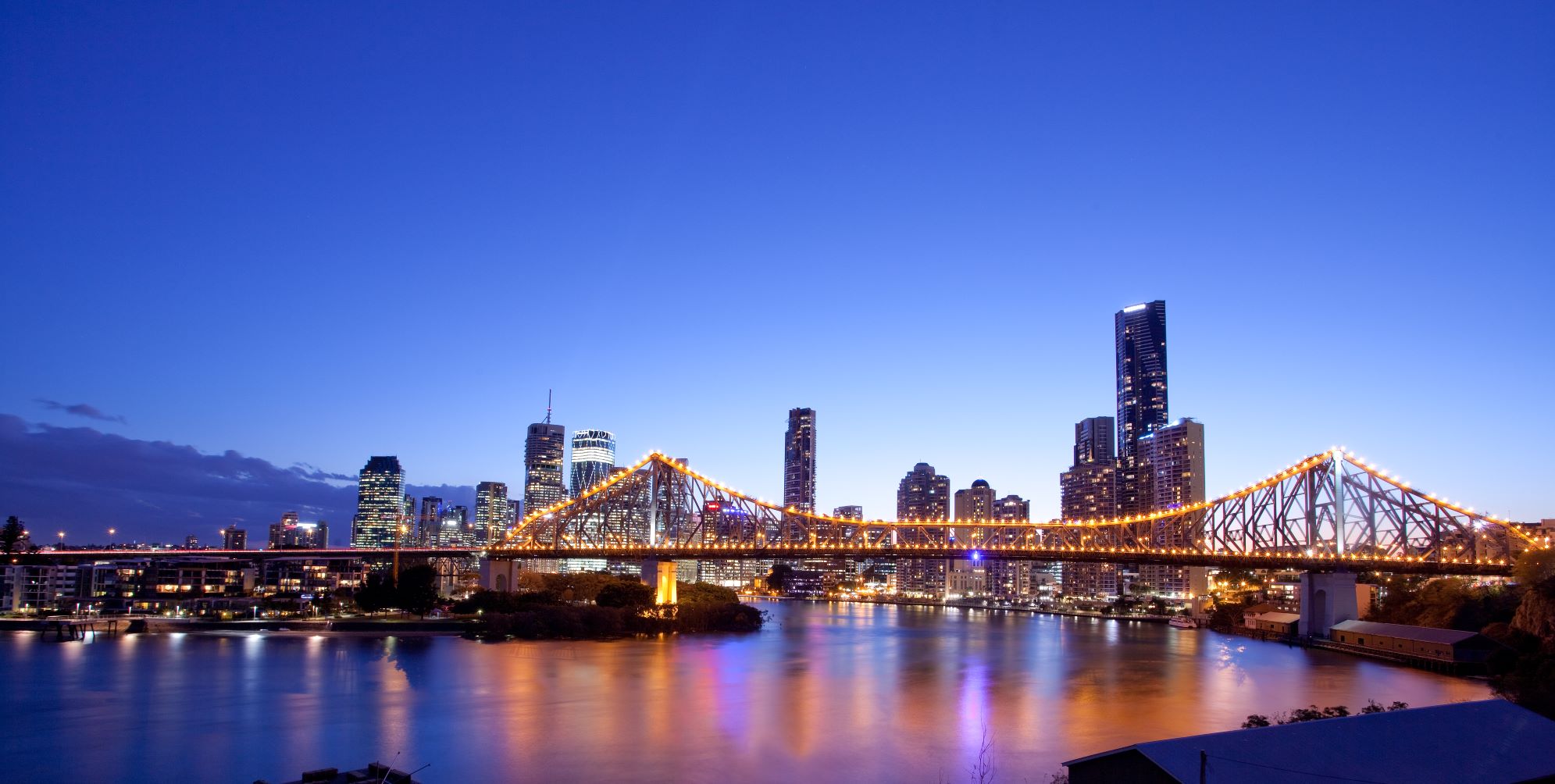 Moving to Queensland?  Welcome to the Sunshine State!  Buying a house in QLD attracts all the same "hidden fees" as anywhere else but with a few other considerations that you shuould know about.  Queensland's vast distances, economic fluctuations and natural disaster zones means that choosing to make this state your home can attract extra fees and risks.  Here is the ultimate checklist for making Queensland your new home.
What are the hidden costs of buying a property?
You've had your deposit and pre-approval arranged and they're burning a hole in your pocket – how much do you need to put aside for hidden fees and charges when buying a property in Queensland?  The good news is that the Queensland property market is on the upswing with predicted growth at up to 14% in the coming five years and, compared to our southern neighbours, housing is still relatively affordable.  The bad news is that some of Queensland's hidden fees far exceed what you may be used to paying in other states and territories. Here's what you need to be prepared for.
Transfer Duty in Queensland
Stamp Duty, known as Transfer Duty in Queensland, is calculated based on the value of the property and the purpose of the property.  If you're buying your first home, you'll avoid transfer duty altogether, which is a sizeable saving.  This will only apply to your first home, not to vacant land on which to build your first home.  Buying an investment property in QLD attracts a far higher percentage of transfer duty and if you're a foreign national, additional fees apply.  Compared to other states, Queensland's transfer duty tends to be modest. This is good news because stamp duty is one of the biggest costs of buying a property in any state.
Get an estimate of the transfer duty on your future Queensland property here.
Conveyancing and Legal Fees in Queensland
If your property purchase is fairly straight forward, you can expect to pay in the ballpark of $1200 – $2000 in legal and conveyancing fees in Queensland.  There are plenty of "low cost" conveyancing firms operating in Queensland; however, it pays to check if your conveyancer will go the extra mile and procure information on the legality of renovations and other improvements.  Queensland buyers should also take extra care to check for local hazards, including flood maps and restrictions around fire hazards.
Lender Mortgage Fees and Insurances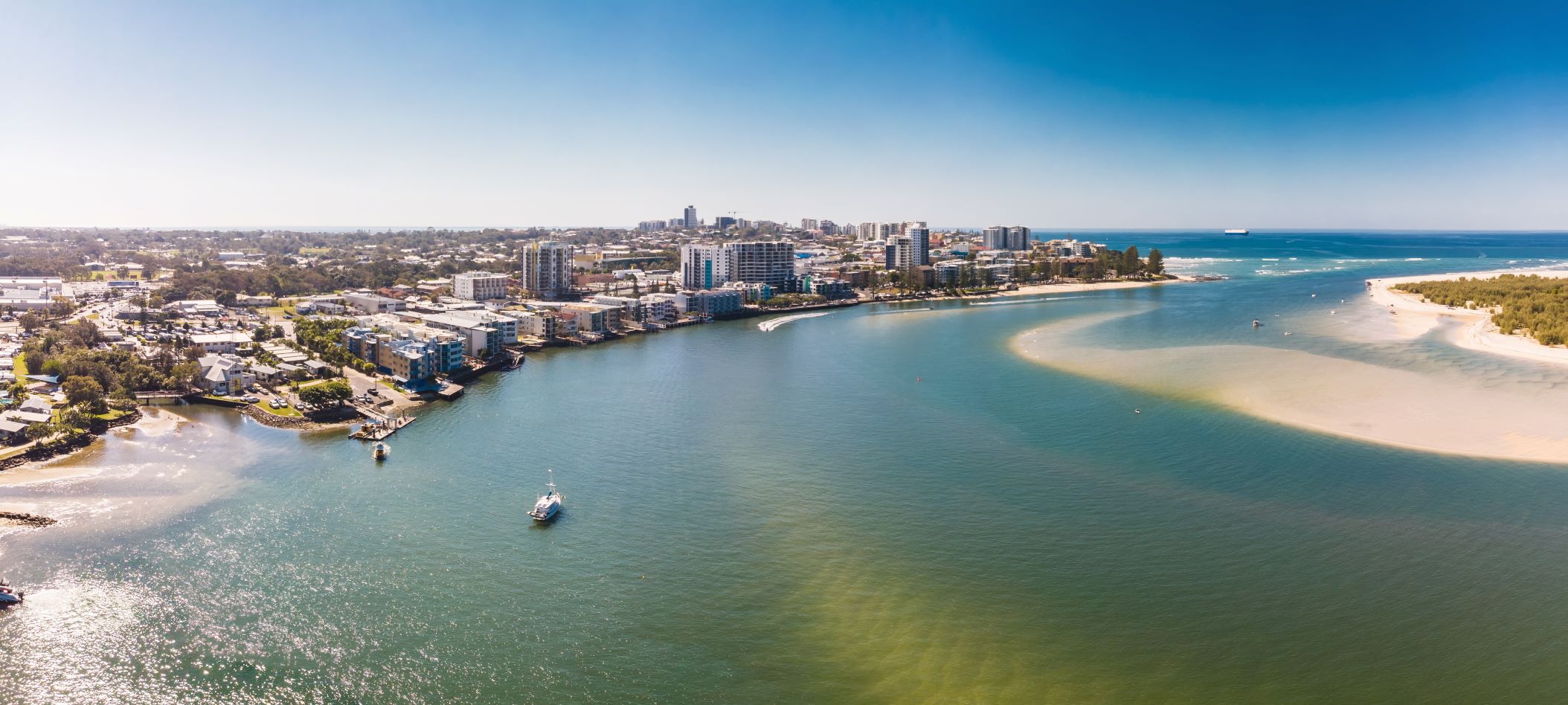 Every lender will have its own set of "hidden fees" and it really pays to shop around.  Application fees will generally start at about $500.  Some forego the establishment fee but charge an annual fee of hundreds, if not thousands of dollars to keep you on the lowest interest rate.  If you're in a position to negotiate, it pays to shop around and you should always read the fine print.  This is where you can budget extra money for legal advice.
Using a mortgage broker may seem like the short cut for shopping around but, behind the scenes, many mortgage brokers are not as "independent" as you may first assume.  As a general rule they will "compare thousands of loan products to find the right one for you" but they'll also have "mates rates" and deals worked out with specific lending institutions. This means that the comparison of hundreds of loan options may happen but they're all geared up to sell you the best deal for their own business, from the outset.  It certainly pays to shop around for your mortgage broker too.
Most lenders will require mortgage insurance if your deposit is under 20% of the total value of the loan – they will then tack it on to the overall loan amount.  Over the term of your mortgage, this adds up considerably.  If you can get a 20% deposit together, it means surprisingly large long term savings.  It may pay to wait until you have 20% equity in your home and then re-mortgage to improve your long term financial health.
Mortgage Registration and Transfer Fees
In Queensland your mortgage registration fee is $187.  The transfer fees are calculated on the value and purpose of the property.  The current transfer duty levels for Queensland can be found here.  Note that foreign nationals will attract an extra 7% levy.  Mortgage uty was not abolished in Queensland –  it was renamed and transfer duty applies to already established homes, not brand new ones.
Home and Contents Insurance
You will be required to insure the property from the day you sign the contract on the home.  This is BEFORE settlement happens.  While it's technically not a legal requirement, your lender will insist that the property is fully insured from the moment the ink dries on the contract.  If the property is subject to building and pest and the contract falls over, you'll need to cancel the insurance as you withdraw from the purchase.
Building and Pest Insurance
Queensland's abundance of building challenges and pests means an abundance of building and pest inspectors.  Inspections vary greatly in price and quality.  Cheap and cheerful building and pest inspections start at about $500 and give a basic overview of the state of the property.  They tend to contain watertight terms and conditions so if they miss something, you're on your own.  Unlike built up urban areas in central Sydney and Melbourne, Brisbane is regularly subjected to floods, fires and cockroaches of the gigantic flying variety.  Queensland's humidity and dryness, drought and floods (often all in the same year) makes your building and pest inspection a higher priority than it may be in other locations.   Note that if you're buying a property with a pool, you'll need a separate inspection for the pool itself.  While pool fencing is covered on a standard inspection, the integrity and quality of the pool build is not.

"Queensland home owners owe it to themselves that they ensure they carry out appropriate building and pest inspections prior to having a sale go non-conditional." Andrew Mackintosh, Owner, Action Inspections
Moving Costs and Utilities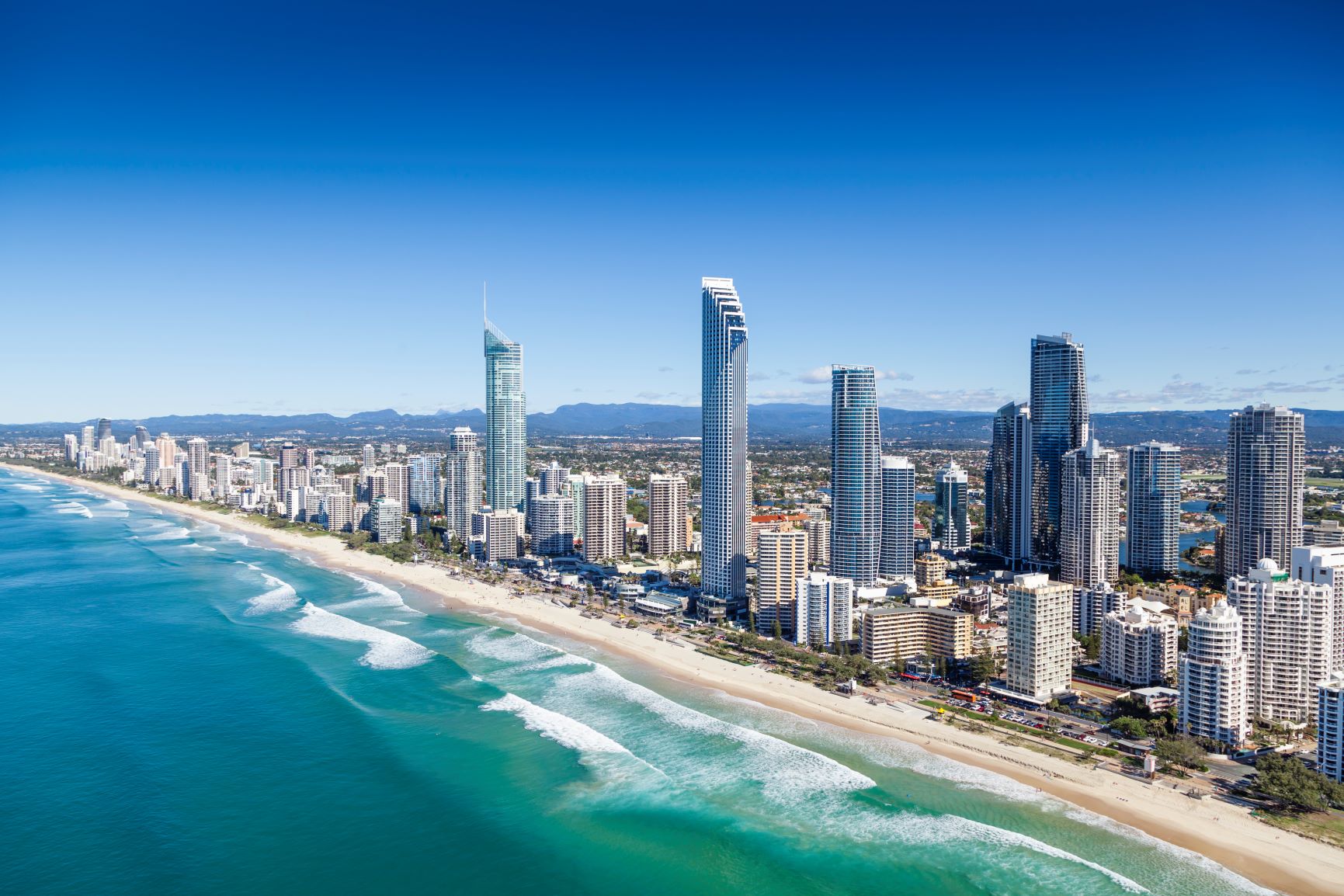 Electricity bonds, internet connection fees etc are all small costs that add up surprisingly quickly.  You can't go long without power so these fees need to be in your budget for your big move.  Depending on your situation, it may also be worthwhile taking advantage of the Queensland Solar Power Incentive Scheme – this will add a significant cost to your move (or you may be eligible for an installation loan).  Learn more about the Solar Scheme here.
Moving to, or around Queensland tends to be expensive because of the vast distances between towns.  Brisbane is also geographically, one of the largest "cities" in the world – so moving across town can mean a bigger move than you might think. Moving options include the standard "man and van" right up to high end packing and property styling services.  To save on interstate moves, considering using a Brisbane removalist that does discounted backloading to your new Queensland town.
Renovations and Lifestyle Costs
Whether your building and pest inspection highlighted issues that need correcting, or that the former owners had somewhat questionable tastes, performing minor renovations on your new property may prove easier and cheaper if done before you move in.  Buying a property is a busy and stressful time, but it pays to get quotes on repairs, styling and renovations BEFORE settlement day.
If you're buying your "forever home" in Queensland, you will need to consider the new location and the hidden fees that may arise. If the local state school catchment isn't to your liking, you'll need to budget for private school fees (or even just the costs of uniforms and sundries at your state school). If you're moving further from public transport, you may wish to consider a second car – this is no small investment at this very, very expensive time!
Is the property on town water and sewerage?  Will you require gas bottles to be brought to the property?  Because Queensland boasts long distances, remote farmsteads and a host of other challenges to infrastructure, not all properties come with the usual "down south" inclusions.  Budgeting for septic tank, water and gas maintenance is a real cost to rural Queenslanders.  It adds up, so don't forget to add it to the budget.
Your budget is the most important thing to consider and the first thing you need to be realistic about. Only then can everything else fall into place.
Local Charges
The costs of council rates vary across Queensland.  While the vendor is responsible for all rates and outstanding fees to the day of sale, you'll be hit with a rates bill not long after your purchase.  Queensland council rates vary a great deal.  Where Brisbane meets its neighbours for example, you may find your rates are substantially more than the family across the street!  Some local councils cap rates to entice new families to the area, including The Sunshine Coast council, where residents enjoy some of the lowest rates in Queensland.  It pays to check your local council website to know how hard you'll be hit on local taxes.
First Home Buyers & Other Incentives for Buying a Home in Queensland
The Queensland Government offers incentives, concessions and grants for First Home Buyers, for businesses and for individuals to make the cost of moving to Queensland, living in Queensland and growing the Queensland economy more manageable.  Thinking of launching a business, a not for profit or buying a farm here in the Sunshine State? Check out the various grants available here.
First Home Buyers Scheme in Queensland
The Queensland First Home Buyer's Grant is constantly under review but is still available to eligible first time buyers or builders of brand  new homes in Queensland.  For most first home buyers in the South East this means moving to the outer edges of the ever growing urban sprawl as it only applies to properties under $750K.   For contracts after 1 July 2018, the grant is $15000 towards your first home. To check your eligibility, you can visit the application site.
Senior Rebates and Discounts
In addition to Commonwealth discounts for seniors, the Queensland Seniors Card may give those "retiring to Queensland" discounts and benefits when purchasing a home, on utilities and other services in the Sunshine State.  Note that you will need to be 65+ and living in Queensland to qualify.  Check your eligibility and the benefits here.
Bus Travel Benefit
The Bus Travel Benefit is where bus travel costs are deducted from your pre-tax income or it may come down to incentives provided to participating employers in regions to help you move out of South East Queensland hot spots.
Is there a regional relocation grant in Queensland?
The NSW Regional Relocation Grant does not have an equivalent in Queensland however there are state government tax and grant incentives to help you move to the regions for work.  These can include subsidised education and training, incentives for essential staff like teachers, "Youth Boost" payments to help young people find work as well as incentives from individual councils.  These are all generally provided via employers or for those investing in business in the regions, so it pays to investigate the best Queensland locations to find work or launch a project.
Buying a House in Qld is Smart
As Sydney and Melbourne face constant criticisms for unaffordability, Brisbane is still an affordable option and a burgeoning city.  Regional Queensland offers bargain investment properties and specious affordable family homes. Buying a house in Queensland means knowing the location well.
Need some expert knowledge on your side? Talk to our panel!