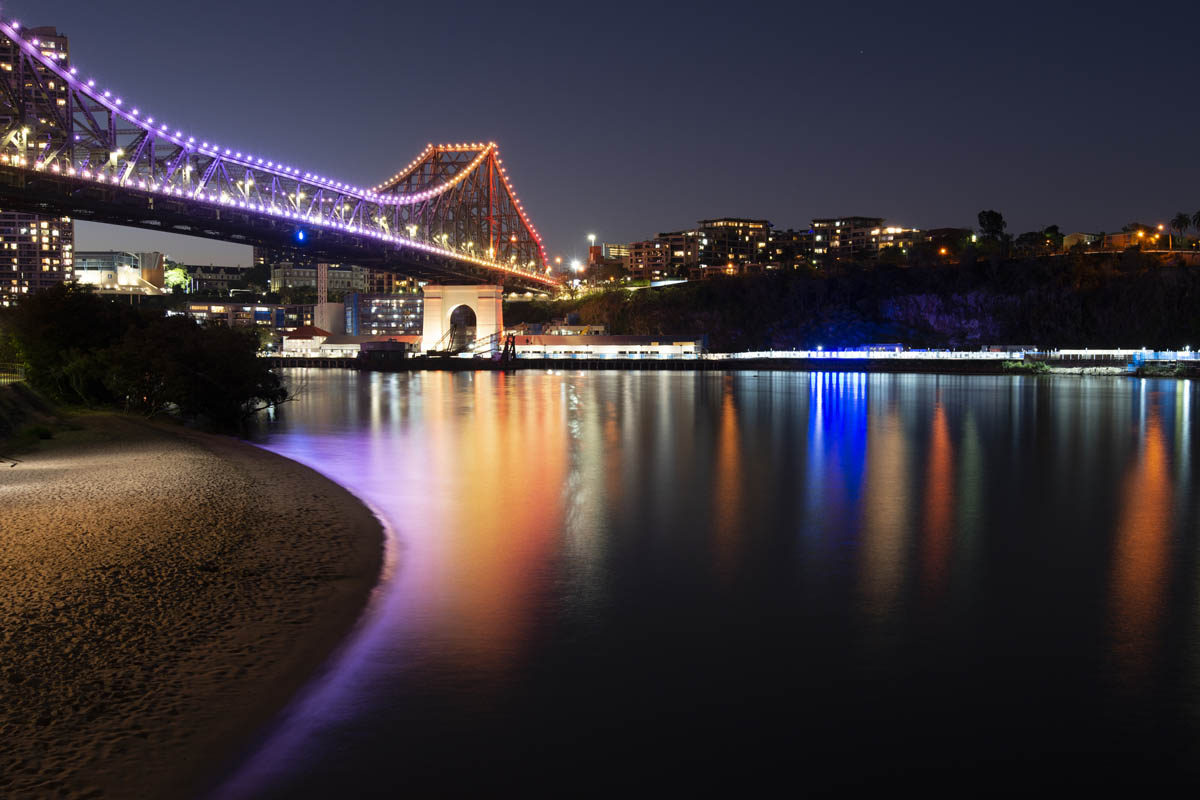 With just two kilometres between home and the CBD, real estate in New Farm is in very, very high demand.  The suburb, once notorious as a haven for "disreputable types" now enjoys a reputation for vibrant urban living.  New Farm properties enjoy more than double the average interest of other Queensland markets.  Properties tend to stay on the market for around 60 days and sell to cashed up, professional couples.  It is also a hot spot for single living with young, middle aged and older singles making up the majority of New Farm residents.
New Farm Features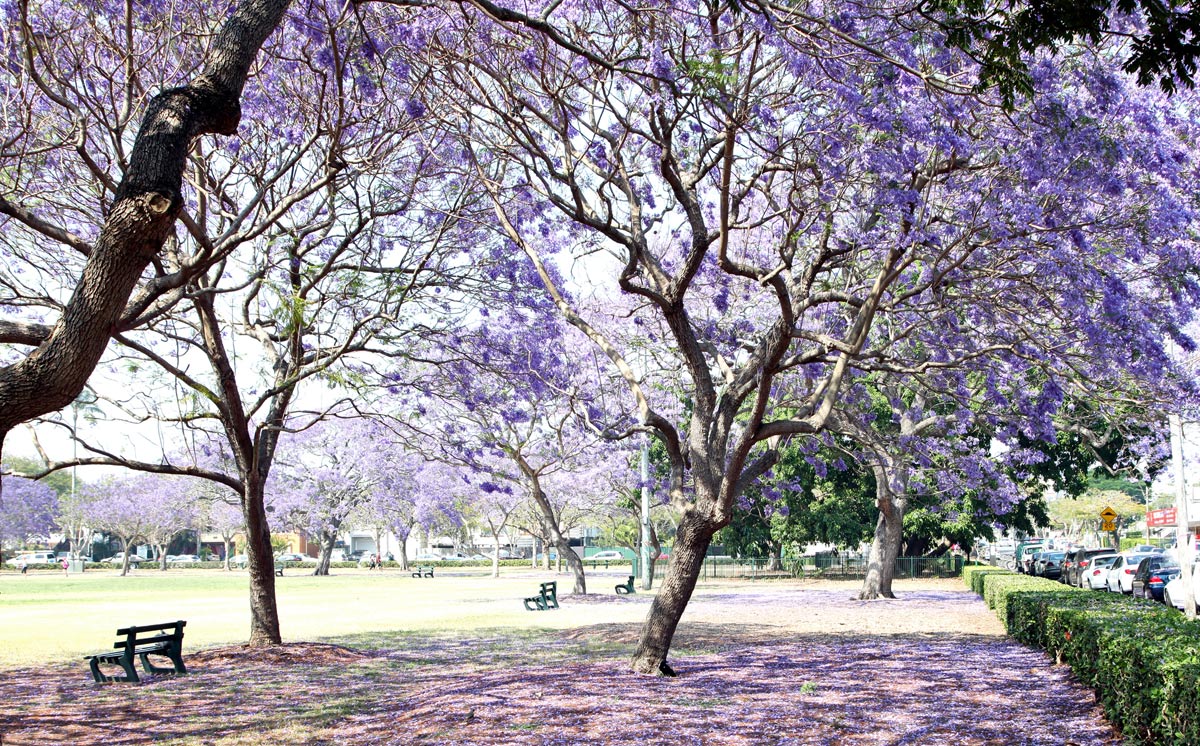 It's not just about access to the Brisbane CBD, New Farm is a buyer's magnet for so many good reasons:
Brisbane River Frontage
With the Brisbane river snaking its way around the suburb, there are ample "waterfront properties" to attract big ticket buyers.  For those on a tighter budget, the river offers New Farm's most popular public transportation, the CityCat high speed ferry system.
New Farm Park
New Farm Park offers fifteen hectares of open space, play equipment, running tracks, waterfront picnic spots and playing fields.  The park attracts locals and day trippers alike and spans the whole southeastern edge of the suburb.
Restaurants, Shopping and Night Life
New Farm is bordered by suburbs once notorious for their crime rates.  Urban gentrification has turned Fortitude Valley and Teneriffe into shopping meccas, dotted with hip loft apartments and million dollar views.  It forms part of the new "golden triangle" of property investment in Brisbane.   New Farm is one of Brisbane's top spots for arts and entertainment, a cultural and multi-cultural mecca for the hip and worldly.
Architecture in New Farm
Apartment blocks now crowd over the Brisbane river on the Southern tip of New Farm but elsewhere, it's business as usual, or unusual.  New Farm is one of Brisbane's oldest suburbs.  For investors that means beautiful old Queenslanders and opulent architectural design.  It also means fibro shacks and post war boxes.  New Farm also offers a rare treat for investors and developers – the guest house.  Being so close to the city, New Farm's history includes a hot spot for boarding houses and guest houses.  Amongst listings you'll find giant 20 room homes carefully divided up and now housing a gaggle of local students.  Whatever you're looking for, New Farm has it – for a price.
Investing in New Farm Property
So what do the experts say?  New Farm enjoyed substantial growth between 2015 and 2017.  This slowed substantially in 2018 and is projected to take further hits in the coming year.  It continues to be a favourite location for property investors in Brisbane. Despite the fall in the property market in New Farm, the median sale price on houses is still $1.7 million, the second highest in greater Brisbane.  Location, lifestyle and prestige factors mean that this slump is unlikely to last, so investors continue to speculate on when to start buying up properties in New Farm.
For investors, New Farm's lacklustre gross rental yield (3.6% on units, 2.3% on houses) is worrisome.  It's likely attributable to the never ending development across Fortitude Valley and Albion.  With major housing developments (both prestige and affordable) planned in the area, coupled with the current issue with oversupply of small apartments in Brisbane, it's an unpredictable time to invest in New Farm.