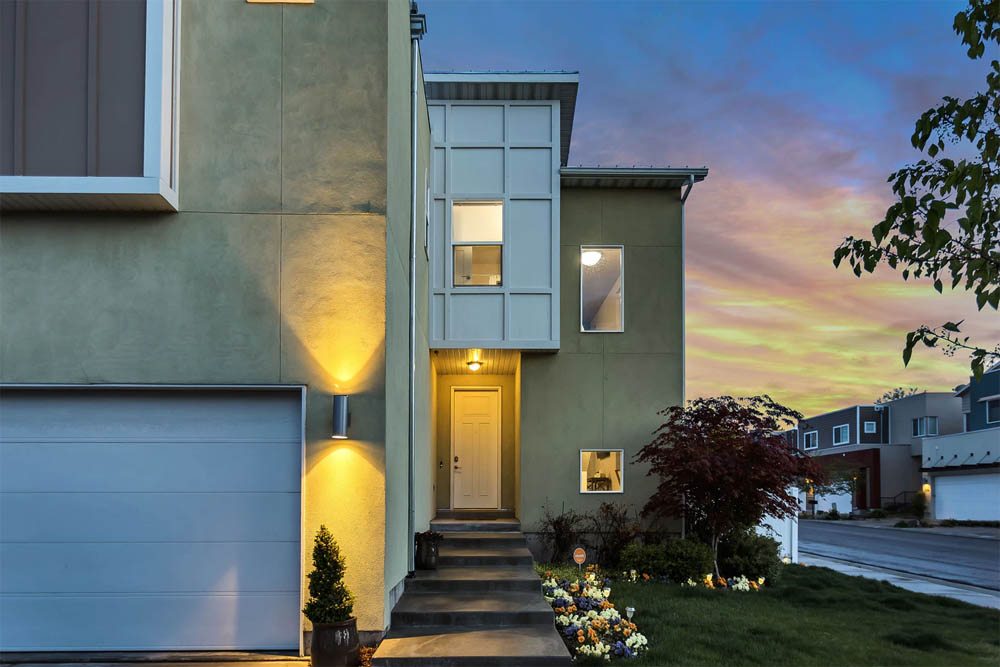 It's hard to imagine greenery, parks, wildlife and open spaces so close to a central business district but that's exactly what you'll find when looking at real estate in Indooroopilly, Chelmer, Fig Tree Pocket and Taringa. It's in these suburbs that students, professionals and families experience the best of both worlds; modern conveniences and a relaxed lifestyle with the charm of old Queenslanders thrown in.  These Brisbane inner west suburbs are in very high demand.
Here's why.
Real Estate in Indooroopilly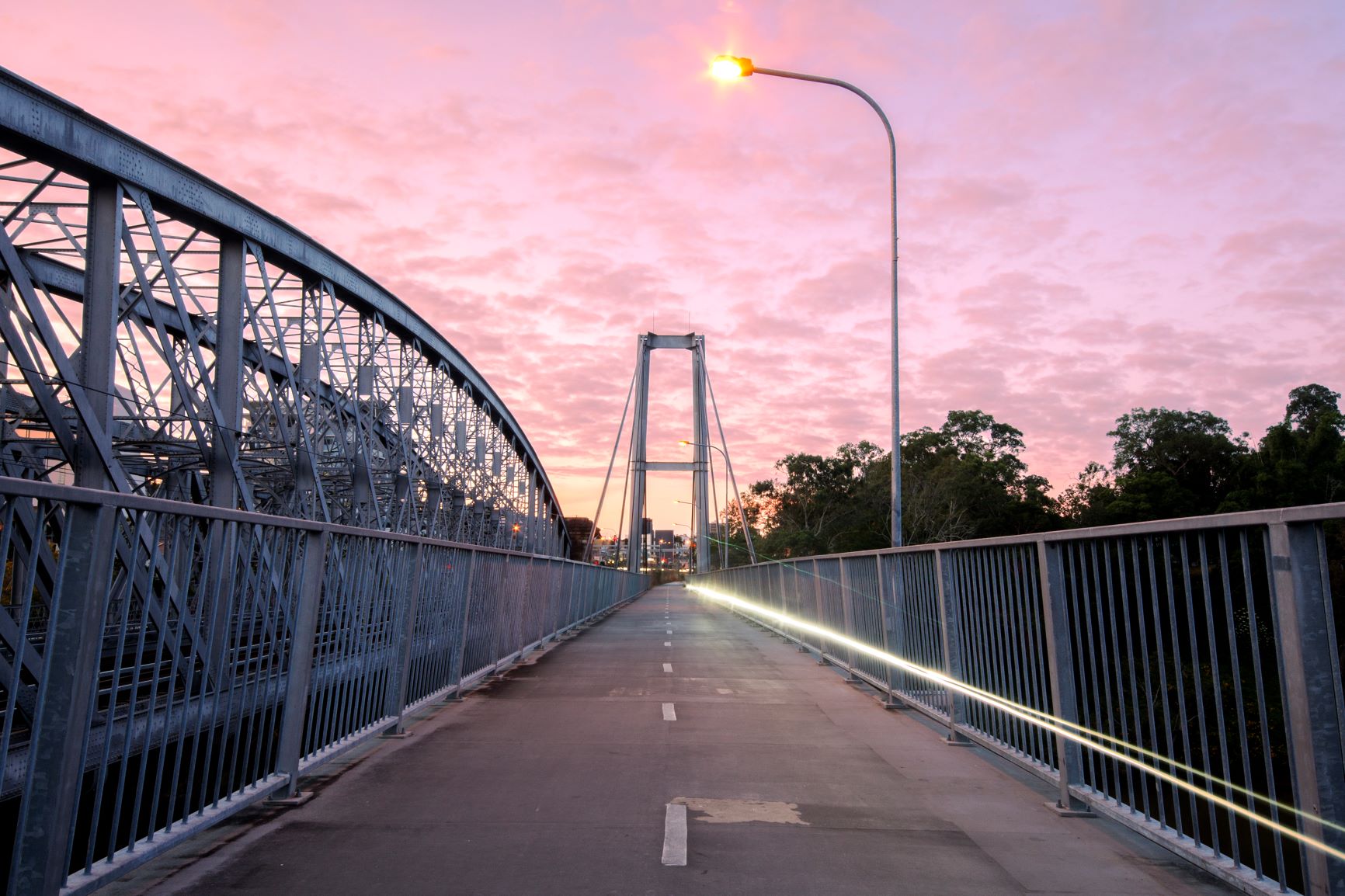 Beyond the bustling shopping hub of Indooroopilly Shopping Centre, Indooroopilly is a leafy green suburb only seven kilometres from the Brisbane CBD. A suburb predominantly made up of pre-war and post-war homes; it's good to see that Brisbane City Council has introduced regulations to preserve these pieces of history. Some of the most beautifully restored homes can be seen overlooking the Brisbane River which meanders around the suburb. When you're not shopping, catching a movie or enjoying one of the many cafes, restaurants or pubs in Indooroopilly, there's the popular Indooroopilly Golf Course to enjoy.
It's not surprising that Indooroopilly's main demographic is Independent Youth; Indooroopilly is one of the most preferred suburbs for the students of nearby University of Queensland, many students living in the older apartment blocks that also make up Indooroopilly. Indooroopilly is also a popular suburb for older couples and their families, particularly professionals.
Demand is high in Indooroopilly, perhaps those looking for convenience to the city, Brisbane west's' largest shopping centre and UQ but without compromising relaxed living.
Real Estate in Chelmer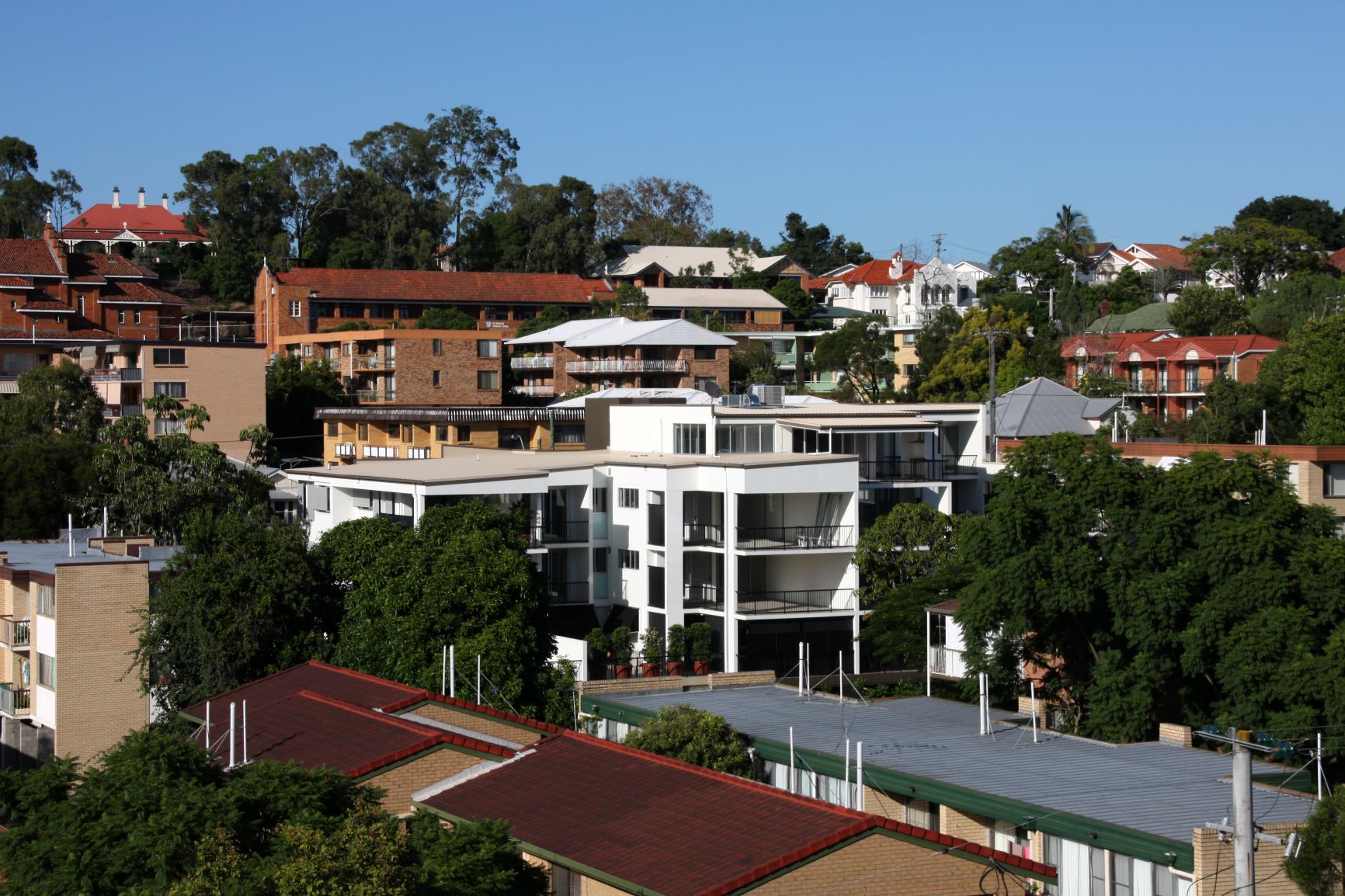 Demand is almost triple that of Queensland's average in Chelmer, and it's not surprising. Dubbed as one of Brisbane's premier suburbs, Chelmer is full of green spaces, and all sides of the suburb, bar the southern end, are bound by the Brisbane River. Chelmer is only seven kilometres from the CBD with access to public transport and is close to the shopping and restaurant precinct of the neighbouring suburb, Indooroopilly.
Chelmer is where you'll find the most magnificent Queenslanders wrapped with wide verandahs and fronted by grand wooden stairs, many a home standing proudly beside the river. Chelmer is also home to many new and modern builds which add to this prestigious address.
Unfortunately, in 2011, many Chelmer homes were inundated during the floods. Check the flood maps before looking for property in Chelmer.
Real Estate in Fig Tree Pocket
It's clear that Fig Tree Pocket is on many buyers wish lists with the demand almost tripling that of the Queensland average. What's not to love about Fig Tree Pocket? It's close to Brisbane's CBD, it's close to the retail and commercial sectors of Indooroopilly, but living here, you'll feel like you're in the country.
Surrounded by trees, parks, wildlife and the Brisbane River, people come here to escape the noise and to live a slower life. Public transport can be a little difficult here, but many who live here don't mind the trade-off. You'll find some of the most expensive riverfront properties in Queensland and Australia in Fig Tree Pocket; living in this suburb is indeed a lifestyle.  As with most Brisbane riverside suburbs, check the flood map before inspecting a property in Fig Tree Pocket.
Real Estate in Taringa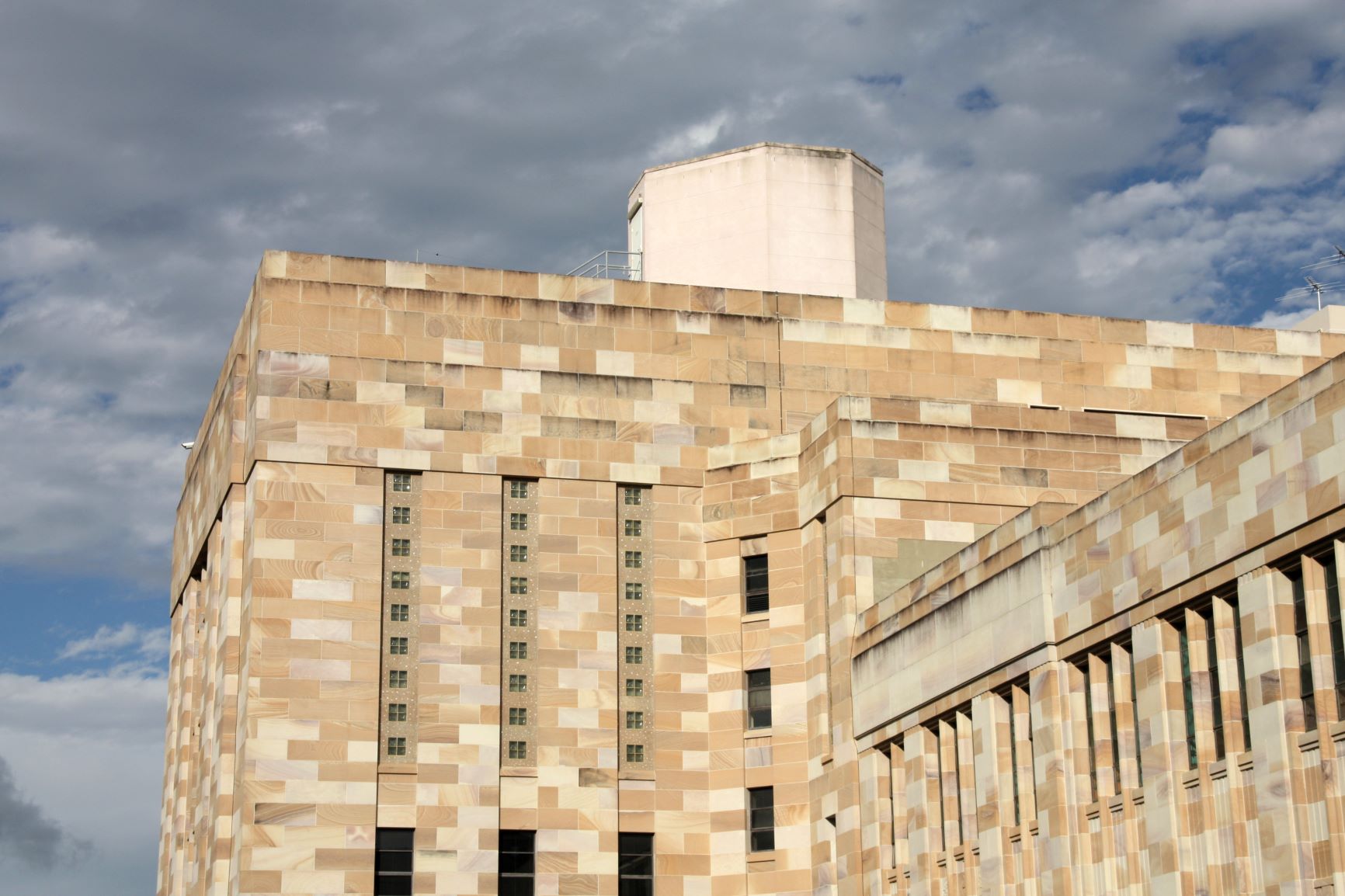 Taringa is a suburb loved for its comfortable inner city living and convenience. Popular with professionals, students and families, Taringa is leafy green, has an abundance of parks, is close to many schools, only a minutes' drive to Indooroopilly Shopping Centre and Toowong Village and only five kilometres from the CBD. It's got incredibly easy and quick access to the University of Queensland St Lucia campus.
Taringa is split through the middle by Moggill Road, a road that tends to get quite congested on the commute to the city. Otherwise, the suburb has fantastic access to public transport with its own train station and buses.
Taringa's proximity to the city means the opportunity for some fantastic city views from some of its modern and older high rise apartments. You'll also find Taringa's streets mostly dominated with original and modernised post-war and pre-war homes. Take note though, Taringa was also affected by the 2011 floods so please check the flood maps before inspecting.
Want to know more about homes in potential flood zones? Ask our panel of experts!