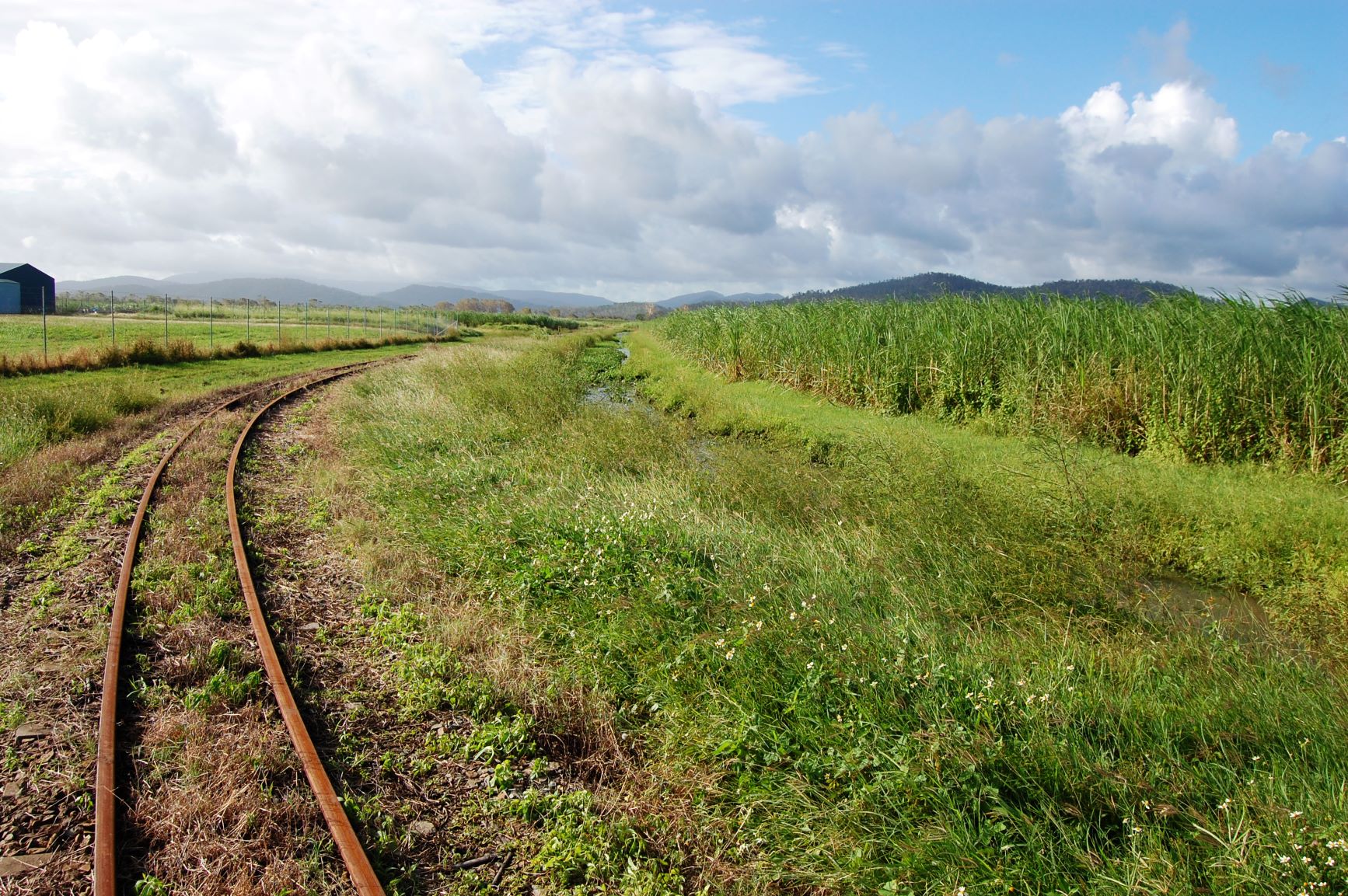 Updated for 2021
Nestled comfortably into the Mackay region along the eastern coast of Queensland, Mackay is roughly 970 km north of Brisbane. It's the sugar capital of Australia, wherein almost a third of the nation's sugar is produce here. It's close to the Mackay-Whitsunday region and the perfect spot for dream-makers like you.
Things have been slightly problematic in terms of investment in the region over the last number of years, but now in this Covid-19 world that is seeing mining come back with a vengeance there are a wide raft of opportunities in this region. QPE advises that you work closely with a buyer's agent (or similar) before making a decision but there is a lot to unpack here that could make this a viable option for you. The COVID-19 pandemic of 2020 (you'll be seeing that phrase in a LOT of these types of articles) was able to bypass the region so we didn't see too many negative impacts be passed on. In fact, some argue that there's a boom going on and investment properties (looking for renters) are prize possession.
But should you invest in the Mackay property market? Is this a goldmine or is it a mistake? Read further to find out what the experts think.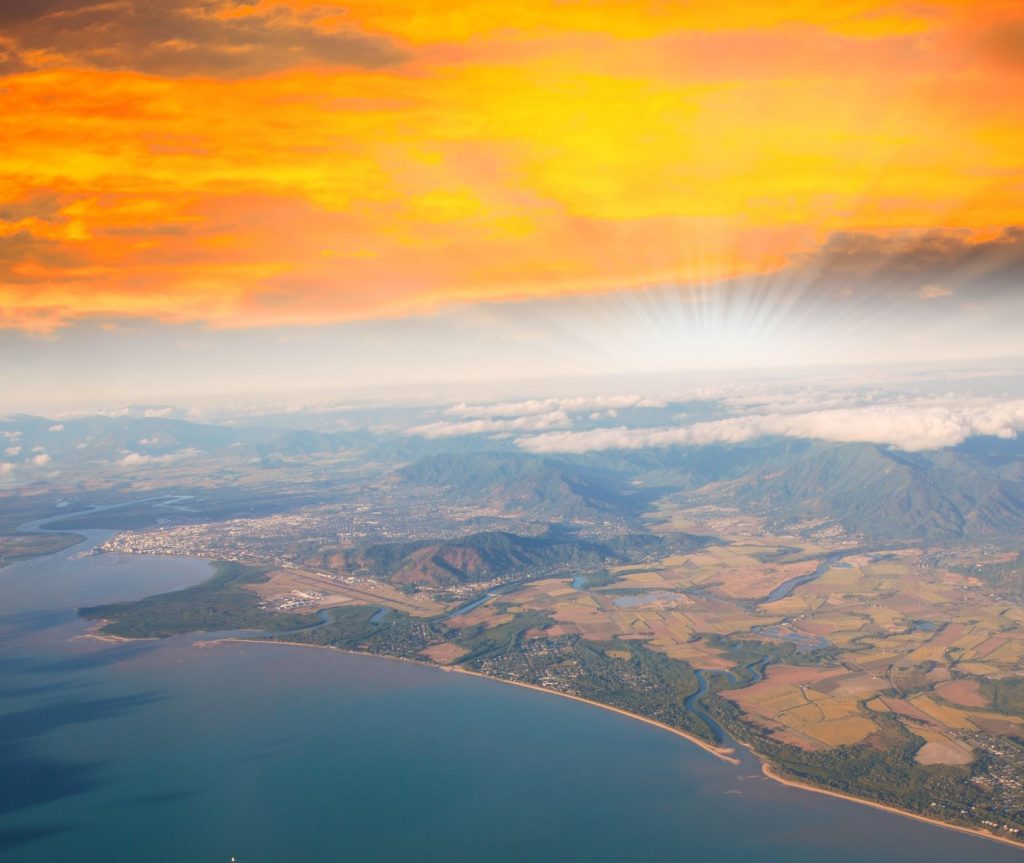 Who's in Mackay?
As of the 2016 census, Mackay had a population of 43, 364. Most of these were families with children with a relatively low number of 'grey' data. This is indicative of a township on the rise with families looking to put roots down and settle. There is a high percentage living and working out of this region who go hand in hand with the mining population – making your idea to buy a property and rent it out a pretty solid one. It's not a transient population – these are real people with real families wanting to put down roots closer to work so they can see their families with more ease. See the mining upturn as a boone – you're going to be riding the wave of the boom that does not look like anything can bring about a crash.
Who's Moving to Mackay?
Miners chasing a more relaxed and less travel focused FIFO lifestyle, families looking to build a life together and young professionals appear to be the group most interested in moving to Mackay. Those looking to help expand the tourist trade here are also making the trek.
There are a number of great schools (day and boarding) in the surrounding areas. A happening local centre with the ability to make real and relevant links with the local community means that your renting population are likely to put down those roots and stick around rather than leave at the end of a season. Industry is on the rise in this area.
What are the projections for the Mackay property market?
Demand of homes in Mackay is 'skyrocketing' as more and more buyers turn their gaze to this town. In fact, in 2018 Property Outlook revealed that 'Mackay was among the most in demand local government area for property in Queensland'.
Buyers looking at property online in Mackay are doing so in a percentage increase that is almost rivalling the powerhouse of Brisbane. Demand here has been increased by 31.1 per cent from one year to the next – incredible stuff! And that was JUST in 2018. Things, as you can see below, have DRAMATICALLY improved with the average price for buying a home increasing by $100,000. Insane.
Mackay's raw data can be read as follows:
• Average price for buying a home: $328, 500
• Average price for renting a home: $340/PW
• 200 visits per property per open home (Queensland average is 372)
What should investors be cautious of in Mackay?
There are a lot of older homes in the area which could have been built using a questionable range of material. It is very much a case of buyer beware!

It's up to the buyer to do the hard work in terms of organising a building and pest inspection. It may be seen as a cost in the lead up to the sale but it will save you a bundle at the end. Don't trust what real estate agents say – they're not always on your side. Andrew Mackintosh, Action Inspections. 
What attractions are there around Mackay?
Mackay offers easy access to an amazing variety of natural attractions that will surprise and delight even the most seasoned traveller. The natural wonders that lay on Mackay's very doorstep are awe-inspiring and beckon the nature lover like some beautiful siren song.
If investing in the Mackay property market, you'll be close to, to name a few:
• The Whitsunday Islands which offer diving and sailing opportunities in a picturesque, sprawling natural environment ripe with photographic capacity and fresh for memory making
• The Great Barrier Reef which still, despite environmental decay, draws in the tourists with 2,300 km of coral and marine life just waiting to be discovered
• The Eungella National Park is a rainforest landscape that boasts platypuses amongst a plethora of other flora and fauna
• The Mackay Regional Botanic Gardens are an in-land, convenient natural activity that comes complete with art events and a café, perfect for contemplation
What industry activity is there in Mackay?
Mackay is a boom town, In 2007-8, it contributed around $15.4 billion to the Australian economy (7.1% of Queensland's GSP). These figures have the town's export-oriented industries to thank.
Mining is a large industry within Mackay. Mackay is the gateway to the Bowen Basin – the mining reserves found in Central Queensland. There are 34 operational coal mines here that, between them, extract over 100 million tonnes of coal annually. These are used in Australia as well as Japan and China, among other smaller countries.
Mackay is, as previously discussed, the sugar capital of Australia. However, over the last twenty years the industry has experienced some decline when it became necessary to be dependent on high world-wide sugar prices in order to remain viable. There is some diversification here which opens the doorway for exciting new industries and industrial possibilities.
Tourism is growing as Mackay can be considered the gateway to a number of great attractions. Steady growth within the township will soon see more tourists choose Mackay as a destination instead of a 'passing through' and more and more hotels and restaurants are opening up. Things may have closed down during the pandemic but they are opening back up again as many of us turn to local areas wherein to invest our tourist dollars.
There's a world of opportunity in Mackay that's knocking at your door – will you answer it?
Queensland Property Experts are ready to talk to you about any aspect of life and style in Queensland. Get in touch with the panel!