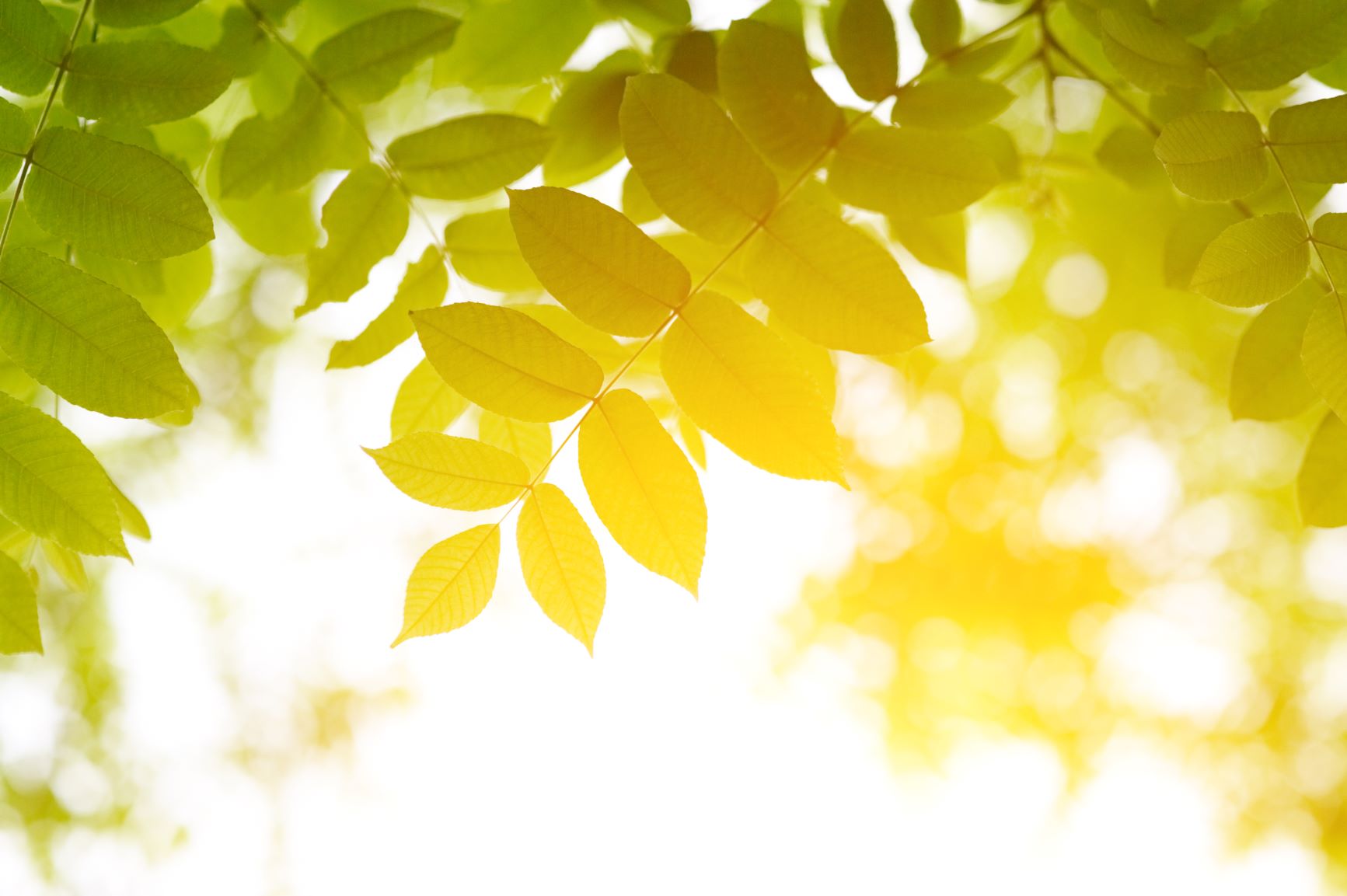 The following article can be found via one of our experts, Melanie Grace of Grace & Co Property Styling. If you're considering a move to Brisbane, perhaps the north will best suit your interests. 
The Complete Guide to Life and Style in North Brisbane
Life and style combine in beautiful Brisbane North. With access to local beaches, Brisbane has truly become a mecca for those seeking both a lifestyle that combines both seachange and treechange. Close and convenient access to the city means that residents truly experience the best of both worlds. Real estate in Brisbane North has never been more tempting and now is the time to strike.
Sunsets Over The Beaches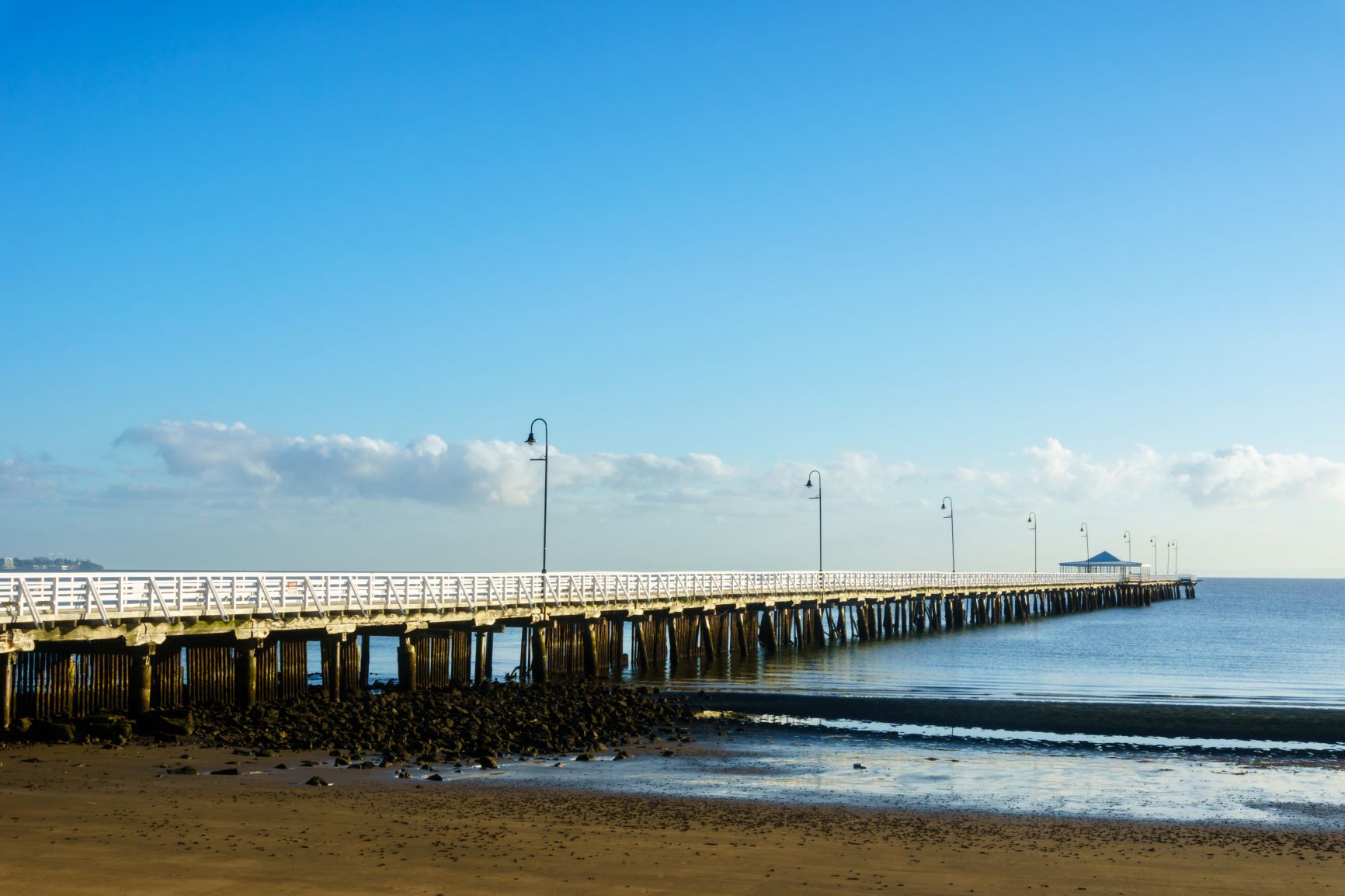 If one were to delicately trace a finger over a map of Brisbane, pause would surely be taken at the pristine and delightful suburbs that combine to form the bayside area. Access to Brisbane beaches has never been safer, more attractive or more sustainable thanks to a wide variety of public works and improvements that have seen this region pull away from others in terms of liveability.
Shorncliffe, Brighton and Sandgate are three suburbs in particular that have set themselves apart from others. The attention to design and planning has seen these suburbs completely revitalised from the old-world stalwarts of years gone by. These suburbs offer a real sense of community as well as the option to forget about the rest of the world, including all the stressors of modern life. These areas have seen a significant demand in potential residents requesting to view properties in addition to an out-of-proportion increase of attendees at each and every open home. The areas are nearby to a number of excellent schools with generous catchments that are seeing many out-of-area students attend due to the high levels of results, quality teaching and resources on offer.
The easy access to beach-side living will allow you to partake in a leisurely beachside stroll in the morning, watching the early sun sparkle over the wide expanse of water. Laze on a jetty or pier and watch the waves roll in as cares disappear on the tides. Nearby Settlement Cove in Redcliffe promises families with young children plenty of opportunity to indulge in outdoor exercise and recreation in one of the most-impressive free outdoor water parks in the southern hemisphere. The hillsides and clifftops offer uncompromised views to the sun-soaked horizon and bring with them the promise of never-ending picnics, nature walks and the crafting of beautiful childhood memories that will last a lifetime.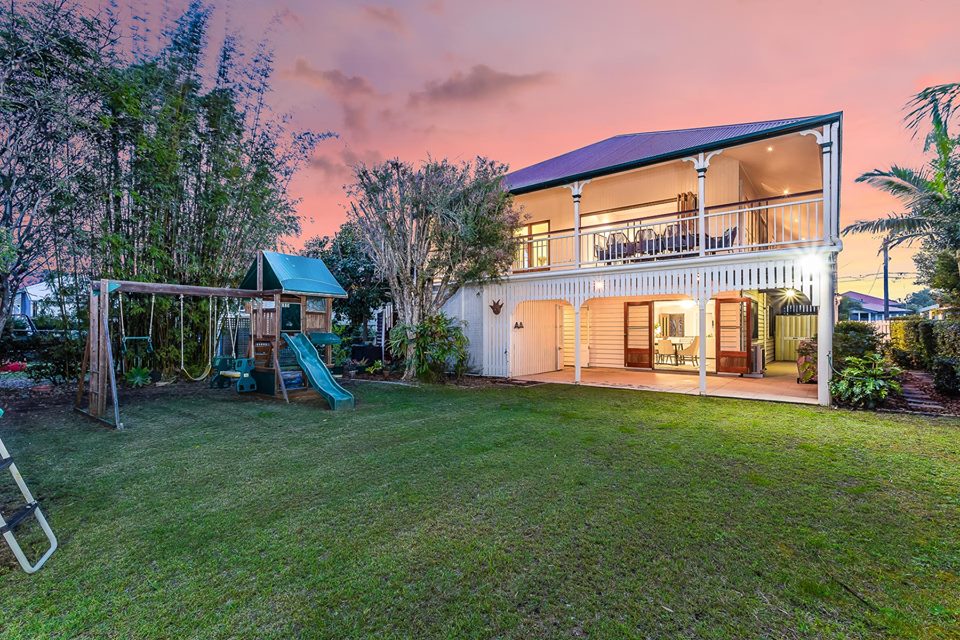 Homes in this region greatly differ. There are traditional post-war structures still proudly standing strong alongside modern architecture that looks to shape family living for the next century. There is an attention to detail here that's rarely found in other areas. It's a slower pace. A little less 'look at me' and a little more 'how can we find the best in each other'. Real estate Brisbane North has been completely renewed thanks to the developments and cultural shifts found at this northern end of town. The café and restaurant culture, speciality stores, access to amenities and utter ease with which new residents are welcomed with open arms mean that once you're in this area, you'll simply never want to leave. This is echoed in the high demand witnessed by many real estate agencies and the attendance at any open home. It's a case of love at first sight and it's the little local secret that's quickly spreading like wildfire.
This area of Brisbane North's access to beaches is not the only reason, nor the only spot, that is seeing an influx of those chasing life and style. There are a number of other suburbs that have individual and specific qualities that are incredibly appealing to would-be purchasers.
The Paris of the North
Sustainable Culture in a Modern World
The green and leafy suburbs like The Gap and Ashgrove are the doorways to a greener, more sustainable lifestyle. The air is humid and thick with the happy hum of native trees and wildlife. The architecture employs the traditional Queenslander design that promotes air-flow rather than an over-reliance on costly appliances. The pathways and walkways are ripe with opportunities to healthily explore the surrounds – so much so that many find themselves bitter about any time that they have to spend indoors or in transit.
Access to bikeways and public transport here means less of a carbon footprint and more of a sport-shoe imprint on the dirt tracks available. Many North Brisbane suburbs, particularly those towards the west like Enoggera and Mitchelton, offer residents the chance to connect with each other in the great outdoors rather than in front of a great TV show. As a result, a plethora of families are flocking to these spots, also supported by a range of excellent schools, to allow their children a chance to take a clean breath of fresh air away from the over-industrialised areas from whence they have come. Riverways provide opportunity for child-like inquisitive exploration and endless dog parks mean that the hound you've always wanted will have space to run, happy and free.
Delightful Design
The breeze over the hills of Clayfield refreshes, revitalises and re-energises even the most cynical of visitors. The design of the homes in this suburb (and surrounds like Ascot and Hendra) truly sets them apart from others in Brisbane North. Real estate windows are full of pictures that almost look too beautiful to be real. Rolling lawns, immaculate exteriors and unbelievable interiors mean that Clayfield truly is a designer's dream. The wide streets, large trees, access to well-appointed parks, cafes, restaurants, outdoor shopping districts and community festivals combine to make this an exciting, ever-changing but always elegant destination of choice for the well-to-do.
Demand in Clayfield is high, and prices can often be similar. Real estate in Brisbane North is seeing such increasing demand for blue-label suburbs such as this that it can be difficult to find your footing. Difficult, but not impossible. Connecting with the right agent who knows the area, and the trends, well is how to secure the dream Clayfield property that you have been looking for.
Old-World Charm
Quirky suburbs like Red Hill, Kelvin Grove and Paddington see a number of decades represented when it comes to design and architecture. The modern wonders of Kelvin Grove and its educational precinct are nestled next to the beautiful brick homes of the 1920's like flapper dancers resting after a spin around the dancefloor. Art Deco is well-represented throughout Red Hill and Paddington alongside charmingly slumped Queenslanders that look longingly for the perfect someone to bring them back to life. The boutiques, cafes, restaurants, bars, guitar shops, cat cuddle cafes and million other quirks and niches in this particular area mean that there is always something waiting just around the corner to pique your interest – whatever that interest many be.
There are an increasing number of high-end properties for sale in this region indicating intense growth and interest. Alongside these homes, however, lay the affordable tickets into the area that may encourage the potential purchaser with a slightly leaner wallet. Investment in capital and infrastructure over the last twenty years has seen many well-laid plans come to fruition as this is one of the most liveable areas in Brisbane North.
it's The Vibe, Man
Counter-culture coolness is what Nundah is all about. Where else would one find high-end boutiques next to cafes that have milk crates for seating? Nundah was traditionally known as the home of all things industrial and certain elements of that remain today, even as the higher end of town affixes its gaze firmly upon the area. There's a certain chicness about this formerly impenetrable fortress of industry that seems to appeal to something inside all of us. It's revolution, baby.
There are parks here that offer families chance to roam under the shadow of factories and smoke stacks. The community spirit in Nundah ensures that there are always festivals, markets and celebrations that will make the drudgery of the working week seem like another life. Parking is at a premium and the traffic can be tight getting in, but once you ARE in it's as if you're in another world completely. A plethora of food and drink options and enough local night-life (including hidden bars!) will mean you'll never want to leave your postcode.
There are many developments underway in Nundah but there are hundreds of quaint cottages just brimming with opportunities for reinvigoration and renovation. Close access to Toombul Shoppingtown means that, if winding outdoor malls aren't for you, air-conditioned shopping comfort is only around the corner. The old-school charm of Nundah remains but it's gotten a facelift and a brand new pair of boots.
Real Estate Brisbane North
Brisbane North lifestyle isn't about lists of things to do and 'top ten cafes'. It's about people. It's about community. It's about finding your place when you thought you never would. The style, the access to nature and beaches, the quaint and quirky people and places – these are the things that buyers are looking for when they come to Brisbane North. And that's why we're thrilled to provide property styling that connects buyers with what we've always known – this truly is the place to be.
Brisbane has so many delightful pockets where you could call home. Read around in our blog to see if your area of choice has been similarly featured. The beautiful South side, the broad strokes of Western Brisbane and the seaside delights of the East are all soon to be featured. Queensland truly is the place to be, just as Mel says!