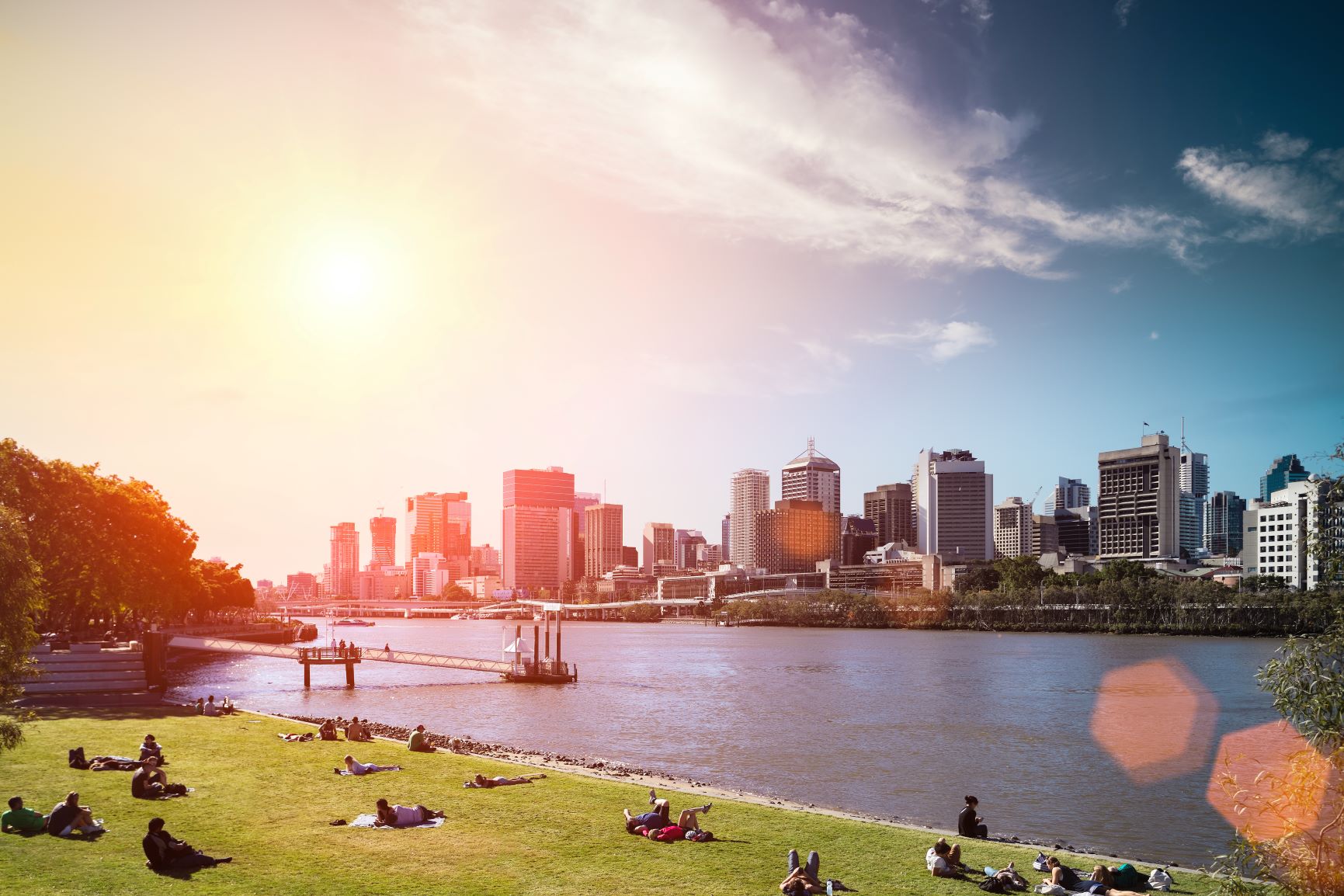 Opportunity knocks in Brisbane's south with nearby industrial areas and close access to major arterials doing little to deter people from buying real estate in Acacia Ridge. Relatively untouched land in Pallara and Willawong also offer many opportunities and Heathwood's split from Acacia Ridge has seen it develop into a small yet popular suburb for families.
Close to the CBD and with easy access to the major arterials of Brisbane? Here are more of these often overlooked Brisbane suburbs.
Real Estate in Acacia Ridge
Real Estate in Acacia Ridge is still amongst the most affordable for a suburb only 15 kilometres from the Brisbane CBD; you can still grab a modern lowset brick home here for under $400K. It's primarily home to families and a good place for young families or singles to start with their first home.
Now chiefly a residential area, Acacia Ridge is also known for its heavy industry. This aspect of the suburb can be a little off-putting to some, but the benefits of the suburb are certainly starting to surpass the suburb's shortcomings. The industrial area takes up much of the area east of Beaudesert Road but is entirely separate to the residential section.
In Acacia Ridge, you will find many old housing commission homes, post-war homes, 70's era high set homes and modern lowset brick homes. Many of the old homes are being renovated, bringing a fresh new feel to the suburb established after the Second World War to house soldiers and their families who had returned from the war.
In addition to being close to the city, Acacia Ridge has a number of surrounding schools, is close to Garden City Shopping Centre and its relatively new restaurant precinct.
Real Estate in Heathwood
Once a part of Acacia Ridge, Heathwood, became its own small suburb in the 1970s and is now home to large modern houses and young families. One of the significant features of Heathwood is it's accessibility to the Greater Brisbane area. It's close proximity to the Logan and Ipswich Motorways means travelling to the CBD, Sunshine Coast, Gold Coast and Ipswich is easy; perfect for work and recreation. There is also an express bus service into the CBD. Close access to major arterials doesn't seem to be an issue with noise though; many residents find Heathwood is a quiet suburb.
Being quite a small suburb, Heathwood doesn't have a shopping centre however it is close to Forest Lake Shopping Centre and only a 15 – 20-minute drive to Orion Shopping Centre Springfield, Mount Ommaney and Indooroopilly Shopping Centre.
Real Estate in Pallara
Pallara has been a relatively undeveloped suburb 19km south of Brisbane's CBD. It is only recently that developers like Stockland have started developing the land for a modern housing estate, selling off moderate sized lots and house and land packages. The odd acreage homes come up for sale in Pallara, reflective of the original subdivision of Pallara in the late 1800s into small farms.
Still a developing suburb, there is the promise of bike and walking trails, dog parks, parks and playgrounds. In 1997, Pallara's dump was remediated and turned into what is now Pallara Parklands. Like Heathwood, it's also near a number of shopping centres, major arterials and schools.
Real Estate in Willawong
Once the home of a toxic waste dump which was closed in 1998, the area of Willawong or, Lower Oxley Creek North, is one of the few remaining greenfield areas in Brisbane and it has been earmarked as a business and employment hub which is close to neighbouring suburbs and connecting arterials. The few properties usually for sale in Willawong are mainly acreage properties assigned for medium industry uses.
The Brisbane City Council has developed a draft plan to ensure the Willawong area is a place suitable for business and employment, that industry will be encouraged yet the environmental corridors protected, safeguarding people and property from environmental hazards such as flooding and landfills.