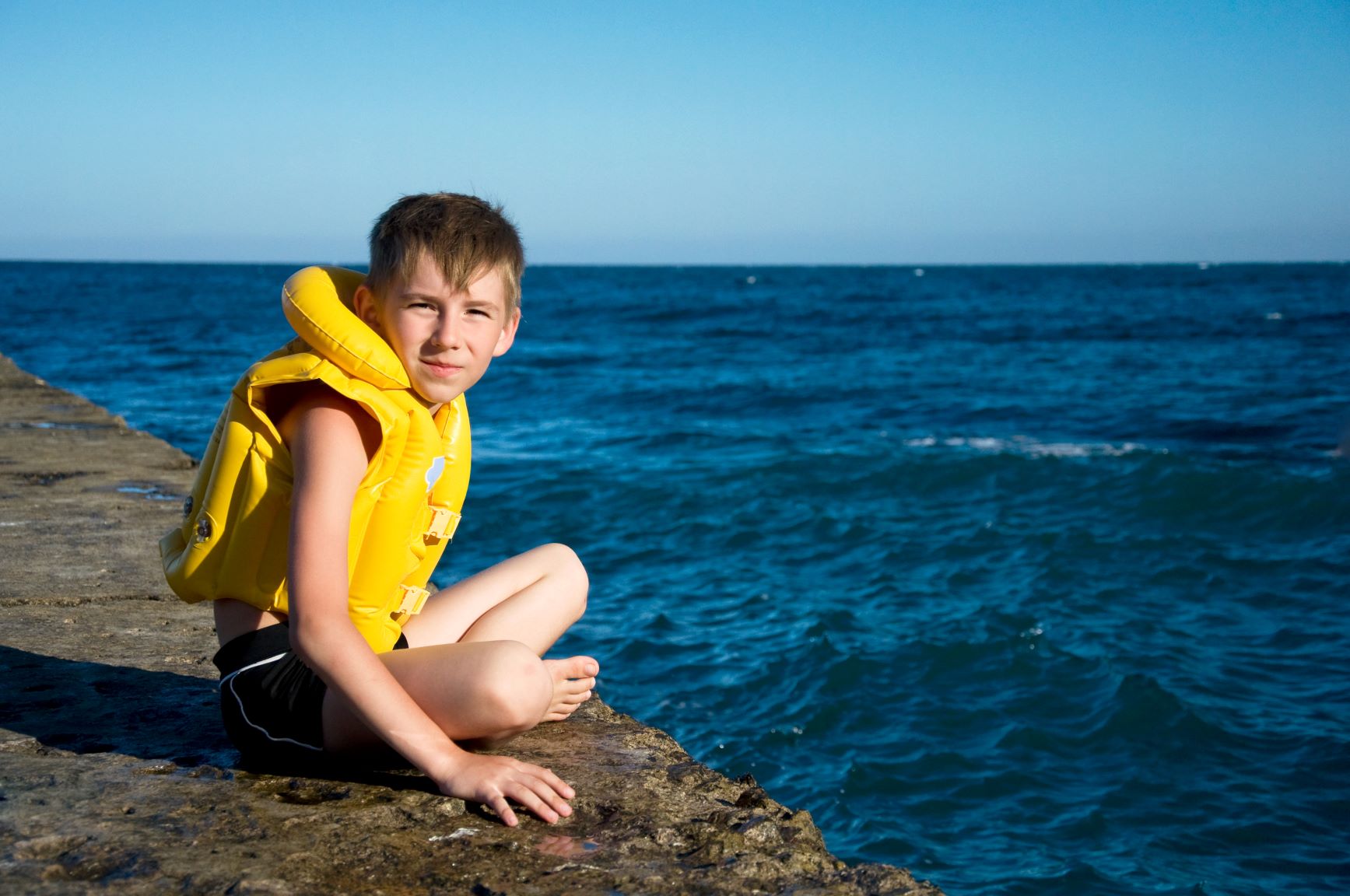 Queensland offers more for families than just sparkling oceans and sandy beaches. It's the home of wonderful schools, fantastic communities, a burgeoning and vibrant music and culture scene. It's the home of innovation, science, knowledge, experimentation and excitement. There truly has never been a better time to consider moving to Queensland. The only question is…
Where should you go?
Moving to Queensland? Try Brisbane.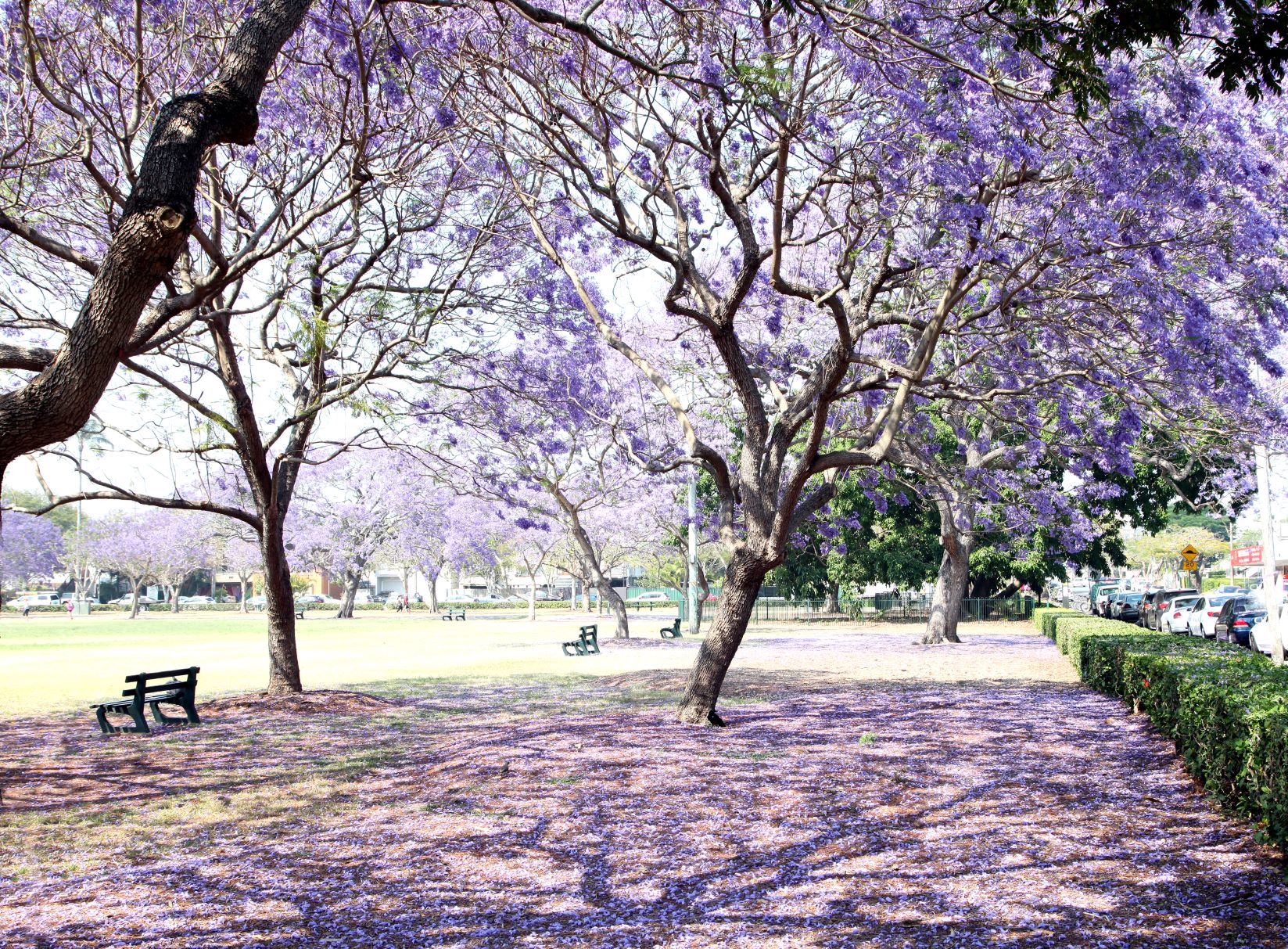 Brisbane is the first choice that springs to mind for many of those who seek a Queensland lifestyle. Some of the best schools in the country are here. The universities in Brisbane (and around) are world-class innovators and this is reflected in the growing economy and dynamic job market that has Brisbane city as its hub.
There are endless parks, access to local beaches, and a plethora of family-friendly opportunities and activities on offer. There are so many little pockets of wonderful in Brisbane that it would be simply impossible to include them all. Suffice to say, to experience Brisbane life is to never want to live anywhere else.
Moving to Queensland? What about the Sunshine Coast?
For a slower pace, the long-stretched arms of the Sunshine Coast are there to welcome new comers from around the country. The adorable area of Caloundra is the little old town that could. The chic cousin to the north, Noosa, offers a stylish lifestyle for those who seek it. Further afield, towns like Maleny have a classic old-world charm that beckons those looking for a humble and peaceful life. It's simply gorgeous to visit – so much so that you won't want to leave.
Moving to Queensland? Consider Toowoomba.
Inland, Toowoomba is our last wonderful choice for family living. Schools, access to further learning, a vibrant café and culture scene, history, art and a focus on community festivals makes this a fabulous choice. The yearly flower festival is the beautiful, fragrant jewel in the crown of one of Australia's most livable cities.
Moving soon? Make sure your belongings are in the safest of hands.