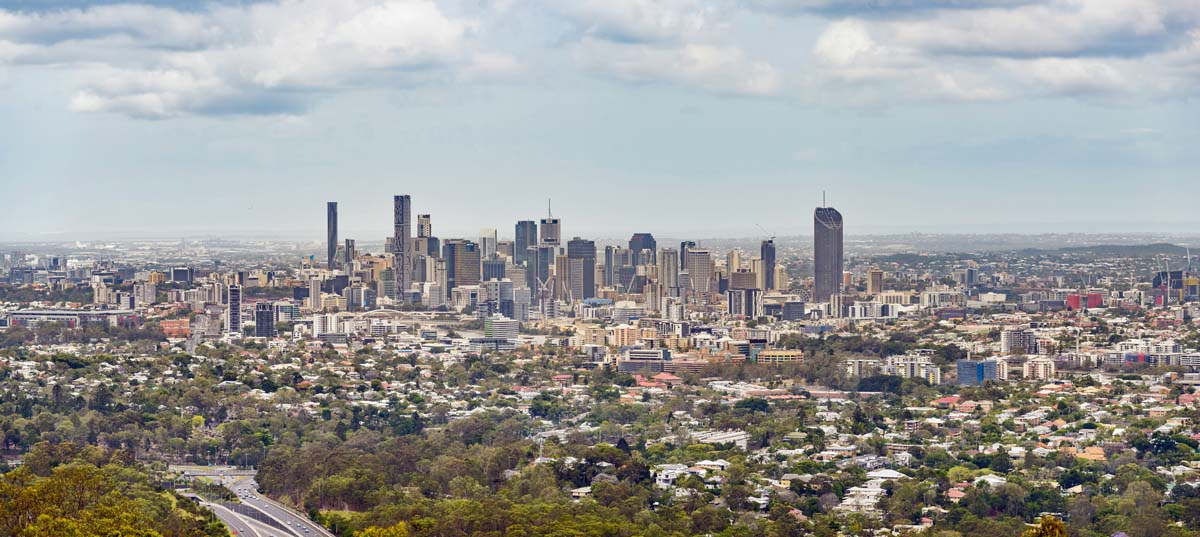 Brisbane, the rapidly growing up little cousin of Sydney and Melbourne, is a mecca for interstate, and intrastate, travellers. Whether they are looking to escape the frosty temperatures and ice-cold housing prices of the south, or chasing the job and career opportunities that might be missing to the west; people are moving to Brisbane and they're moving in droves.
There's a lot to learn about the Brisbane Property Market and what makes it unique from any sister cities. To truly understand the data, however, you must first understand the cultural climate.
Unique and Beautiful Brisbane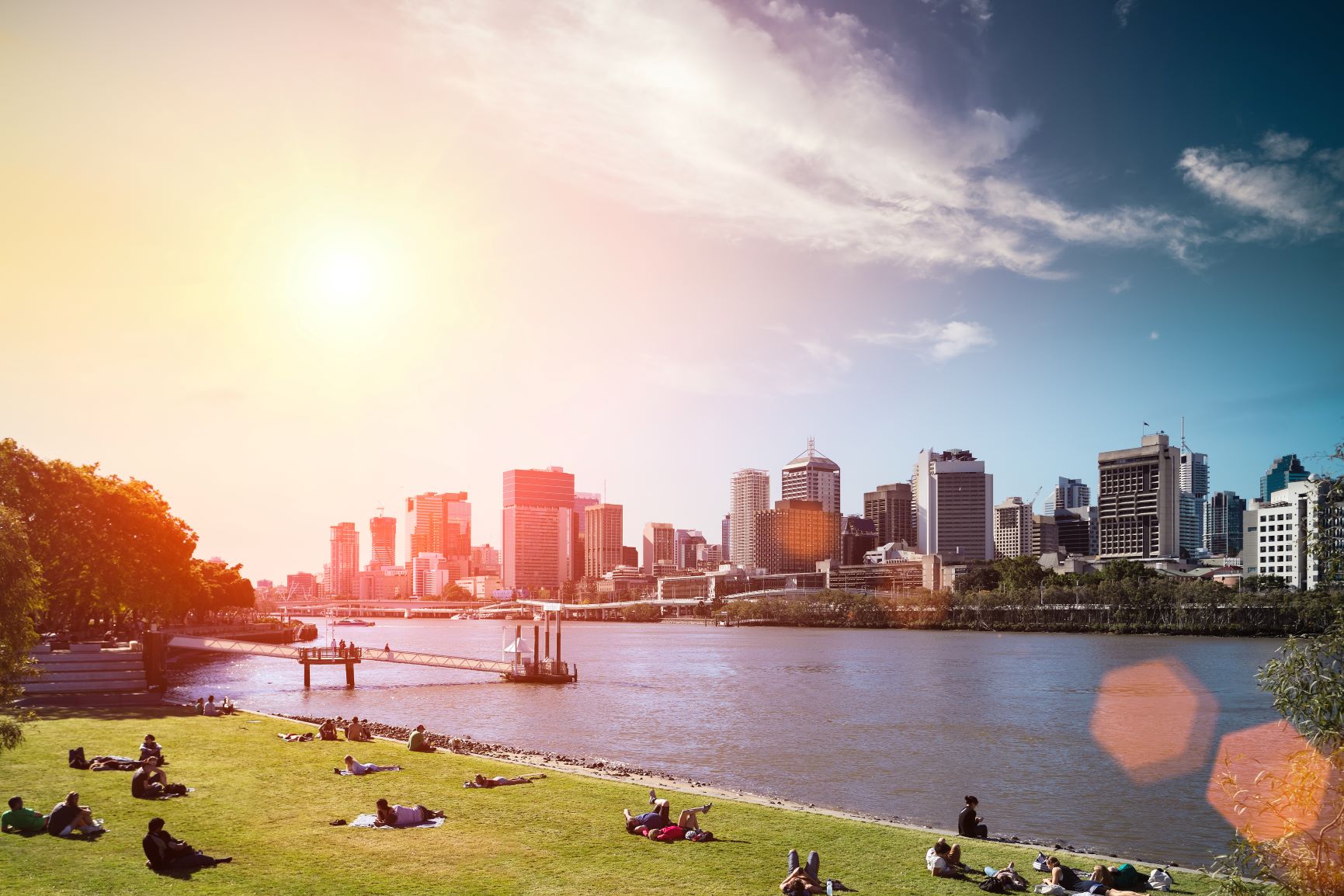 Brisbane property prices have risen in previous years – not as speedily as Sydney and Melbourne but a steady growth indicative of progress. There is so much to see and do in Brisbane – world-class schools and tertiary facilities, family-friendly parks and playgrounds, theme parks, an ever-expanding culture and music scene – the list goes on and on. Brisbane truly is becoming world-class, but it's not without its problems.
Bris-Specific Concerns
From a property owner specific point of view, Brisbane has its fair share of issues that you should be fully aware of:
• Parts of Brisbane are prone to flooding. You can check the flood wise map here to see if your potential dream area is problematic. Communities come together in times of weather disaster but there is truly only so much that sandbagging can do. The flooding in 2011 saw a lot more infrastructure put in place, however, which has only meant good things for locals.
• Parts of Brisbane are prone to pests and rodents. Proximity to bushland, arid temperatures, humidity and old buildings can create the perfect breeding grounds for some nasty visitor. This can be a problem for home owners, particularly those who skimp on their building and pest inspections before they sign unconditional. Find out about particularly tricky areas in Brisbane here.

"Brisbane residents are at risk of losing out when it comes to home purchasing if they do not ensure they have a professional building and pest inspection. You must invest in your future." Andrew Macintosh, owner, Action Inspections. 
• Brisbane schools operate using a school catchment area. While this won't impact your decision too much if you decide to send your children to a religious or independent school, it will if you are reliant on the state schooling system. Some catchment areas are notoriously tricky to buy into due to the popularity and perceived calibre of the schools in it. If moving to Brisbane with children, be aware that schools are competitive and you may well be bumped out.
Projected Trends to 2021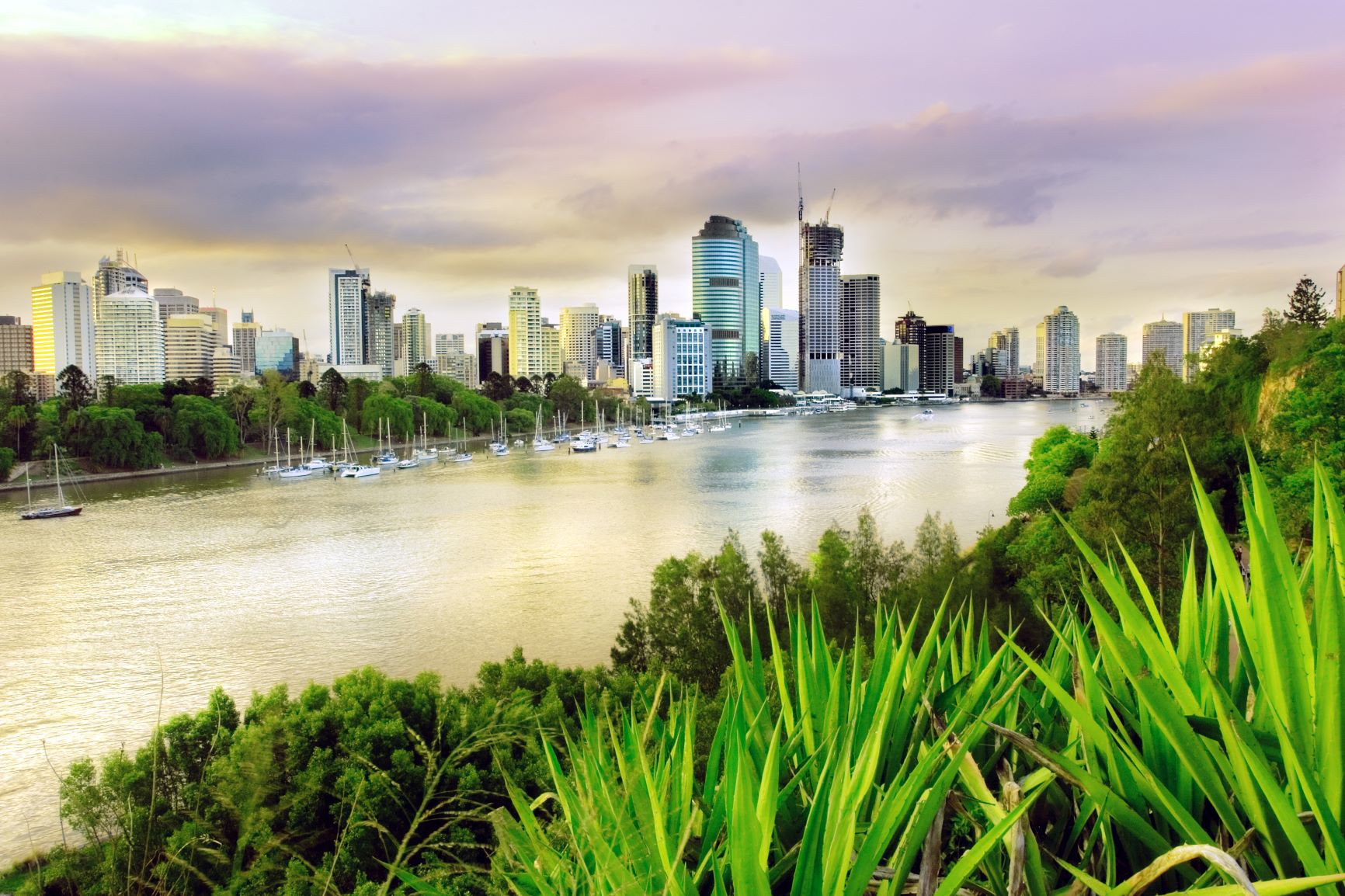 What are the projected trends for the Brisbane Property Market? Here is the answer, current as at November 2018.
• Dwelling values have only seen a 0.1% growth in the past three months
• Many properties have seen double digit capital growth over the last year
• There are some overperformers as well as underperformers, as is typical of any market
• There has been somewhat of an apartment 'glut' in recent years but that appears to be making a recovery
• House prices are remaining, on average, $440,000 to $260,000 less than their counterparts in southern cities
• The market continues to show "admirable resilience, buoyed by steady population growth driving demand and underpinned by good economic fundamentals".
• Rental prices are tipped to continue to increase by around 5%
• The Brisbane property market is looked to grow between 3 and 5% in the next year, let alone next three years, as the market continues to strengthen
• Bis Oxford tips that Brisbane will see the strongest growth of any of the property markets in the next three years, moving 13% to a median house price of $620,000
Hot Spots
Blue chip areas in the inner city and surrounds are always favoured by investors and sun-chasers. Four of the favoured suburbs – Hamilton, Paddington, Bulimba and Auchenflower, have all seen between a 9.5% to a 28.5% increase in median house prices.
Growth suburbs to the north, where increasing infrastructure is seeing new communities develop in places like North Lakes, can be great choices for young families and those looking to relax into a peaceful lifestyle. Similarly, formerly old war-era suburbs like Nundah and Virginia are experiencing somewhat of a boom as they explode with boutique stores, bars and eateries.
Tipped to Break Out Areas
Where are the sleeping giants?
Sunnybank has long been tipped to be a 'break out area' in Brisbane thanks to its proximity to transport, fantastic dining options and closeness to universities. Similarly, Wynnum and Manly are seeing an upswing in water-chasers as people set their gazes towards the horizon and move to the east for a slower pace.
Where to buy a Property to Rent Out
If you're looking to purchase an investment property, aim for suburbs close to universities or transport hubs. The Carindale / Carina / Camp Hill area presents a great opportunity for investment, as too does the western areas like Taringa and Chapel Hill.
Where to Avoid
A question like this is subjective. There are good and bad aspects of every suburb in Australia.
However, if you would like to read up on recent police data, Nova recently collated an overview of crime and its impacts across greater Brisbane.
Brisbane Property Market – Australia's Favourite City
There is so much about Brisbane to love. The colour, the calm, the excitement and the chill – it all combines in a mish-mash that sees everyone who visits this beautiful part of the world want to stay. If you're looking closely at the Brisbane Property Market, you'd be best to get a move on sooner rather than later if you don't want to be left