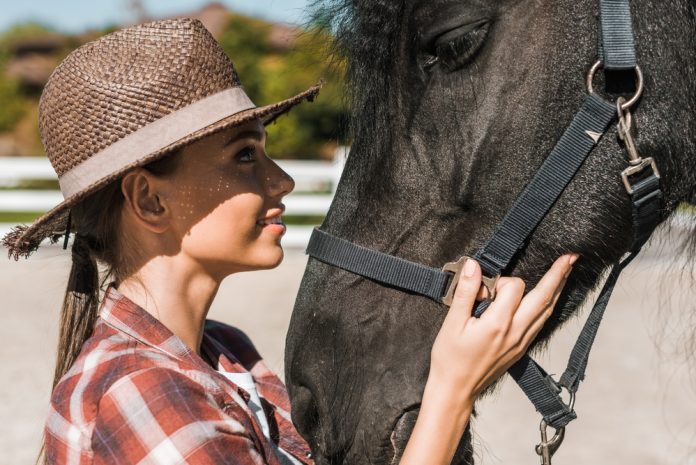 Beaudesert is home to the glorious postcode of 4285. This an area that's ripe with opportunities for those looking for a change or looking to invest. But is it right for you?
All About Beautiful Beaudesert
The gorgeous Scenic Rim region is home to postcodes 4285 and 4287. This gorgeous, pristine area of our wonderful state is home to all manner of attractions as well as being a growing hub of prosperity and industry. It's roughly an hour inland from the glittering Gold Coast and smack bang in the middle of a thriving agricultural district.
In terms of liveability, Beaudesert and its' surrounding postcodes aren't used to a lot of hustle and bustle. Here you will find shopping centres, parks and attractions, museums, libraries and a wide number of hospitality and retail options. They don't like a lot of fuss out here so it's a real 'back to basics' style of living. If that suits you, and if you'd like to slow down too, then read on.
There's amazing scenery and walking tracks available close by to meander and explore. A number of local farms provide fresh produce and even farmstays for families to get that little bit closer back to nature. The untouched beauty of the region makes for excellent photographic fodder and memory making, with The Lost Valley being of particular note.
A number of schools and boarding schools help to supply the area with first class education. There's a FANTASTIC playground with a rocket ship climbing structure and spinning balance wheels that's perfect for taking the edge off the daytime crazies for little ones.
The suburbs that make up this neck of the woods are…
Allenview
Beaudesert
Birnam
Bromelton
Cainbable
Cedar Grove
Cedar Vale
Chinghee Creek
Christmas Creek
Cryna
Darlington
Gleneagle
Hillview
Ilbogan
Innisplain
Josephville
Kagaru
Kerry
Knapp Creek
Kooralbyn
Lamington
Laravale
Mount Gipps
Mundoolun
Nindooinbah
Oaky Creek
Tabooba
Tabragalba
Tamrookum
Tamrookum Creek
Undullah
Veresdale
Veresdale Scrub
Woodhill
What's the data?
The current (as at May/June 2021) data indicates that the median house price in this region is $355,000. The median rental price sits at a comfortable $350/week. In terms of supply and demand in this zone, there are significantly less visits to open homes than there are in more heavily populated areas. While this makes sense given the decreased population, it opens up the door for some savvy investments and cuts down on the risk of being outbid come auction day.
Selling in this market? The agricultural area means that there's always someone looking for a place to hang their hat and kick off their work boots. This is a very family oriented area so you're looking at potential buyers with a sizeable income behind them to help bolster up your selling price.
Think cute little cottages, established brick home, sprawling Queenslanders and everything in between. This area is also a fantastic opportunity to support local business and do your home up – to style or to stay. There are so many 'Mom and Pop' businesses in the local business district that you'll be spoilt for choice when it comes to going out or stocking your fridge.
Making the most of a treechange
It's a slower pace. It's graceful, it's traditional, it's quaint. This shire offers families and couples the opportunity to escape the rat race and enjoy a step back from the madness. It's a timely decision to buy in this region as Queensland and greater Brisbane is on the cusp of a major property boom. The option is there for you to take part in something spectacular – will you take the plunge?