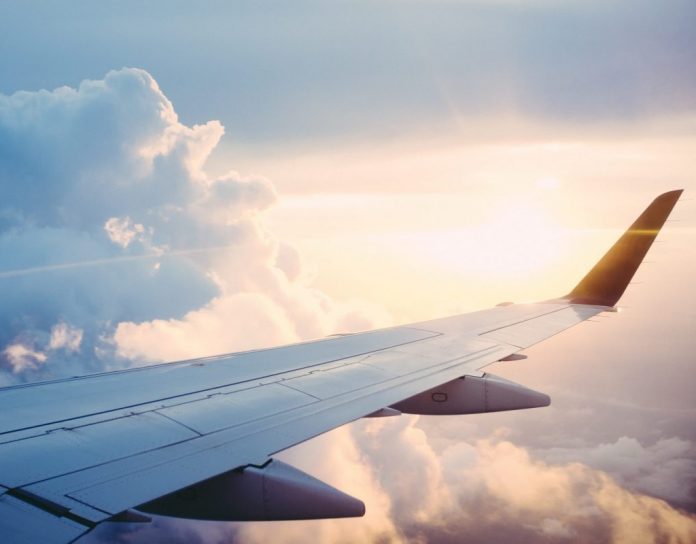 FIFO stands for Fly In Fly Out, and that's exactly what some workers do in Queensland's remote and rural areas. It's a popular method of employment in Queensland's mining, oil, gas and construction industries. This article provides an overview of the FIFO work Queensland has available and what you need to know about life as a FIFO worker.
FIFO jobs Queensland
When people hear FIFO the first employment that comes to mind is mining – the biggest employer of FIFO workers. The industry provides a huge range of FIFO jobs for skilled and unskilled workers. Employment opportunities include:
Miner
Driller
Machine operator
Mechanic
Healthcare and medical
Hospitality and catering
Cleaning
Building maintenance
Transport
Administration
Similar roles are available in the oil and gas industries, but not all FIFO positions involve spending your working hours in the remote outback.
Tourism also offers FIFO opportunities. In the beautiful Whitsunday Islands, employees fly into island resorts for their work roster before heading back to the mainland for their time off.
Is FIFO for you?
The higher salaries offered and the greater time off between shifts makes FIFO work tempting, but there are challenges.
Here are some important points to consider:
The hours are long, often 12 hour shifts in 7- or 14-day blocks in extreme weather conditions, potentially leading to physical and mental burnout
Isolation from family and friends, missing out on birthdays, special events, and your child's milestones
Personal relationships can become strained, especially if your partner has to limit their own career or study opportunities to be there for the children and manage the home
There are lots of benefits too:
A higher rate of pay to compensate for the inconvenience
No need to relocate for work
Meals and accommodation are provided, so you can keep and save more of your income
Having a week or more off between rosters allows for quality family time and more holiday/travel opportunities
Exciting opportunities for career advancement
Your home base for Queensland FIFO jobs
FIFO work in Queensland can be based in central, western, and northern Queensland as well as in the Whitsundays.
When you fly to your work, your home location needs to be near a suitable airport. For many, that means a home based in Townsville, Brisbane, Cairns, Rockhampton, or Toowoomba.
If you are currently interstate and considering FIFO work in Queensland, the above cities are surrounded by beautiful home-base locations for relaxing on days off and raising a family. The hinterlands and outlying small villages and townships are the perfect for a tree change lifestyle to compliment your FIFO status.
Fancy the outback lifestyle without FIFO? Here's why you should consider a move to central Queensland!