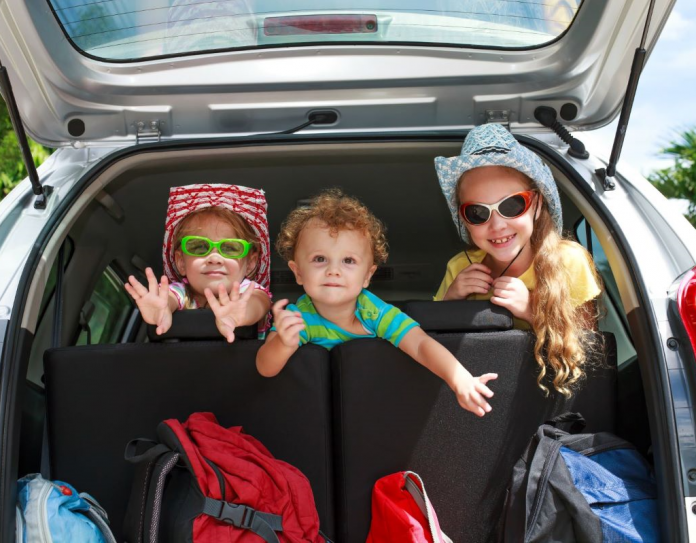 Brisbane to Gladstone – it's just over 6-hour's drive straight up the motorway, or around 7 hours if you skirt around the sunshine coast and take the scenic mountain road trip. It can easily be done in a day, but when you have kids in the back seat, you know you're going to need several stops along the way! Luckily there are lots of places to stop, and we're going to list them for you right here. We're going to head up the M1 on this trip, and these are our favourite places to stop when we drive from Brisbane to Gladstone with kids.
Banana Bender Pub, Glenview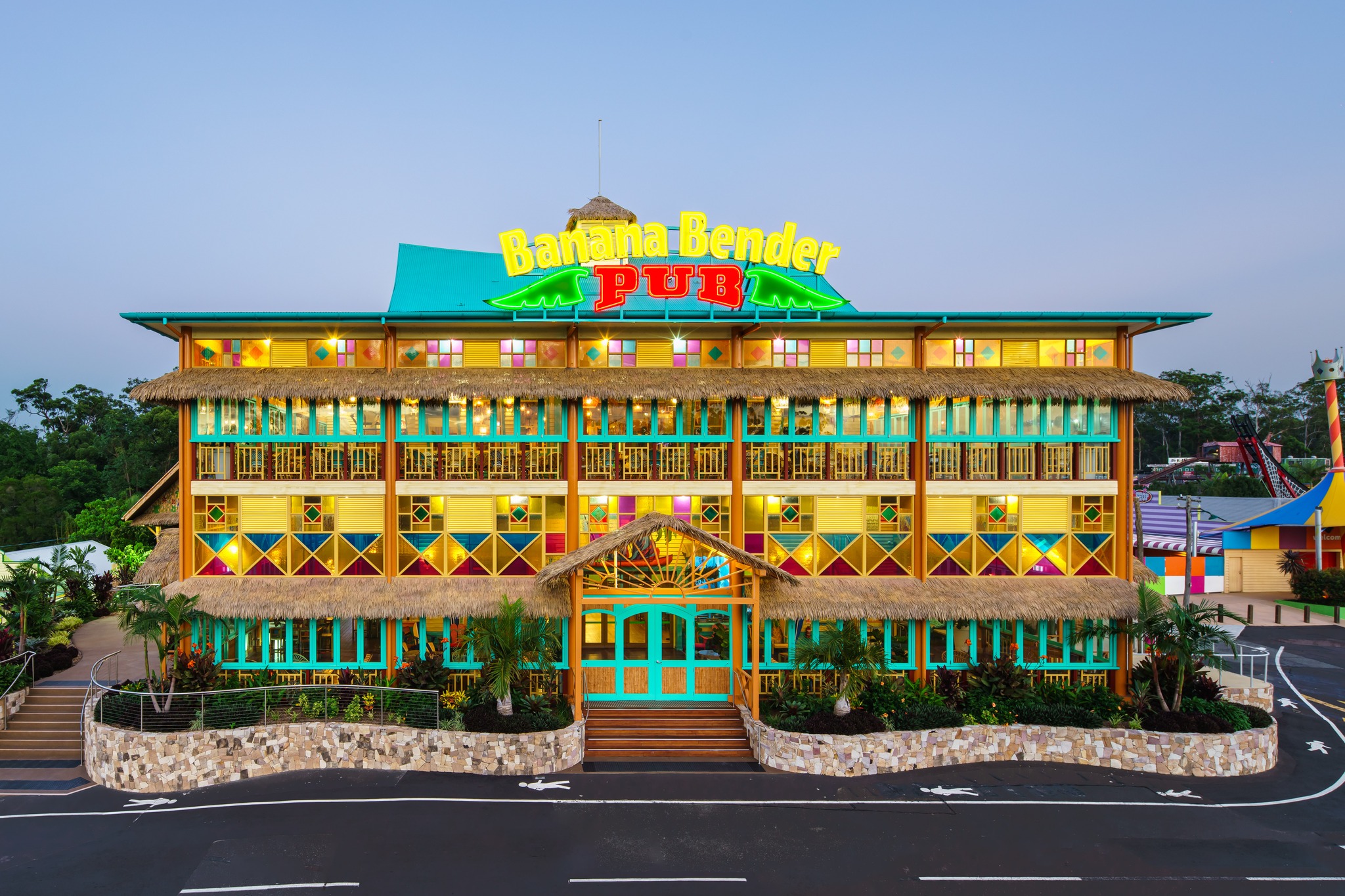 You can't miss the Banana Bender Pub, just over an hour out of Brisbane. Formally known as the Ettamogah Hotel, it's Queensland's quirkiest pub! It's huge, colourful, tropically themed, and even has an 18-hole putt putt course! It also just happens to be right next door to the Aussie World theme park!
There's a lot to distract the kids here, and plenty of fun photo opportunities for your road trip Insta-feed. Speaking of 'feed', the menu is filled with fresh local produce, so fill up before continuing your journey.
The Big Pineapple
1 hour 15 minutes from Brisbane. The Big Pineapple is home to the small Wildlife HQ Zoo, a Tree Top Challenge, and a wonderful little café.
The Ginger Factory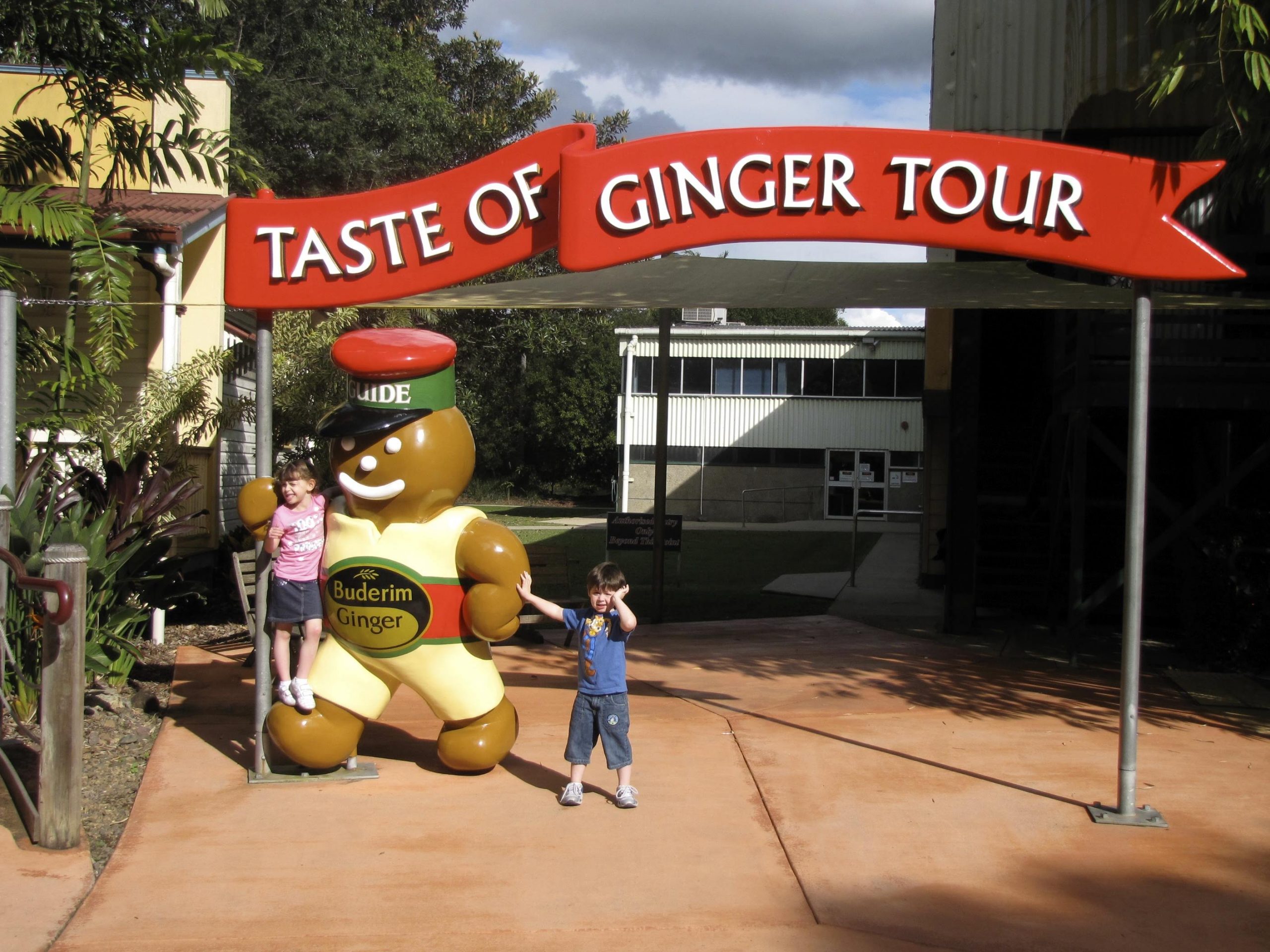 1 hour 20 minutes from Brisbane, The Ginger Factory is a beautiful place to stop, enjoy a steam train ride, cute little olde worlde shops, a themed boat ride, and a beekeeping talk. There's a lovely café and shop on site too.
Gympie
2 hours from Brisbane. Gympie is an old gold mining town. There are lots of ways to spend an hour here stretching your legs. Try the Gold Mining Museum, Lake Alford Recreation Park, or historic Mary Street.
Bundaberg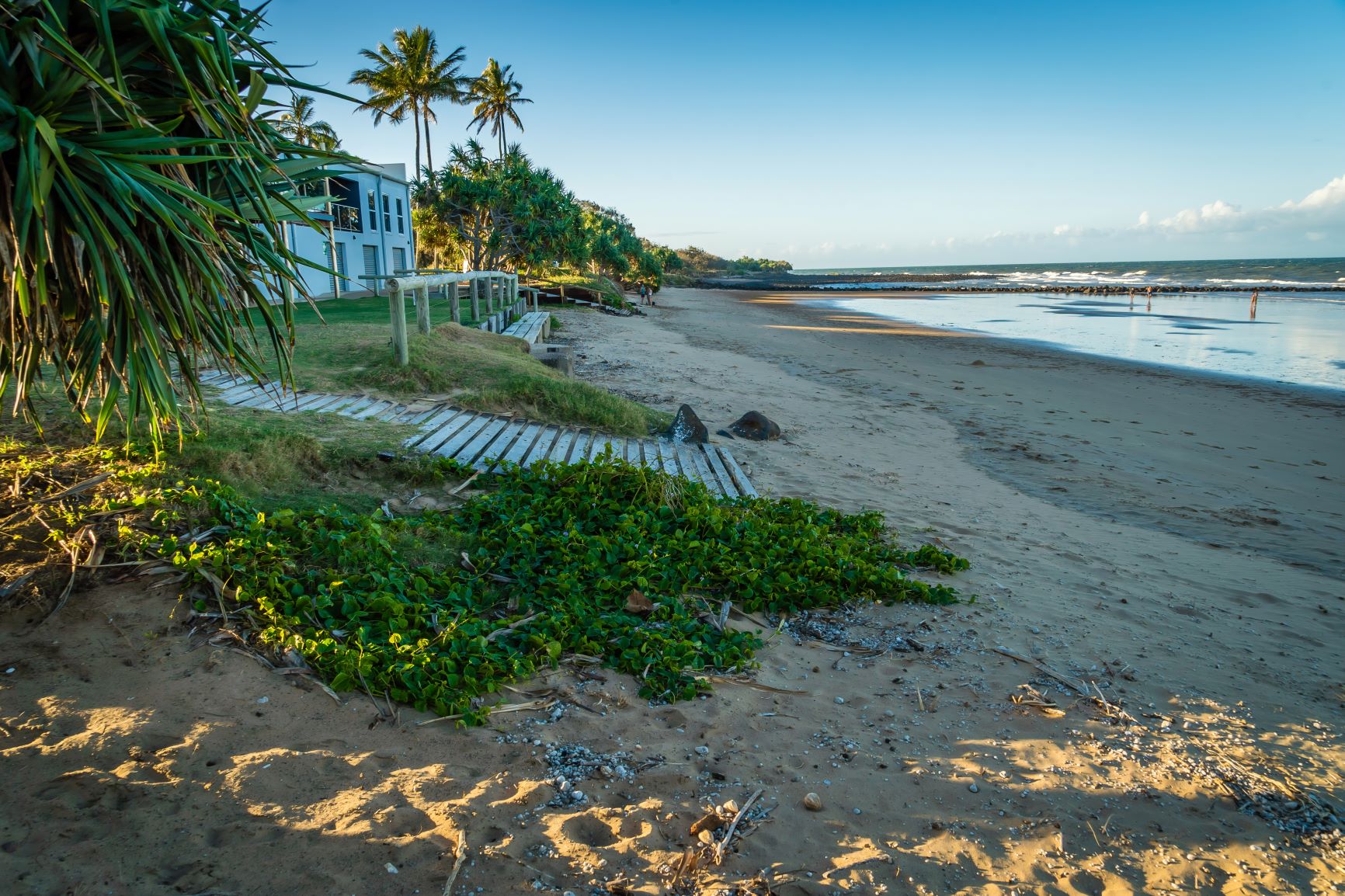 4 hours from Brisbane, Bundaberg is a great place for an overnight stay to break up your journey. Even if you only have an hour or two to spare, it's worth the detour. In Bundaberg, kids can visit the Mon Repos Turtle Centre, the Alexandra Park Zoo (free entry!), or play in the Botanic Gardens.
You are now only 2 hours away from Gladstone! If you need to break up those last two hours, the small townships of Miriam Vale, Bororan, and Benaraby all offer places to eat and a bathroom stop!
Brisbane to Gladstone
You made it! Now that you're in Gladstone, let's take a look at the Gladstone property market.