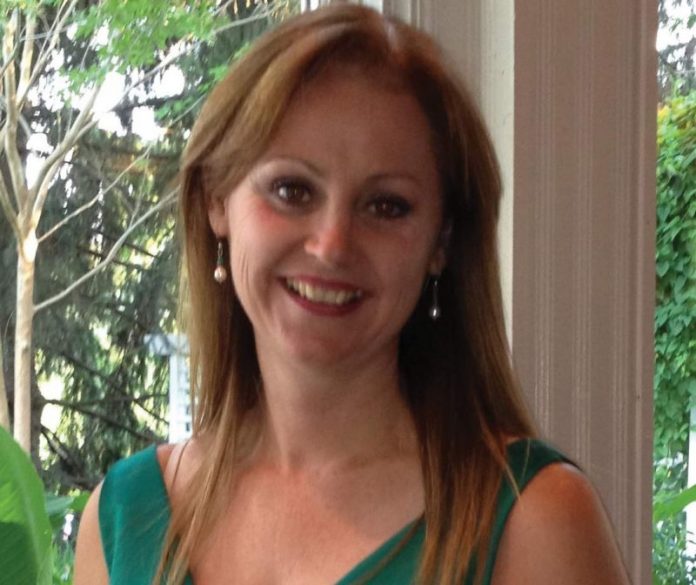 Meet The Expert:  Janine Mergler, Family Lifestyle and Education
Queensland Property Experts aims to give our readers a holistic view of the Queensland lifestyle. Janine Mergler is a well-known face to Queensland families.  Her quarterly magazine arrives in the school backpacks of kids across many Queensland regions.  She joins us as an avid traveller, lifestyle commentator, education expert and Queensland publisher.
Education and Educator
Janine Mergler is a veteran Queensland teacher, graduating from QUT with a BEd majoring in Social Sciences.  After many years in the classroom, Janine moved on to academia.  She's proudly trained new generations of teachers in her role at Queensland University of Technology Faculty of Education.  Janine's also worked in the Queensland Government as an education specialist, delivering programs to help families conserve water.
Publisher
Janine then turned her sights to publishing.  After a stint at Families Magazine in the United Kingdom, Janine developed the Australian arm of the company, amassing a huge social media audience and impressive readership.  She is now the editor of Families Magazine here in Australia, a publication specifically targeted at parents who value a quality education for children.  The magazine covers family lifestyle, early childhood, schools and education information and family-friendly events.
Family Lifestyle Expert
Janine's aim is to provide quality lifestyle information for families.  After more than a decade of creating family-centric articles and events, Janine expanded her publication empire to include family-friendly dining and events and helpful information for families celebrating Christmas in Australia.  The Families Magazine group of publications aims to provide useful information to families across all demographics, cultural backgrounds and socio-economic circumstances.
We're excited to have Janine on the team!  Queensland Property Experts enjoys a reputation for the highest quality information for families and individuals living in Queensland or making the move here.  We believe that all Queensland regions offer something unique and wonderful for residents.  Janine has visited just about all of them – and offers something truly unique to our readers.