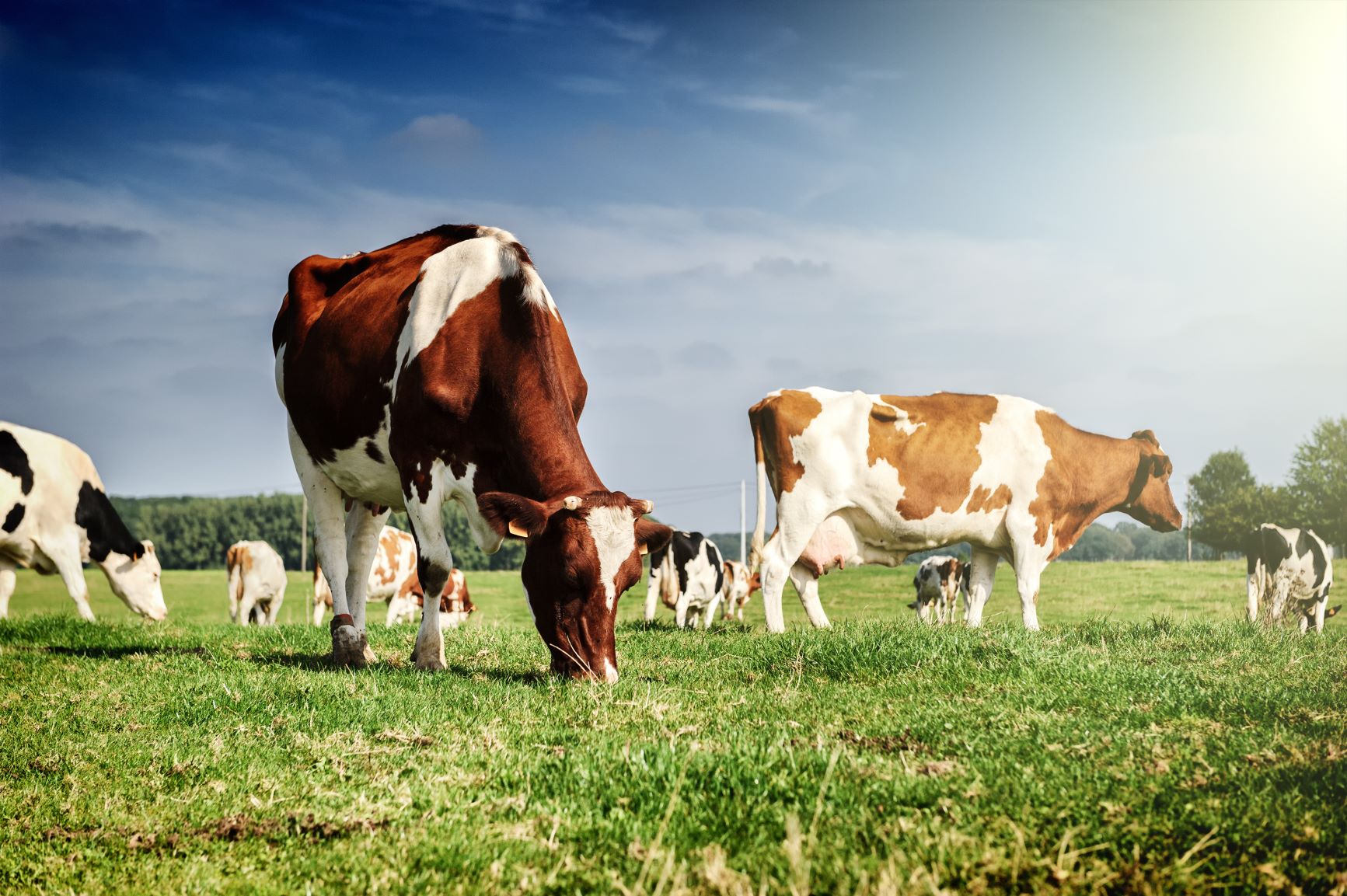 Whether a rural or residential lifestyle is what you're after, Rockhampton might just tick those boxes. If you want to be within an hour's drive to the Capricorn Coast, you can put a big fat tick. If you want a slower paced lifestyle than the big cities but you still want the conveniences, Rockhampton ticks that box too. There's a lot to like about Rockhampton which we share below.
Beef & Mining in Rockhampton
Rockhampton is called the beef capital of Australia for a good reason. The Fitzroy Region, 60km north-west of Rockhampton, is the top beef producing region in Australia.
Rockhampton is also home to two large abattoirs on the south-eastern fringes of the city and a meat processing plant at Lakes Creek. The Central Queensland Livestock Exchange is situated at Gracemere and is one of the largest livestock sales facilities in Australia. There's no doubt that the beef industry is one of Rockhampton's biggest employers, along with mining.
Rockhampton has a number of mines in its surrounds including Limestone mines, Magnesite, Salt, Sand, Nickel, Cobalt, Gold and Coal mines. Rockhampton has long been a base for mine workers with the real estate market at the mercy of this mining industry.
Real Estate in Rockhampton
At the end of the mining boom came the post-mining boom hangover for Rockhampton. Recently, Rockhampton went back to the bottom of the property market but is now starting to move back up to the recovery phase. Where the median house price was $180,000 in October 2018, Rockhampton's median house price has already seen a rise to $204,000 in January 2019.
One of the oldest cities in Queensland, Rockhampton City, has a mix of properties reflecting the times the city has seen. The city is scattered with brand new, modern apartment blocks which often stand amongst old timber and post-war homes that depict the times of yesteryear.
The old timber style of homes continues in West Rockhampton and Allenstown with a few brick homes in between. Both suburbs are surrounded by conveniences including shopping centres, sporting facilities, hotels, schools, public and private hospitals and is close to the Rockhampton Airport.
As you move out of town to Port Curtis, block sizes become larger, and the aspect becomes more rural. Across the Bruce Highway from Port Curtis is The Range, one of Rockhampton's most desirable and convenient suburbs. Blocks here are smaller than Port Curtis with a more suburban feel, but the median house price here well exceeds Rockhampton's median house price at $365,000.
The Range is home to the Rockhampton Hospital, Rockhampton Zoo, the Rockhampton Botanic Gardens, hospitals, numerous schools, parks, walking tracks and borders on the Yeppen Yeppen Lagoon which is part of Fairy Bower, low lying land in Rockhampton which is the home to a number of lagoons.
Riverside Real Estate in Rockhampton
For a property under $300,000, next to the CBD and with a view of the Fitzroy, Depot Hill is a good place to invest that has loads of potential. Most of the properties here are on the older side but are attractive because of their location. For better quality homes with potential river views and neighbouring the city, Wandal is a popular spot. Many old Queenslanders have been revived here, the streets are green, and the suburb is close to Rockhampton Hospital, schools, medical practices, parks and sports fields.
Great Keppel Real Estate
One of Rockhampton's most famous attributes is its proximity to Great Keppel Island and The Keppels, a group of islands which form the Keppel Bay Islands National Park. It's only a 45 minute drive from Rockhampton to Yeppoon and then to Rosslyn Bay where you travel to the island from the harbour.
Great Keppel Island isn't just a tourist destination though, you can live here. A little two bedroom shack on the beach will set you back around $1.3million but just imagine, crystal clear waters, snorkelling, diving, fishing, views…it's paradise.
Education in Rockhampton
One thing Rockhampton isn't short of is schools. There are 28 schools in Rockhampton, including Rockhampton Flexible Learning Centre and seven private schools including Rockhampton Grammar School and Rockhampton Girls Grammar School. Rockhampton is also the birthplace of Central Queensland University or CQU, a university which offers over 300 different courses. In 2014, CQU merged with Central Queensland TAFE to deliver TAFE courses at the university.
Rockhampton has all the conveniences of a big city but at a much slower pace and with more affordable prices. Watch this space to see what the post-mining boom hangover does in Rocky!