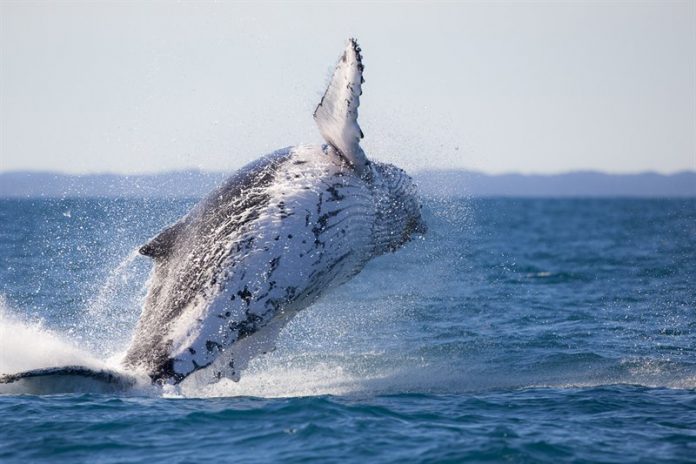 If you're thinking of going on a more domestic adventure on your next family holiday, you really can't go past a road trip along Queensland's east coast. One of the many highlights along the way will be the family friendly town of Hervey Bay. You may arrive with the intention of staying for a few hours, or even a night, but if you're anything like a lot of the locals, you might even find yourself staying for a lifetime. With such an affordable lifestyle, a vibrant food and beverage scene, consistently glorious weather and a huge focus on family friendly activities, it's little wonder Hervey Bay is so popular. If you're considering popping in for a visit, here are some things to do while you're there…
Charlton Esplanade: The main drag
The glorious Charlton Esplanade spans the 10km expanse of Hervey Bay's 'main drag'. Dotted with pubs, restaurants, cafés and 10 playgrounds along on the way, Hervey Bay's Esplanade has enough to keep you and the family entertained for an hour to stretch your legs or a week to completely unwind. While you're there, you definitely need to visit some of Hervey Bay's culinary staples:
1. Fish and chips at Maddigans followed by ice cream for dessert from Planet 72 and a play in the nearby park or a walk along the boardwalk</li>
2. A perfectly-made coffee from Bean Beat</li>
3. An ice-cold beer from a bar with a view – try The Bayswater if you're in Urangan, or The Beach House if you're at the other end of town in Scarness.
Wetside Water Park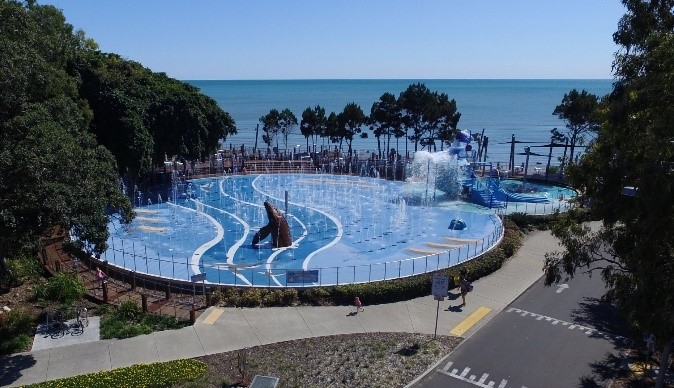 Consistently voted TripAdvisor's Travellers' Choice Best of the Best Award, Wetside Water Park is an absolute must if you have children in tow from September to late April. This FREE facility is a hotspot for locals and tourists alike to cool down over the humid summer months. In addition to the main play space, you'll find water slides, a wave rider and a shady, safe space for tiny tots. Listen to the squeals of delight as the 'giant bucket' dumps its deluge or as tiny daredevils enjoy the smaller slides. If that wasn't enough, you may even find yourselves out and about at night and experiencing the spectacular Wetside light show.
Whale/dolphin watching
Saving the best for last… The one thing that Hervey Bay is MOST famous for? Its whale watching. From early June to November, migrating humpback whales pop in to the calm, warm waters of Hervey Bay for a bit of a holiday. They're there to play, birth their calves and have a bit of a holiday before they return to cooler climes. You will not want to miss the show these majestic creatures put on for tourists who marvel at their immense presence, even underwater. You can spend a day out on the water with these incredible animals, or even just a few hours.
Queensland road trips – don't go past these things to do in Hervey Bay!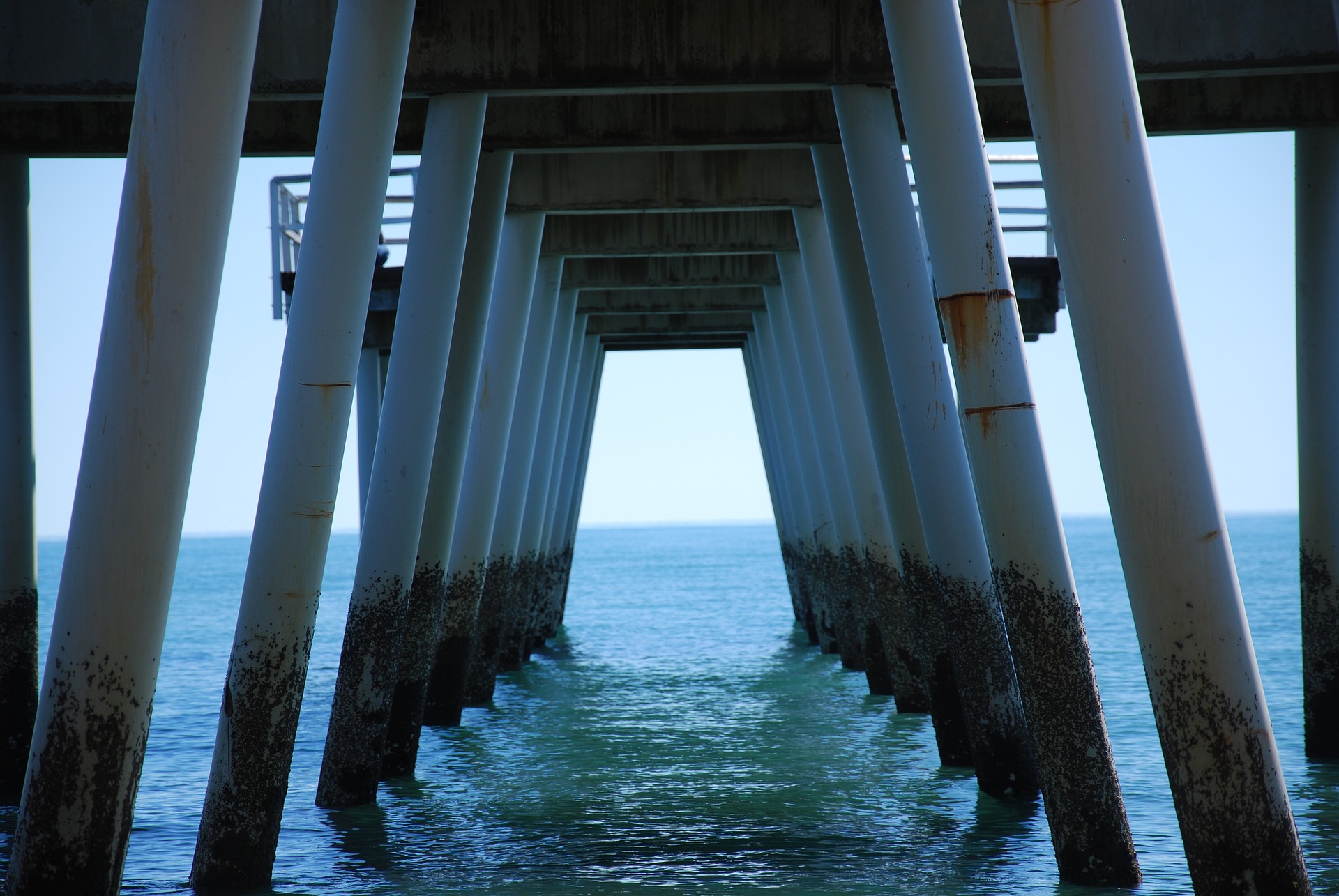 Hervey Bay really does have something for everyone. Whether you're just passing through, or decide to stay forever, there really is no place better for a every member of the family.