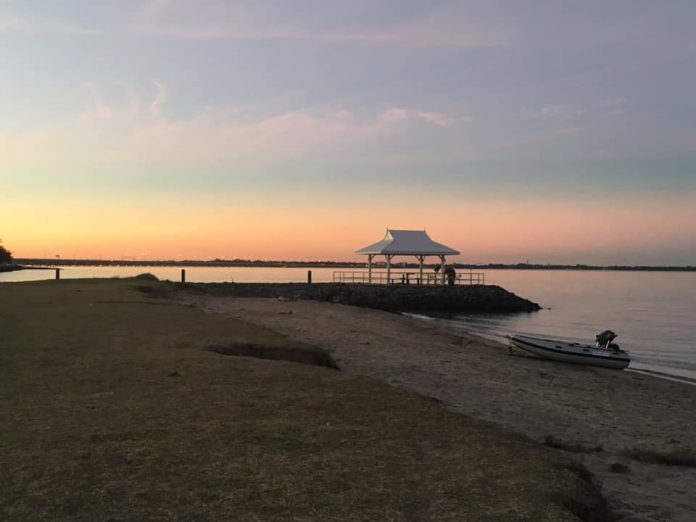 Despite what the media is portraying on our television screens recently, the majority of the facts and figures being portrayed compiled mainly out of CBD data are completely the opposite when shopping for a home in the Bayside 4017 region.
The biggest question agents in the know are being asked on a daily basis is: "Should I sell/ buy now or should I wait?" That is always the million dollar question.
Sandgate alone has grown in the past 12 months at a whopping rate of 8.7%. A growth in which we have seen many of the likes of our southern state counterparts making the sea change to the Sunshine State and bringing their "bang for their buck" dollars with them.
Brighton in the Bayside 4017 is performing well in comparison to previous years where there has been a glimpse of uncertainty in the market place with a 4.1% rise in house prices.
In Brighton we are seeing an increase in families join our seaside location with over 833 visits to Brighton property 
realestate.com.au
 pages per day.
With the recent decision of the RBA again leaving cash rates at 0.25% buy confidence is at an all time high with lending ability proving to continue to be the easiest and cheapest it has been in many years. An abundance of government grants are being thrown at almost anyone who can catch ensuring our moving real estate economy continues to rise.
The Prediction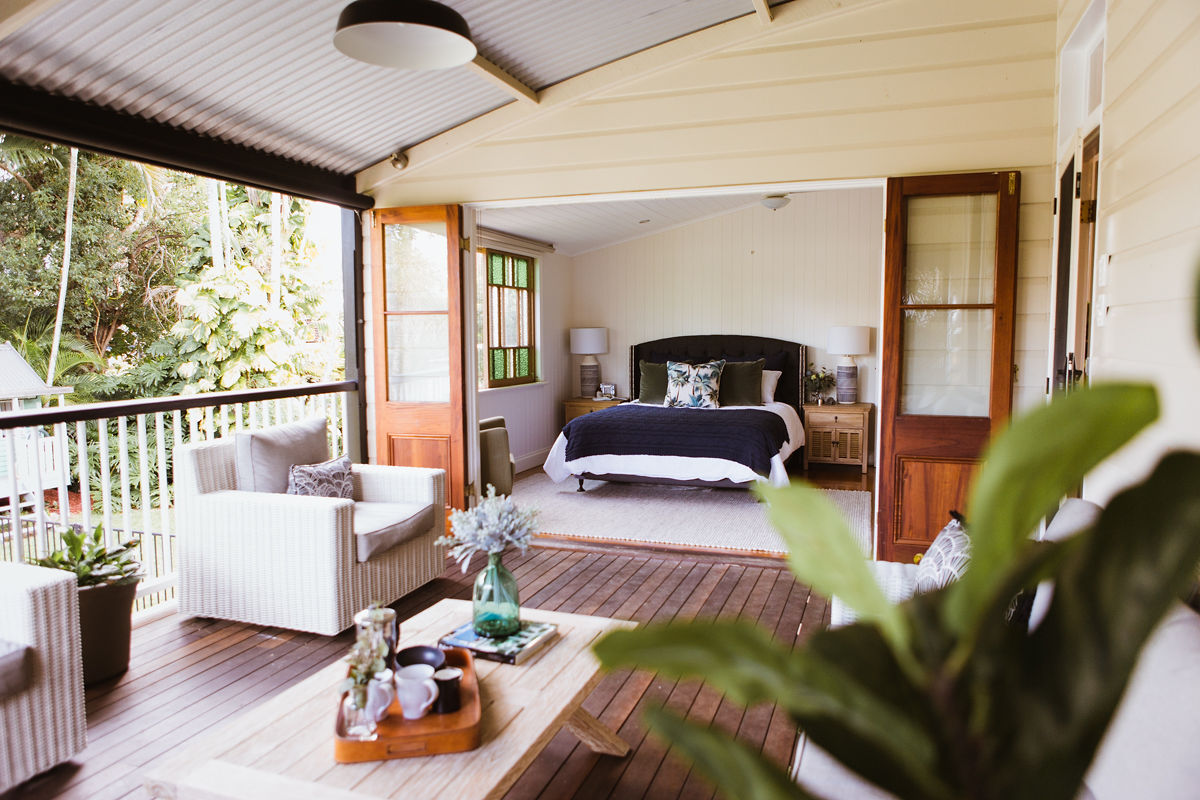 Whilst there are a range of "experts" putting forward their opinion on what the next 12 months will look like in real estate, the bayside suburbs of the 4017 continue to push against the grain of what these predictions and other suburbs previous statistics show. We as a collective group have continued to achieve street records, suburb records and properties selling prior to hitting the market. A truly 180 degree image of what a lot of the top economist are saying in most other states and territories.
With Covid hitting and more people using the Sandgate and Brighton foreshore as a safe haven for a little time outside, more and more people who are visiting the area are biting the bullet and making the move to join our village. A rise of enquiry of over 62% since January 2020 has shown us that the bayside suburbs continue to stand out of the pack. Buyer showing that location and lifestyle is a primary factor when considering their next forever home.
If I was a buyer looking to invest in Bayside 4017…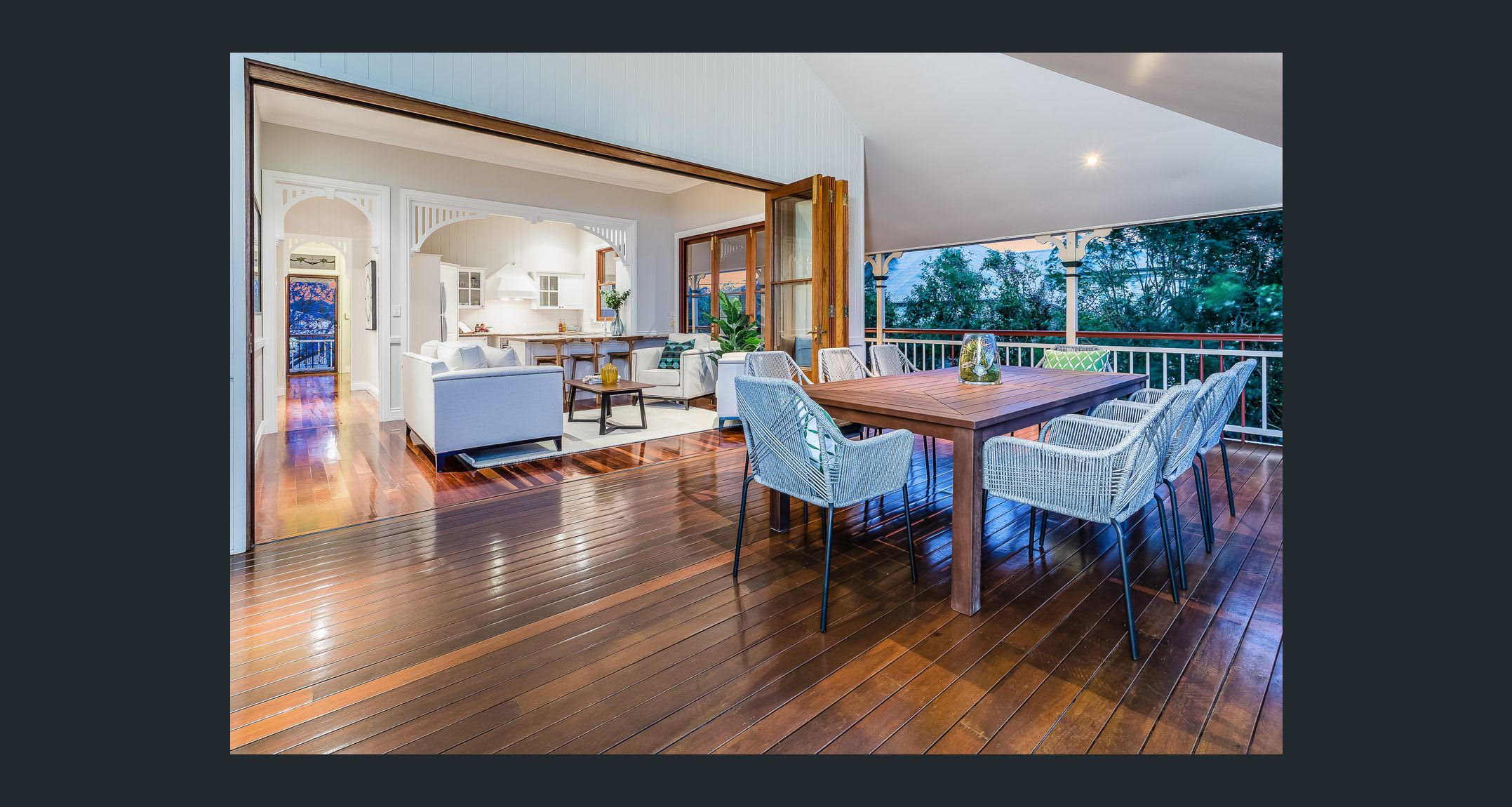 Get your pre approval sorted! There are many reasons why people buy property, however the main reason for most buyers is circumstance. Usually the top 3 are to Upsize, Downsize or Relocate. All of which are prevalent in buyer criteria when searching in the bayside. However as we have seen such a huge increase in buyer enquiry since Jan 2020 our expert advice in ensuring you are ahead of the pack is ensuring you are armed with all the facts. Speak with a broker who will offer you multiple options on finance through multiple competitive lenders. Get your pre approval first and then start looking.
Reminder – a huge amount of sale are happening prior to properties hitting the market. Become friends with the Real Estate Agents you meet at open homes, they could be the difference in your finding your dream home or being thrown in the mix with multiple offers on a home you are settling with because there is nothing else that ticks all the boxes for you online.
If I was a seller in Bayside 4017…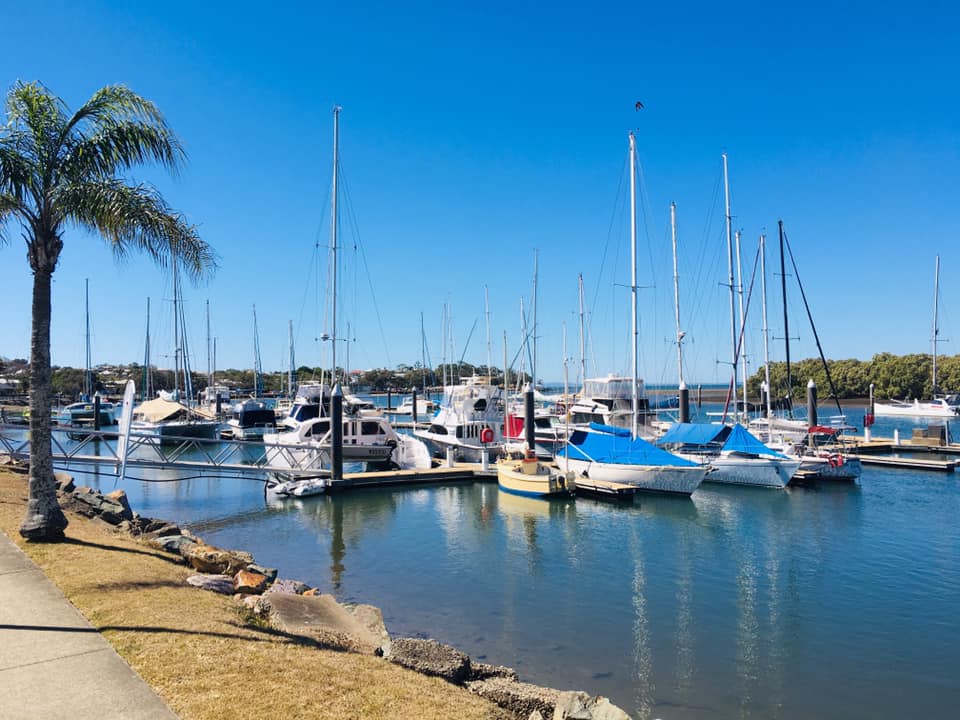 Jump! Jump now and do not hesitate. All the economists and forecasters in the world could not predict where this virus will take us in the real estate space. Especially when our Bayside 4017 statistics are the polar opposite from what a huge chunk of the rest of the country are doing. What we can advise is what today is doing in our little pocket of paradise and whilst Spring has sprung and selling season is in full swing, if the roundabout slows you would have missed the peak of the market with buyers chomping at the bit to buy you could be left with a large slice of the cake missing from your back pocket. When the GFC hit it took from 2010 – 2016 to see the same house prices in many northern Brisbane Suburbs to return to where they were selling in 2009, a reminder that if we decide to hold the hold could be 5+ years.
Keen for more expert property tips? Meet our team here to help inform your next big move!