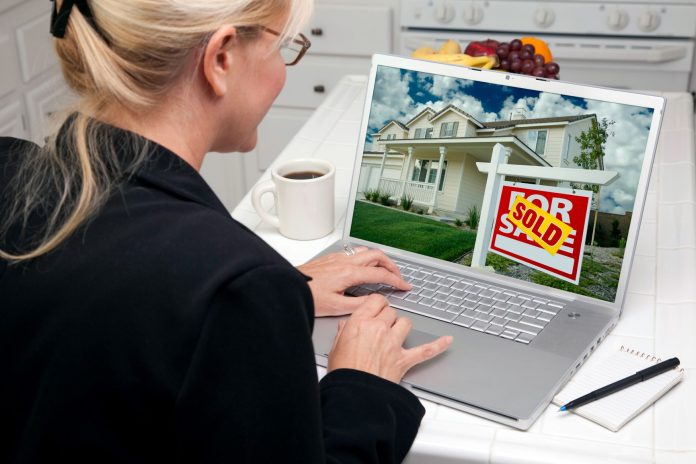 Congratulations! You've decided to make a big move and sell your home. You're probably completely at sea as to where to start. There are so many contracts to sign, photos to be taken, pressure from your real estate agent, looking for a new place. It's enough to make your head spin!
Consider this, then, as a checklist for the beginner (or even the experienced) seller. There are a few key undertakings that you should take into account prior to actually putting your home up on the market. If you're looking for potential return on investment, you've found it with this incredible crew!
A Coat of Paint
Giving your home an upgrade inside and out is key to improving market value. A lick of paint, applied by a professional team who have been in the business for decades, will set your home apart from others when it comes inspection times. Nothing says 'sell me!' like a beautiful looking exterior and interior that match colour on colour with market demand. It's of the utmost importance that you ensure that your home is looking its best. This will not only see more people coming in the door come inspection time but it will give those all-important real estate photos that pop of colour and style.
A Touch of Style
The walls are done, so now what? Employing a property stylist, particularly one who has connections to the real estate industry, can lift your home into the stratosphere when it comes to potential buyer appeal.
There's an old adage that says it takes seven seconds to fall in love. As romantic and idealistic as that may sound, it's true when it comes to making that first impression. Wall art, furnishings, lights, rugs and everything in between – even the arrangement of professional trades to fix issues. A proper interior stylist knows what they're doing and can help you put your best foot forward.
A Steady Hand
Building and pest inspections will help you determine what areas of your home require attention before you sell your home. Engaging a professional who is independent of real estate agencies will ensure that you get the most accurate and best report possible.
A Green Thumb
Get your outdoors looking their best! Employing a professional, artistic landscape designer will open your home up and create whole new spaces that you never dreamed possible. Imagine the look on your would-be buyers faces as they come streaming up the garden path and stop to smell the roses.
Make that First Impression
Sell your home! But make sure that you put everything you've got into forging that love at first sight connection by appropriately preparing beforehand.
Talk to the experts! Queensland Property Experts are here to answer every question you've got about property in the local region.