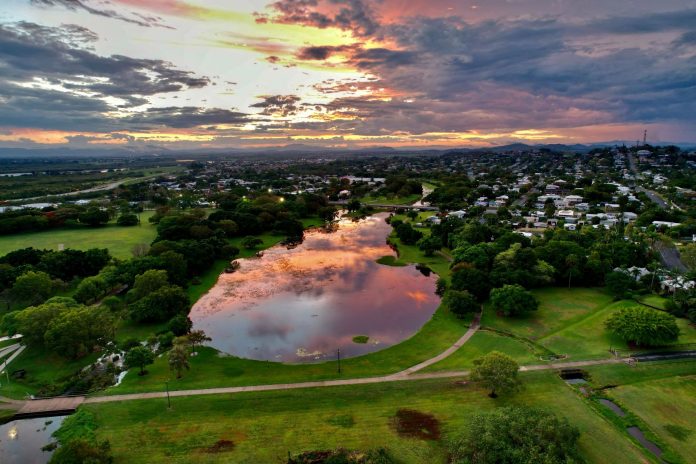 Mackay is a beautiful small city on Queensland's east coast. Located midway between Townsville and Rockhampton, Mackay has a tropical climate and long golden beaches, with access to numerous small islands and the southern Great Barrier Reef. Mackay's real estate market is wonderfully affordable, so if moving to Mackay is on your horizon, you will want to know about Mackay's best kept lifestyle secrets.
Living in Mackay
Mackay is a city divided by the Pioneer River. South of the river is where you will find South, East, and West Mackay, with North Mackay, Mount Pleasant, and many of the outlying suburbs being north of the river.
Lifestyle facilities in Mackay include:
airport
harbour
marina
public and private hospitals
a showground
cinemas
theatres
an entertainment and convention centre
racecourse
large retail outlets
universities and training colleges
and everything you would expect for a growing regional Queensland city.
Top five things to do in Mackay
To be honest, it's hard to pick just five. There are lookouts and lagoons, amazing dining experiences, family recreation facilities, parks and gardens, water activities, and day tours inland and out to the islands Take these five as a starting point and then explore the many other attractions Mackay has to offer.
Tiger Moth Joy Flight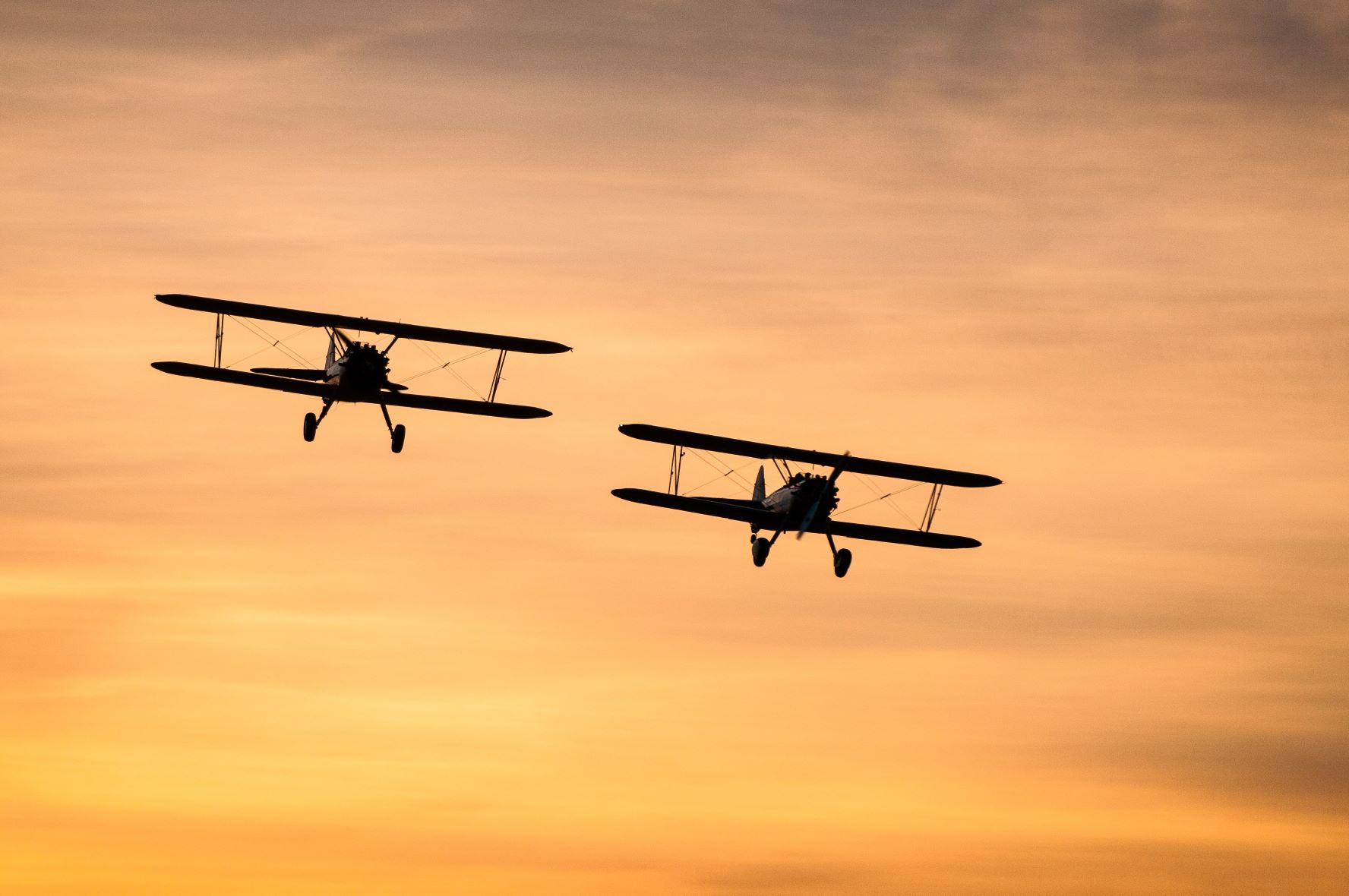 A truly breathtaking experience: adventurers can choose from a 20, 30, or 60 minute joy flight over Mackay's coast in a genuine open tandem cockpit Tiger Moth biplane. Take in sights such as the extinct volcano (Mt Jukes), the harbour and beaches, the Sugar Mill, local islands, and the Pioneer River.
Joy flights depart from the Mackay Tiger Moth Museum.
Kitten Vintage Mackay
Take a nostalgic journey through the decades at Kitten Vintage. This fascinating store on Harbour Road, North Mackay is an eight-roomed warren filled with retro and vintage clothing, furniture and collectibles – and cats! Stroll through the many themed rooms where almost everything is for sale, then enjoy tea and cakes in the tearoom, where you might be joined by one of the resident cats seeking a cuddle.
Kitten Vintage is the perfect place to find something unique for your new Mackay home.
Stoney Creek Trail Ride
40 minutes west of Mackay is the wonderful Stoney Creek Farmstay, where you can enjoy a scenic trail ride through bush, forest, and open pasture. Rides are available from 90 minutes to 2.5 hours and are suitable for novices or experienced riders.
It's a wonderfully relaxing way to get off the beaten trail and see something other than beaches and tropical islands – and you might even get to go for a cooling swim in the creek with the horses.
Cape Hillsborough Sunrise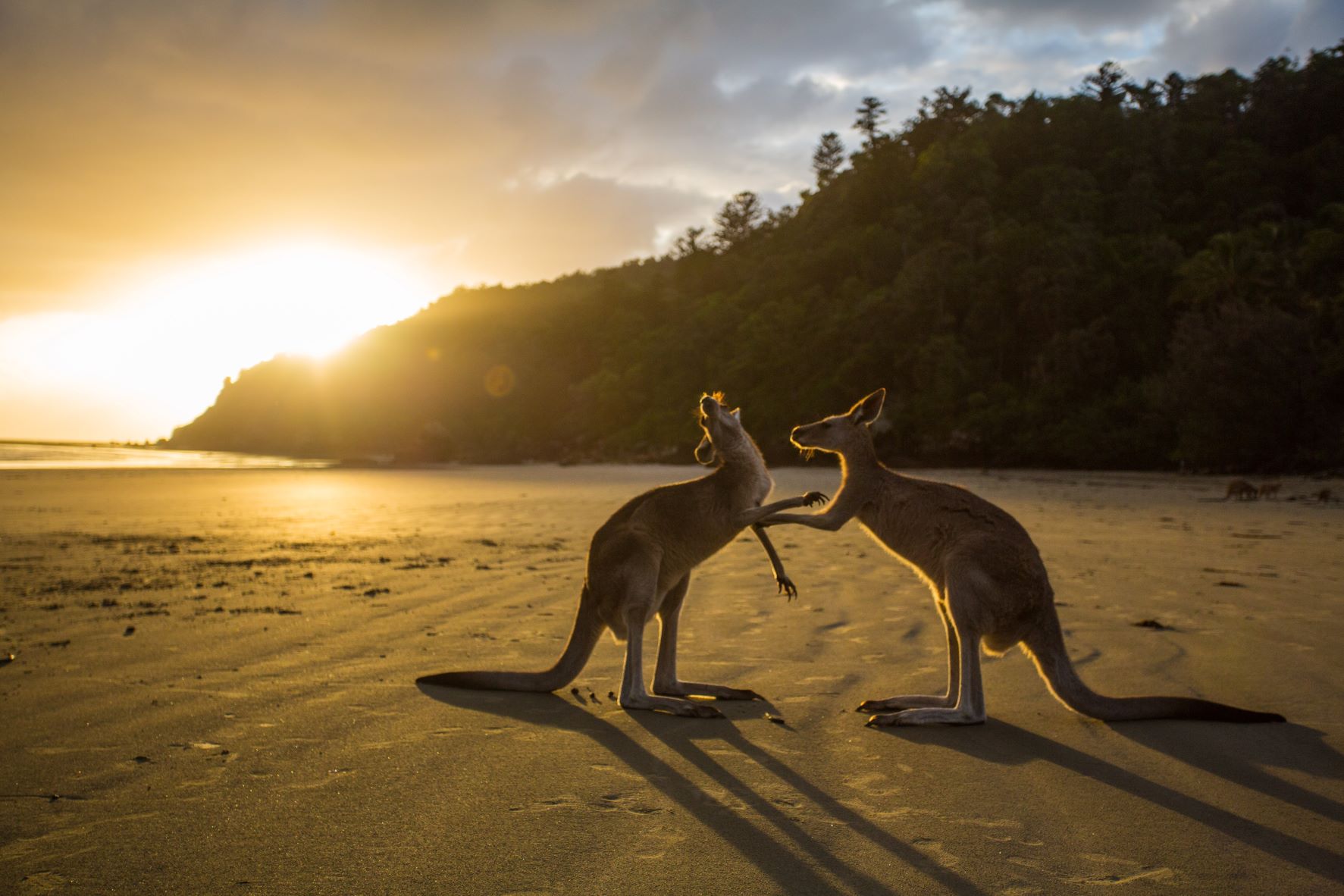 A Cape Hillsborough Sunrise is always worth the early start and 45-minute north of Mackay. See the sun rise over a spectacular beach scene, where wallabies and kangaroos provide a perfect photo opportunity! Afterwards, explore the many rainforest, mangrove, and rugged walking trails in Cape Hillsborough National Park to complete your day.
Bluewater Lagoon
Mackay's tropical climate calls for somewhere to cool down, and Bluewater Lagoon is the perfect place. This family-friendly, stinger-free oasis has water slides, an aqua playground, cafe and BBQ facilities, all-abilities access, and lifeguards. Best of all, entry is free!
Moving to Mackay
There is a lot to love about the Mackay lifestyle. Moving to Mackay offers affordable housing with well paid employment opportunities in the key industries of agriculture, tourism, and mining, and a lifestyle that is truly family friendly.