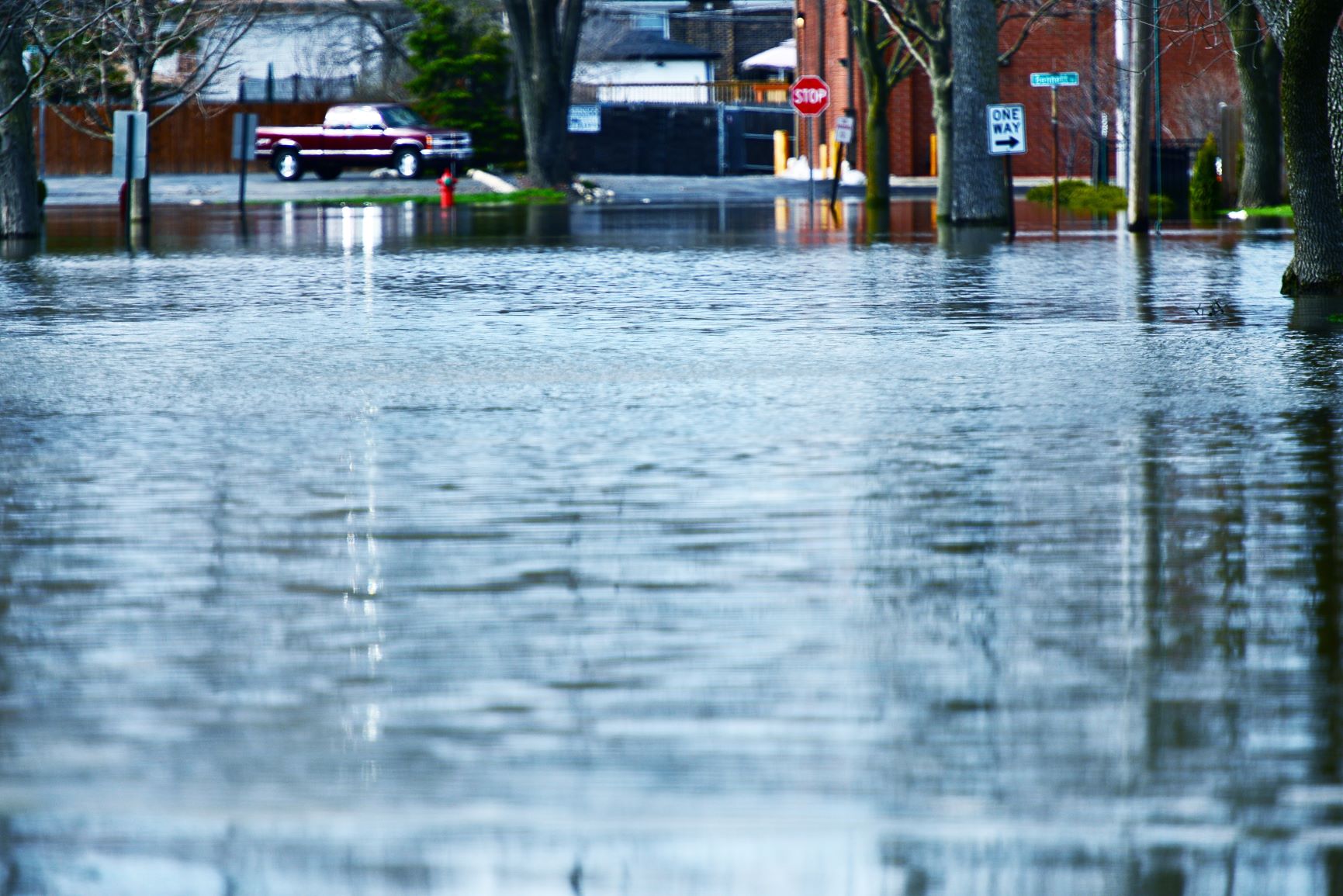 It was called "unprecedented" and "uncharted", and for good reason – the flooding Townsville experienced in early 2019 was unlike anything anybody had ever seen.
The monsoonal downpour that lashed the north Queensland city was vastly more severe than the "once-in-100-years" flooding that residents understood and were prepared for. While there were fears Townsville's long-awaited economic and housing market resurgence was going to be heavily impacted by this historic disaster, it appears all hope is not lost.
How widespread was the flood damage in Townsville?
Queensland Fire and Emergency Services' final figures were placed at 2063 properties with minor damage, 1101 with moderate damage and 135 with severe damage, with the damage bill in the half-a-billion dollar category.
Much of the damage was centred on areas around the Ross River Dam, where the floodgates were opened to help mitigate the devastation, meanwhile inundating homes in nearby suburbs.
We will rebuild – things are looking up for the property market
Experts have been optimistic about the Townsville property market for some time, and are convinced it can bounce back as it has done after previous disasters.
"We had the Night of Noah back in '98, we've had Cyclone Althea in 1971, and I can remember vividly the houses were decimated," Real Estate Institute of Queensland's chair for Townsville Wayne Nicholson told the ABC.
"People said, 'who would ever live here again?'. Well, people are living there again and the prices out there are fairly significant."
It is expected that after the initial price dip usually seen post-flood, things will return to normal (and beyond) fairly fast. With house prices after the 2011 Brisbane floods being watched closely to gauge the effects, it was found that they recovered and recovered quickly, gaining what was lost within five years.
Prior to the flood, the Townsville real estate market was forecast to rise 9 per cent by 2021. While the deadline now may have shifted, this rise is still expected. Research has shown positive public perception of markets in flood areas has historically regenerated fairly rapidly, with the stigma around such damage found to be short-lived. The prices for middle and high-value homes were found to have rebounded within 12 months in that report, meaning flood-damaged areas are just as resilient as the people seeking to buy in them.
Interested in Queensland property?
If you are interested in purchasing a Queensland property that is within a flood-prone area or which has sustained previous flood damage, we can assist with building inspections and advice. Get in touch!