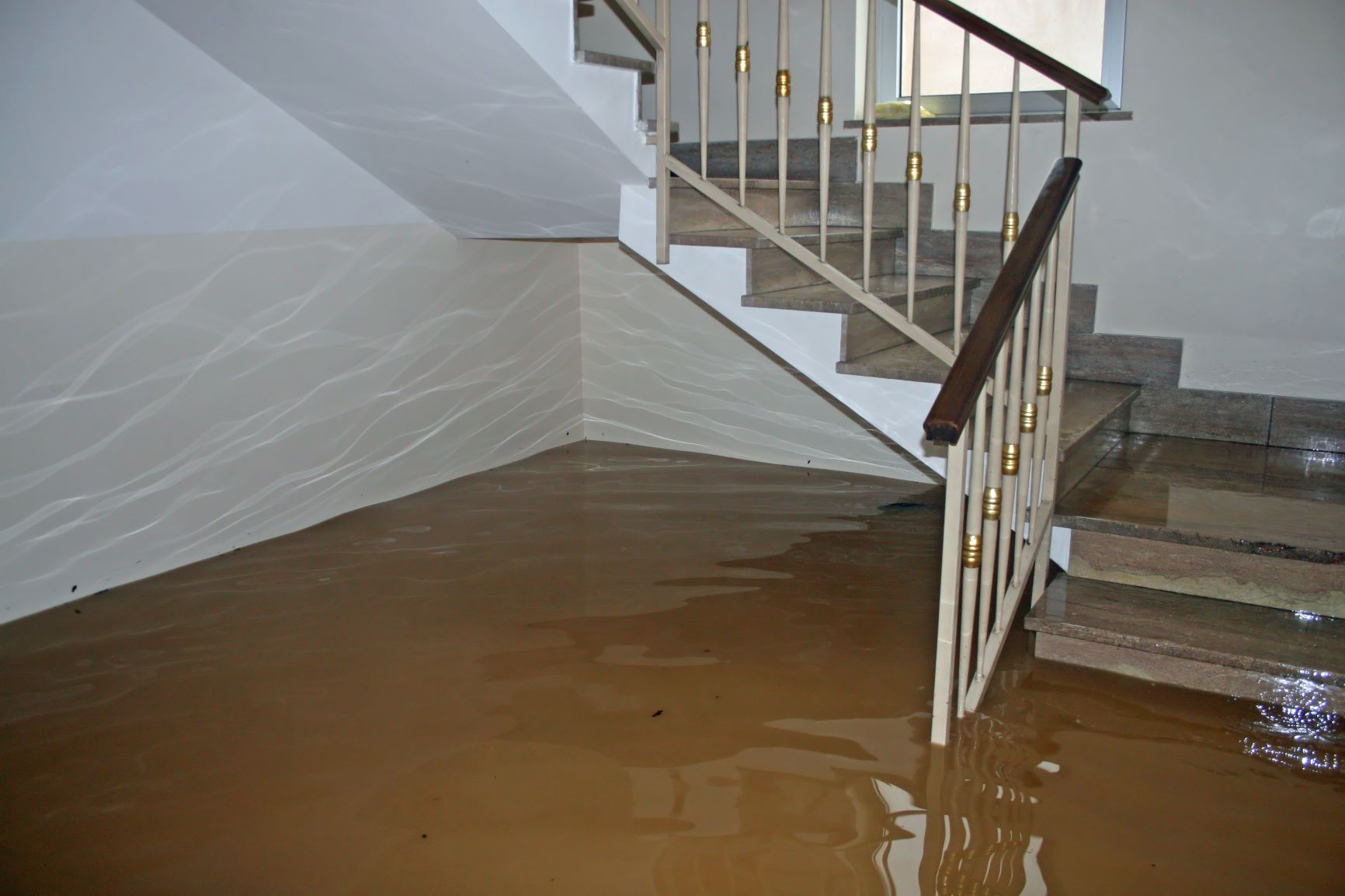 Queensland cities like Brisbane and Townsville have seen their fair share of flooding, but that doesn't necessarily mean that as a home buyer or investor you should avoid these areas at all costs; buying a property with flood damage means taking extra precautions and seriously considering the amount of risk you want to take.
Will It Flood Again?
Weather patterns are so unpredictable in Queensland; it's hard to know if or when another flooding event will occur. It could be that if you purchase a flood-damaged house, you could live in it for 30 years and it not flood.  There is a risk involved.
Although you have no control over whether it floods again or not, you can opt for homes that have been flooded but that have been renovated to reduce future property damage. Brisbane and Townsville have many old Queenslanders that have been raised and other high set properties, where living areas are all upstairs.
Will You Be Able To Sell?
Where the 2011 floods in Brisbane aren't as fresh in people's minds and flood-affected suburbs are climbing back up the property ladder, recent Townsville floods will see flood-affected suburbs take a number of years to pick back up again.  If you buy a home with recent flood damage, be prepared to hold onto that home for some time until the property market grows in confidence again.  If you're looking to flip a property quickly, a recently flooded property may not be for you.

Brisbane has made a staggering recovery more than five years on from the devastating 2011 floods. Homes have been renovated, rebuilt and brought back to life, but it pays to be cautious when buying property in one of Brisbane's flood zones. Andrew Mackintosh,Action Property Inspections. 
Will You Be Able To Afford Insurance?
Your flood-damaged home may pass the building inspection as being structurally sound, but flood history of the area doesn't guarantee that the property can be insured. If it can be insured, can you afford the higher premium often attached to previously flooded properties? Research is essential before you buy.
Have the Repairs and Renovations Been Done Properly?
Unfortunately, renovations and repairs can hide a lot of nasties which are hard to pick. Water damage, mould, structural issues, can all be hidden by dodgy DIY or repair work not carried out by a specialist residential insurance repairer. To you, the renovations might look shiny and new but a professional building inspector who has seen hundreds of flood-damaged properties will be able to pick any defects quickly before you even make an offer on the property.
Take the Gamble?
So, should you buy a house with flood damage? It all comes down to your research on the property and if you're willing to take the risk which is often what the property market is all about.