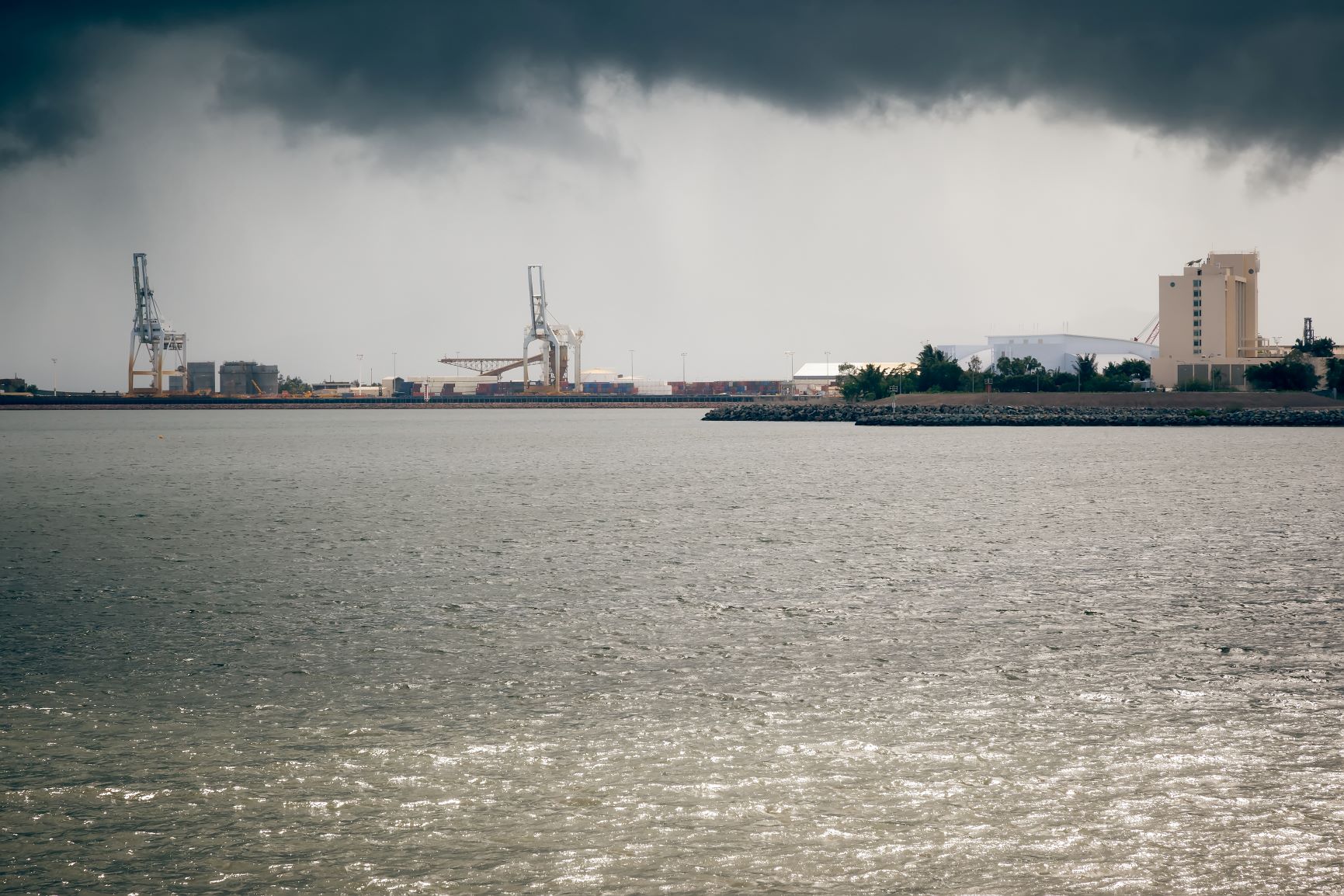 The unofficial capital of North Queensland, Townsville is the largest city centre north of the Sunshine Coast. With the mining boom and post-mining boom fall, Real Estate in Townsville has seen its fair share of ups and downs. Now in the recovery phase of the market cycle, the suburbs of Townsville are showing promise.
Real Estate in North Ward
Close to Townsville's seaside foreshore known as The Strand which overlooks Magnetic Island, North Ward has seen a 15% increase in property value as of June 2018. It's a popular Townsville location with locals and tourists alike due to its beach feel, waterpark, rockpools, trendy cafes and restaurants. It's no surprise that the major demographic in North Ward is now retirees.
As one of Townsville's oldest suburbs dating back to the 1870s, North Ward has a mixture of new and old properties ranging from grand Queenslanders and post-war homes to modern brick homes and apartment blocks.
Real Estate in Railway Estate
Another of Townsville's suburbs to see an increase in property value of 10.1% as at June 2018 is Railway Estate. A popular suburb for keen renovators, Railway Estate, has plenty of character housing stock including the traditional Queenslander. Railway Estate is the perfect location for people who want to live close to the city but without sacrificing land size.
Railway Estate is popular amongst families, professionals and retirees due to its proximity to the CBD and the dining hub of Townsville, Palmer Street. There are some established schools in the area, and the suburb is also conveniently located near parks and various bike and walking trails that extend along the Ross River.
Real Estate in Belgian Gardens
Located 5km from the CBD, Belgian Gardens is popular amongst families and couples. The suburb is a mixture of new and old, post-war and Queenslander homes sprinkled throughout more modern builds and high rise apartment units enjoy water views out to The Strand.
The demand for property in Belgian Gardens is similar to the Queensland average. People who live here enjoy the fact that the suburb has all they need regarding conveniences and shopping and they are only a short drive to the beach.
Real Estate in Cape Cleveland
You could be waiting a while to see property pop up on the market at Cape Cleveland; owners like to hold onto their little piece of paradise here for as long as they can. If you love your privacy, land here is vast and very private. Picturesque mountains and valleys are likely to be your view and if you're near the headland, that view will include the ocean.
Real Estate in Castle Hill
Castle Hill is the spot for luxury homes with beautiful ocean views and is one of the most in-demand suburbs in Townsville. Castle Hill itself is quite a large pink granite rock that you cannot miss when in Townsville yet only a small part of it in the north-east is accessible for housing.
Castle Hill itself provides many opportunities for residents, in addition to spectacular views and sunsets, there are many walking trails around the area.
Real Estate in Rowes Bay
Rowes Bay is a relatively isolated suburb of Townsville, separated by the town common. Located next to the scenic Cleveland Bay beach, Rowes Bay is popular with the older generations who enjoy green spaces, the ability to enjoy the great outdoors and who don't need regular access to commercial areas or schools.
Real Estate in South Townsville
South Townsville is well known as being the home to Townsville's nightlife and foodie scene. Living here means just a short stroll to the CBD and the atmosphere of Palmer Street where you can enjoy one of the many restaurants.
There are still many traditional Queenslanders scattered throughout South Townsville, but the suburb also has many modern unit complexes which overlook Ross Creek and have views out over The Strand and to Magnetic Island.
For those families, professionals, singles or couples looking for a good mix of lifestyle and beach living as well as being close to work and school, South Townsville has a lot to offer including plenty of parks for the kids.
Real Estate in West End
Located South of Castle Hill, West End may not be as luxurious nor have the views like previously mentioned suburbs, but it does have affordability for those still wanting to live close to work with close access to Castletown Shopping Centre, restaurants, the CBD and the beach.
West End is one of the oldest suburbs in Townsville and so displays a mix of pre-war, post-war and modern brick homes as well as modern apartment complexes. It's in West End that you can find some of the cheapest Real Estate in Townsville with apartments currently selling for under 100K.