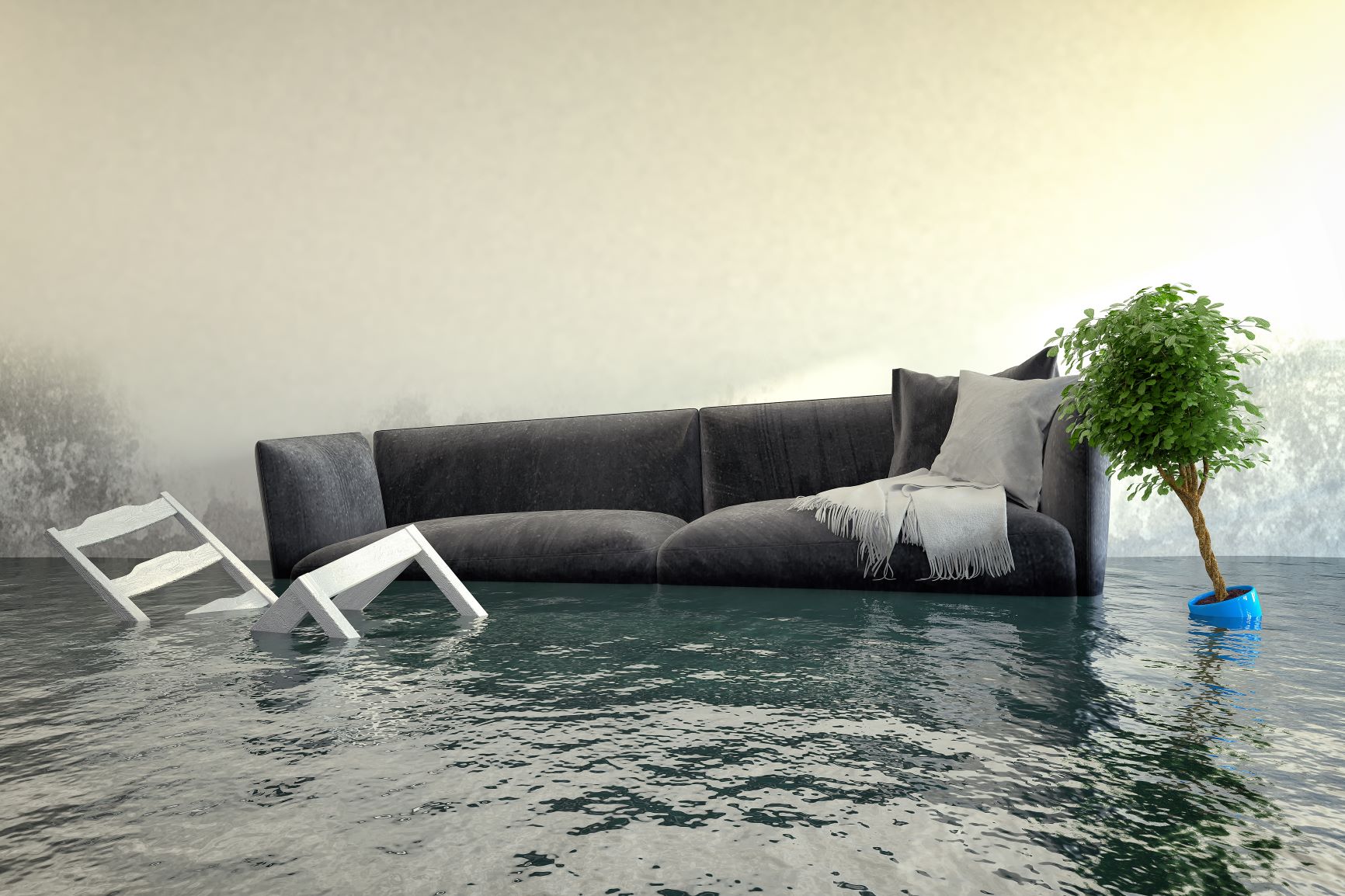 Queensland often suffers from severe weather, and along with that comes flood damage. In a timely guest post from Action Inspections, we learn of the reality that comes with living in and around flood zones. Our thoughts are with those who suffer this kind of damage, be it on a regular basis or in unusual weather events.
Here's what you should look for when getting pre-purchase inspections in a home that has experienced flood damage.
LOOKING FOR AND ASSESSING FLOOD DAMAGE
When you plan to purchase in a Brisbane suburb with flood history, you must ensure you do your research right and be aware of the risks involved. Don't rush in and watch your money go down the gurgler! Invest in a professional building inspector to ensure your property investment is a smart one.
SIGNS OF FLOOD DAMAGE YOUR INSPECTOR SHOULD CHECK FOR
Planning to buy a house in one of Brisbane's flood-affected areas? Be smart and book a building inspector to check for flood damage before you sign on the dotted line.
Only a highly-trained building inspector knows exactly what to look for when it comes to flood damaged properties. You may think you've found a beauty, but a building inspector might uncover a different story. That home you think is a bargain could be a bargain for a reason, with serious structural issues as a result of flooding.
BRISBANE'S MOST FLOOD-AFFECTED AREAS
Brisbane has made a staggering recovery more than five years on from the devastating 2011 floods. Homes have been renovated, rebuilt and brought back to life, but it pays to be cautious when buying property in one of Brisbane's flood zones.
Brisbane is no stranger to wild weather, with severe storms, ex-cyclones and floods giving homes a battering. If you've found your dream home in one of Brisbane's flood-affected areas, there's no need to fret. A building inspector can give your potential buy a thorough inspection for flood damage giving you peace of mind, or bargaining power, if damage is discovered.
Not sure whether or not the house you plan to buy is in a flood-risk area? The Brisbane City Council's Flood Awareness Map contains the latest flood data for Brisbane. You can search by suburb, street and house number to discover the flood risk of the property you hope to call home. It can also provide valuable historic flooding information and help you understand the potential risk of future flooding – a must when you live in Brisbane.
It's easy to be fooled into thinking it is only riverfront homes, or properties that back onto creeks, that are at risk of flooding. In reality, houses blocks away from rivers and creeks have been known to flood thanks to rapidly rising waters, storm tide surges and overflowing drains.
Purchasing a property in a suburb with a history of flooding does pose significant risk, so it pays to do your homework. Check out the council's flood map as a starting point before locking in a building inspector.
WARNING SIGNS OF FLOOD DAMAGE
While seeking advice from a professional building inspector is the only way you can know the true extent of flood damage to your potential buy, there are signs you can look out for.
Warning signs of flood damage include:
water damage in the form of stained ceilings or walls
swollen doors and door frames
doors and door frames that appear to have shrunk or are misshapen
mould
damp odour
floor damage, including uneven floors
peeling, cracked or bubbling paint.
These are just some of the tell-tale signs of flood damage that can be visible to the untrained eye. Only a highly trained building inspector can provide a thorough examination of a property knowing exactly what to look for and where.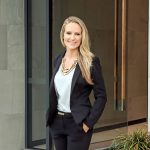 When our clients experience flood damage, or find old damage that                                   was before their time, they often panic. Flood damage can be                                           prepared if you use the right people. We provide thorough, expert,                                     professional work that can bring your property back to life. Nadine                                    Czerner, Managing Director, My Repairbuild. 
WHAT YOUR INSPECTOR SHOULD LOOK FOR
Whether you're considering buying a character home or a modern build, professional building inspectors know what to look for when checking for flood damage.
Your potential buy may have been flood-affected, but after a renovation it has come up looking as good as new. Be sure you don't judge a book by its cover when it comes to real estate. A building inspector will be able to tell you whether the renovation is as good as it looks.
If your house was renovated post flood damage, a building inspector can advise whether or not the renovation rid the home of all damage. If flood damage still exists, they can outline to you in their detailed report the risks of leaving the damage untreated. If renovations and repairs were done, they can advise whether the problems were fixed and done to code.
Floods can be devastating for homeowners, sometimes leaving no surface untouched. When looking for flood damage, your building inspector will focus on the foundations and structure of your home. They will conduct an exterior inspection of your potential new property and look at the space under the floor for any signs of flood damage. Floods are known to weaken, shrink and warp joists, bearers and framing, so you can guarantee your building inspector will pay particular attention to these areas.
Floors will be examined carefully looking for uneven floorboards, signs of weakness and rotting. Ceilings and walls will be surveyed for water damage, mould and peeling or bubbling paint. They will also be checked for the quality of the insulation and advise you if it has been flood damaged.
Your roof will be thoroughly inspected for signs of damage from storms, including broken tiles and loose sheeting. Steps, fencing, driveways and pathways will also be inspected.
Floods can play havoc with electrical networks and plumbing, too, so be sure to have these thoroughly examined before handing over your money. This includes electrical conduits, leaky taps, toilets and drainage.
When you choose a building inspector, it is important to book one with an intimate knowledge of the area and experience with inspecting flood-affected homes.
Your building inspector should be checking your home against a comprehensive flood damage checklist, including examination of the:
house exterior
house interior, including bathroom, laundry and all wet areas
steps, decking, verandas and pergolas
roof exterior and interior
chimney
garage
the allotment
under the house
termite barrier

 Andrew Mackintosh is the home inspection expert. He's been answering your questions about property inspections in Brisbane since 1995. He has personally carried out over 20,000 building inspections. He is a licensed builder and building inspector, Member of Queensland Master Builders Association and the Institute of Building Consultants. Andrew is passionate about providing excellent customer service, value for money, honest and unbiased thorough inspections and timely and professional reporting. 
Should we be alarmed about a move to Queensland?
Flood damage occurs as the result of weather events that often have little to no warning. That being said, there is so much beauty in this state that we would advise against being put off by weather events. Appropriate planning and forethought will go a long way to protect you against some of the damage that could potentially occur.