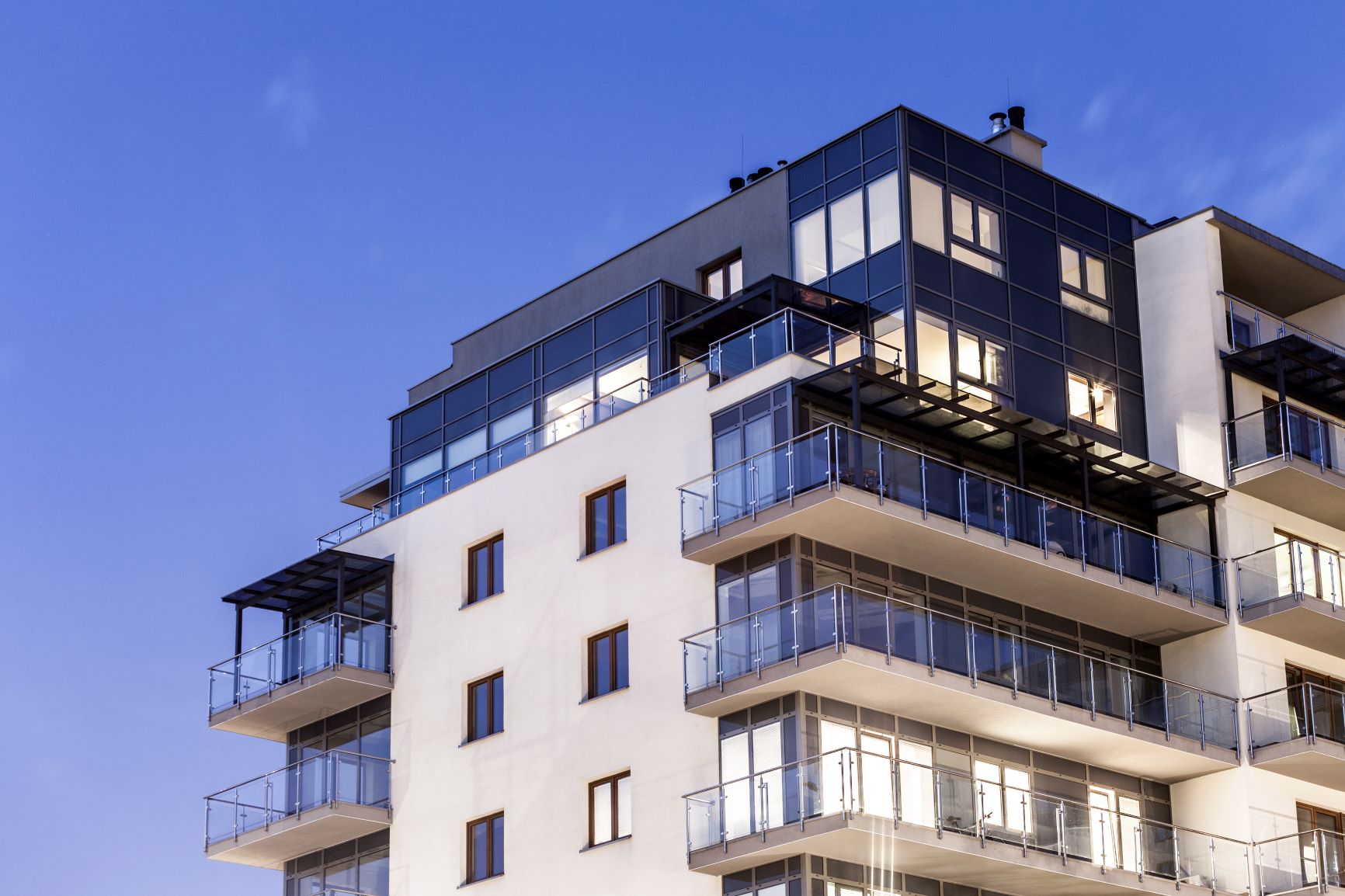 In 2019, buying an investment property on the Gold Coast, particularly in a select number of suburbs, looks quite attractive thanks to the unique market conditions Gold Coast has that other capital cities don't. The lower Australian dollar means the Gold Coast is still a relatively affordable holiday destination for tourists and interstate migration isn't slowing down. Many people are moving to the Gold Coast from Melbourne and Sydney for the lifestyle and the affordability.
However, it's not just tourism that is driving the Gold Coast. It's the major sporting events like the recent Commonwealth Games, and it's the upcoming developments like the $550 million Gold Coast Health and Knowledge Precinct. The Gold Coast is humming along nicely; there will be no market crash any time soon.
Although property values haven't skyrocketed on the Gold Coast, they still grew a reasonable 3 per cent in 2018 in some pockets and stabilised in others.  There is a forecast for prices to rise 1.6 per cent during 2018-2021 according to the QBE Australian Housing Outlook report. During this period it's also estimated that house prices will grow by 6 per cent and vacancy rates will be 2.0 per cent. Just as the Townsville property market has experienced the effects of the tighter lending criteria, the Gold Coast has experienced similar.
Top Suburbs for Investment Property, Gold Coast
Three Gold Coast waterside suburbs made the Real Estate Institute of Queensland list of the top Queensland suburbs who made double-digit capital growth 12 months to June 2018. Hamilton saw a 32.9 per cent capital growth in one year, Hollywell 30.5 per cent growth and Hope Island 15.7 per cent capital growth. These suburbs have seen this growth because they're still relatively close to Brisbane's CBD, the suburbs have plenty of houses ready for renovation, and they are close to schools, shopping centres and of course, the beach.
Interestingly, Gaven, an inland suburb of the Gold Coast saw a 12 per cent increase in capital growth and although not by the water, it's popular because it's still a quick drive to the beach, it's close to major shopping centres, schools and easy access to the M1 – a convenience for those who need to commute to Brisbane.
What type of Gold Coast investment property should I pursue?
There's been a history of an oversupply of units on the Gold Coast, but at the moment, that's not the case; low vacancy rates confirm this and is the opposite of what is happening in most capital cities. The fact that there isn't an oversupply of units means it's not a bad time to invest in one. However, there is a prediction that the median price of units on the Gold Coast will drop by 0.8 per cent by 2021 to $425,000 due to increased unit completions during the period. On the other hand, it is predicted that the median Gold Coast house price will increase by 6.1 per cent from now until 2021 to a median house price of $690,000. These numbers lean towards a house being a better option if you're looking for a short term investment.
Make the right decision
When considering investment property, the Gold Coast is backed by a relatively strong economy which is essential when it comes to property. Although many infrastructure projects have been completed, there are likely to be more in the pipeline. In the meantime, the Gold Coast still enjoys the benefits of Tourism and interstate families looking to live the Gold Coast lifestyle.