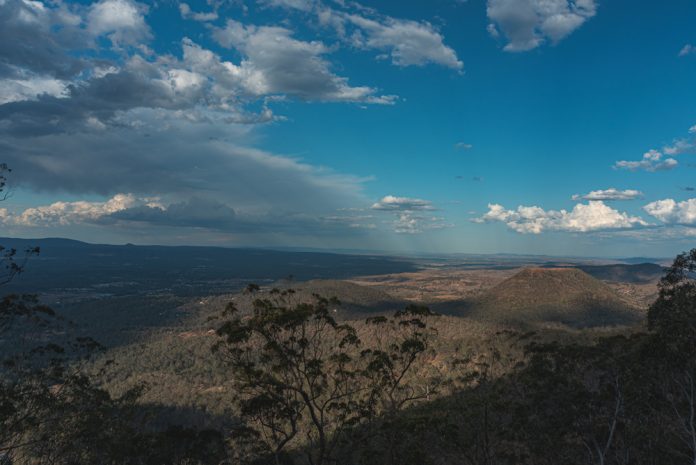 A city like no other, Toowoomba overlooks a gorgeous landscape and houses within its' borders a pristine township with a property market to match. This truly is a beautiful, shining gem in the Queensland landscape and offers a unique opportunity for those who wish to move or invest here.
But what promise does the property market hold for investors? Here's what the research has to say.
Toowoomba Property Market Forecast 2021
At the time of print, here's what the Toowoomba property market looked like.
This is a hard market to crack as so many residents of Toowoomba are in it for the long term. There are some builds happening in anticipation of opening up the area but the wait for both owners and renters could be a long one (unless you know exactly when and where to look, of course).
The increased demand in regional areas that was a direct result of 2020's (and 2021's) pandemic crisis means that many are flocking to this area. Late last year recorded a median house price of around $420,000 (lower than metropolitan Brisbane but still up there) with the same theory applied to units at $319,000. Here we see a trajectory of growth at close to 6% for both types of dwellings. These kind of trends indicate a return on capital investment – price growth and increased sales are the telltale signs here. This all means that, as difficult as it may seem to get into this area, get in you must!
Renting out a property? Yields currently sit at around 5% – a healthy figure. The average return on an investment here is $375 per week which is attractive to many investors. Properties only seem to sit on the rental listings here for around three weeks so this is an area that's high in demands. This is due to great employment and schooling opportunities, attracting many families and professionals to the area. The vacancy rate here is less than 1%, far below the healthy benchmark of 3%, meaning that you're almost guaranteed return on your investment. This does, of course, make it difficult for those renters but you'll surely be able to have the pick of the litter when it comes to selecting the perfect tenants.
What's the attraction to Toowoomba?
So, why are so many of us making this tree change? The Garden City has so much to offer.
Toowoomba is, purely put, a beautiful city. Picturesque streets, quaint cottages, treelined avenues, the carnival of flowers – they all combine to make this a picture perfect little spot that's guaranteed to bring a smile to any face. With a population of roughly around 140,000 it's big enough to be a hub of industry but small enough to maintain that country town feeling. The Darling Downs is an oft-mist covered land and Toowoomba sits pretty as the unofficial capital of the area.
The City of Toowoomba includes the following suburbs:
Centenary Heights
Cotswold Hills
Cranley
Darling Heights
Drayton
Kearneys Spring
Middle Ridge
Mount Kynoch
Mount Lofty
Newtown
North Toowoomba
Prince Henry Heights
Rangeville
Redwood
Rockville
South Toowoomba
Toowoomba City
Torrington
Wilsonton
Wilsonton Heights
The thriving city centre plays host to a number of community and tourist events throughout the year. It is also littered with quirky, delectable little eateries and coffee houses, shopping (from op shop to high end boutique), wonderful green spaces, a plethora of public transport options and cultural touchstones. This truly is an eye-catching little place.
There are a widenumber of great schooling options, both public and private, within Toowoomba and further afield within the Darling Downs region. These offerings include primary and secondary options. You'll also find access to the University of Southern Queensland, TAFE campuses, an outpost of the University of Queensland and a small health training offshoot of Griffith University.
Toowoomba Property Market – A Safe Investment?
Our money's on Toowoomba. If you can get your foot in the door you'll find that this is a location that's truly worth investing in for the long term. Save us a bouquet!