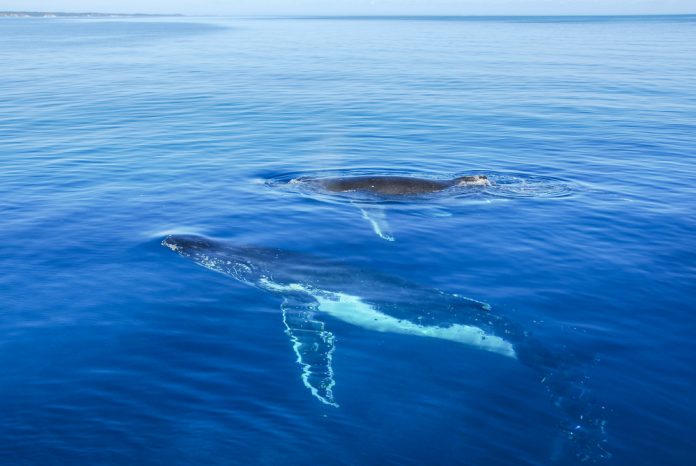 Beautiful, sun soaked Hervey Bay. Mecca for whale watchers, big little town thriving on a sense of community and the perfect place to settle down. But what does the property market say about this heavenly piece of our wonderful state? Read on to find out if Hervey Bay's property market is one worth investing in.
Hervey Bay property forecast
In 2021, things are looking great in the whale watching capital of the world. Hervey Bay's property market is healthy and primed for owner-occupiers in particular. In the first half of the year, the median house price was $420,000 with units selling at around $320,000. Herein we can detect a price growth of 18% and 17% respectively – healthy for any investment! Sales continue to rise and this area was not negatively impacted by the disaster year that was 2020.
It is now very much becoming a seller's market with would-be investors clamouring to get their hands on properties. Properties aren't on the market here for very long at all as those from outside the township's borders try to make their marks on the landscape.
Renting? House rental yields hover around the 5% mark which is very healthy. The average cost for a rental is about $410 per week which is below metro Brisbane but higher than other satellite towns in the Queensland area. This is a strong rental market but there is room for new faces. Vacancy rates are very low, even lower than the 'healthy' target of 3%, meaning that it can be difficult to secure a property.
Let's read on to find out just why this area is so attractive to buyers.
The Appeal of Hervey Bay
The proximity to the coast line, the constant and refreshing sea breezes, the slowed down pace and the idyllic lifestyle combine to make this a hugely attractive destination for home buyers. In fact, the population density of Hervey Bay continues to grow as those outside of the township realise just how attractive living here can be. The population currently sits at around the 60,000 mark with the knock-on impacts of Covid meaning that there are many people leaving the larger cities in search of greener (or in this case, bluer) pastures.
Here you'll find a humid subtropical climate with around 30 degrees being common during summer and 22 being common in winter (so probably no need for those ugg boots after all).
The current suburban list of the township follows:
Booral
Bunya Creek
Craignish
Dundowran
Dundowran Beach
Eli Waters
Kawungan
Nikenbah
Pialba
Point Vernon
Scarness
Sunshine Acres
Susan River
Takura
Toogoom
Torquay
Urangan
Urraween
Walligan
Wondunna
There are a number of great schools (both public and private) within this region able to offer high quality education for children of all year levels. Hervey Bay also has two Higher Education institutes, a campus of the University of the Sunshine Coast and the Wide Bay Institute of TAFE.
There are a wide range of family and civic minded amenities here including shopping strips, green spaces, access to library facilities and community events designed to get everyone involved.
Is it risky to buy into Hervey Bay?
Currently, at the time of going to print, the risk here is low. The facts and figures at the top of this article lend towards this being a stable growth opportunity. However, as with any investment, things could go wrong so our expert team would insist on you speaking to a trusted advisor before making a big move.
Given all the love we've given Hervey Bay, particularly the current property market, in this article, we're hoping that you'll consider a move or an investment in this growth market. Come for the whale watching, stay for the dividends!