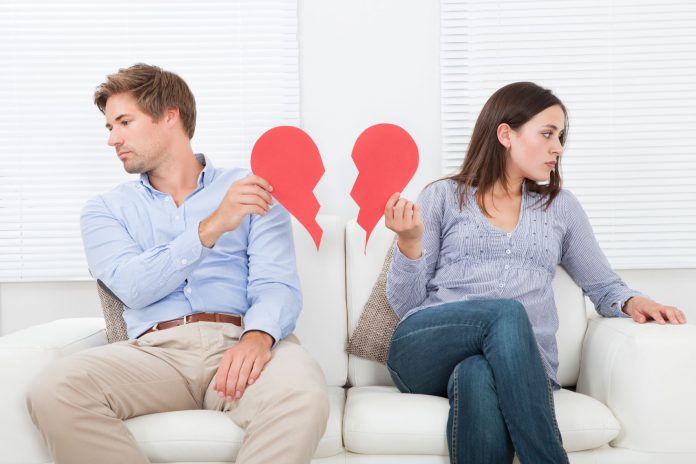 Selling a property at any time can be stressful, let alone during a divorce. The two of you were once madly in love and now you are knee deep in tension and drama as you sort through the remains of your once happy home and marriage.
But does selling a property during a divorce have to be difficult? How can you work together, or with a third party, to ensure that you receive what is rightfully yours as well as making your way through this stressful time with your mental health intact?
Consult with a divorce specialist
Working with a team who understands your struggles and wants to do what is best by you is the first step you should take. It is all too common to feel like you are drifting out to sea with no help in sight. A proactive, passionate and practical team will help you stay afloat and give you the advice you need to navigate these turbulent times.
What should I do? Where should I start?
There are a number of things that you can do if you would like to sell your home during a divorce. Some people wait until afterwards, of course, but maybe in your specific situation you would like to get it over and done with. Some people take this course of action if things are not amicable and the relationship is not a healthy one. Others come from an amicable split and decide to do 'over and done' with proceedings all at once. We all have our different stories.
You should get your finances in order. Have you been sharing your finances with your partner? Each of you need to get your ducks in a row (as it were) and determine how assets and liabilities will be accounted for. Keep track of all your expenditures and journal financial transactions and responsibilities.
Valuations
All of your assets, including your once happy home, have fluctuating values. You need to ensure you gain an appropriate and approximate estimate by working with a real estate agent. If things are not amicable enough between you to organise this together, you may want to enlist the help of your own separate agent. Make sure you retain copies of each and every report you receive.
Legal Advice
Lawyers can be expensive so you want to be prepared. Have all of your important documents together and ready to go to smooth the process. Your case may need to go to court depending on the status of your relationship. If an agreement is not possible, a court hearing will be scheduled. If you settle out of court, you will still have to consider the same issues.
But should I go through with this?
You don't have to sell your house during a divorce if that is too stressful or impossible for you. You can divide property but still keep your home by 'paying out' your partner and taking on the mortgage repayments. Everyone's financial situation is different so when it comes to selling your house during a divorce there are no hard and fast rules.
Be gentle with yourself
Work closely with a support team. Talk to a counsellor. Ensure your children are supported and aware of what is going on in an age appropriate way. Reach out to family and friends for support. Join online support groups to ask for advice. Make ABSOLUTELY SURE you consult with a legal team or get advice from appropriately qualified professionals.
If you are selling your house during a divorce you will be stressed (as would anyone). But this is not impossible and it is something within your realm of capabilities. Good luck!