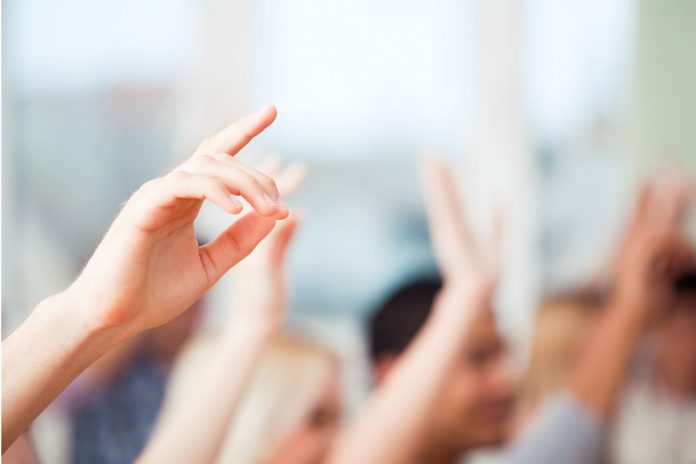 A tree, red or reef change on the cards for your family? Looking for information about school rankings? North Queensland boasts some of the areas finest schools with results to prove it. Here is what astute, education focused families need to know before putting down roots in the area.
School Rankings North Queensland – What to be aware of
School rankings are typically tabulated by examining results for things like NAPLAN, senior leaving scores (ATAR) and other quantifiable data that can be collected and published by third parties.
School rankings, however, often leave out things that parents desperately need to know. You want to make sure that your child is going to be seen and treated as an individual. You're probably looking for a fantastic extra curricular program, support services for children with additional needs or maybe even an intensive pastoral care program that promises a holistic model of education to help your child thrive.
It's important to keep in mind, if you're searching for school rankings in North Queensland, that this is only one piece of the puzzle when it comes to selecting the right school for your child or children. At Queensland Property Experts, we would wholeheartedly recommend getting in touch with the school community or making sure you attend Open Days (either in person or digitally) to get a real sense of what the school is like on the ground level.
With that being said, let's examine the school rankings for this fantastic area of Queensland by working with the data collected in regards to the top regional hubs.The below information represents the school's NAPLAN average according to results in the year 9 tests. Please consider the fact that, due to COVID-19, the 2020 NAPLAN tests were cancelled nationwide.
Mackay and Surrounds
The top nine performing schools in this region were…
Whitsunday Anglican School
Holy Spirit College (Mount Pleasant)
Mercy College
Mackay State High School
Mackay North State High School
Mackay Christian College
Mackay Northern Beaches State High School
Carlisle Adventist College
Pioneer State High School
Cairns and Surrounds
The top nine performing schools in this region were…
St Augustine's College
St Monica's College
St Andrew's Catholic College
Cairns State High School
Peace Lutheran College
Redlynch State College
Freshwater Christian School
Cairns School of Distance Education
Trinity Bay State High School
Rockhampton and Surrounds
The top four performing schools in this region were…
Rockhampton Grammar School
The Cathedral College
Rockhampton Girls Grammar School
Rockhampton State High School
School Rankings North Queensland – Explained
It was our intention with publishing this information that parents contemplating a move to these regions have all of the available data made clear to them. If you have any suggestions, or would like further information about living in these areas, make sure to get in touch with the page and we will accommodate your requests where appropriate.
There are a number of colleges in this region that have boarding facilities should your family choose to make the most of them. To find out particular details as they pertain to your family, we suggest that you make contact with your school of choice directly to gain further insight.
Looking for high quality education when you're living remotely? Perhaps consider enlisting the help of professional, qualified tutors. They can make all the difference when it comes to making appropriate educational choices for your child or children.
We love NQ!
Love North Queensland? We do! Make sure you chat with our Queensland Property Experts and spend some time reading through the plethora of material we've got published on these spectacular places to live.