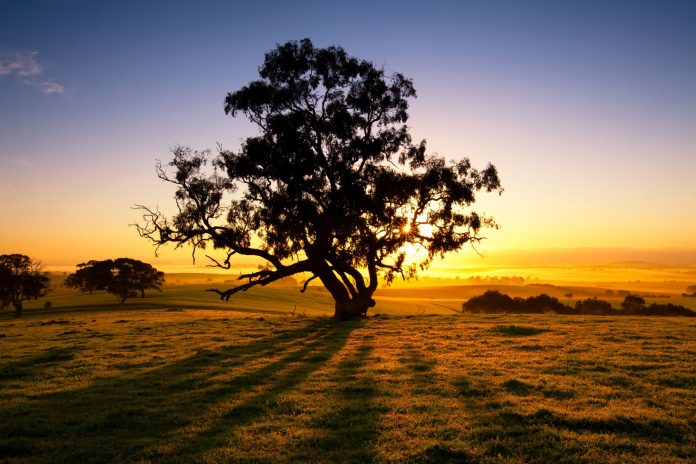 Cloncurry, Devoncourt Station, Four Ways, Gidya, Kuridala, Oorindi and Three Rivers make up the postcode 4824 and they are true forces to be reckoned with. If you are considering buying up some property in an area that has potential, there's a good chance you will find what you are looking for out here.
What's there to know about the 4824?
Cloncurry was named Queensland's Friendliest Town in 2013 and 2018, and it is very easy to see why. This truly is a hub of innovation driven by the warmest hospitality you can expect to find this side of the black stump.
It's a future-focused and community responsive town backed by the strength of an excellent local council. The current needs of the community are focused around helping to build community ties and strengthen existing bonds to increase the pleasant atmosphere and sense of togetherness that already exists here.
The environment within the local boundaries is one of relatively untouched beauty. Whilst it can admittedly get brutally hot climate wise, with drought impacting the surrounding countrysides as per most of western and middle Queensland, there is much glorious nature to behold and take advantage of. 4WD'ing, visiting the countryside, relaxing under the wide open skies – a price simply cannot be put on the peaceful serenity that lays here in abundance.
Local facilities include:
Airport access
Cemetery and community remembrance grounds
Community bus services
The Dr David Harvey Sutton Gallery
A racetrack
Shire Hall
A Swimming pool
Bob McDonald Library
A thriving community precinct
Early learning centres and access to high quality local schools
Equestrian centre and training grounds
Recreational grounds and gardens
St Andrew's Garden Settlement
You can quickly see why this area has achieved so many accolades in terms of being a well-established, friendly and peaceful township.
So what is there to know if you're looking to own, invest, move to or rent in this particular area?
Postcode Spotlight Data
It's easy to claw your way into this market. You're close to Mt Isa townships here which means easy access to a wider range of facilities and amenities whilst being further away from the hustle and bustle that comes with a more established and thriving township.
Cloncurry and surrounds have their charms and you can buy into the property market here at a median price of $240,000. Playing your cards right as an owner or owner occupier, this will leave you with plenty of scope to renovate and rejuvenate your investment by using local tradespeople and companies to make a real impact on the street value of your home.
Whilst property purchasing prices are quite cheap, the median rental cost here is $340 per week, indicating the potential for a higher yield on your investment. This is indicative of the nature of employment within these regions and heralds a positive outcome for you should you choose to invest in this area.
There are typically around 14 or so homes available for purchase in this region at any given time. This lends itself to the competitive nature of investing in this area and provides you with a clear snapshot of how hot property is way out west. And baby, it sure is hot!
The benefits of buying out west
Employment and skills based labour are of increasing importance in towns outside of the major cities. As previously mentioned, the close proximity to Mt Isa means that you can access gainful employment within that region without being hemmed in by a higher priced housing market. Your potential tenants, too, will be in a similar situation and you are likely to find that you will have the pick of the litter when it comes to choosing the right fit to call your investment property home.
Nature is in full force in this part of Queensland. Gorgeous pink and orange sunsets over open landscapes, a sub-tropical climate and those incredible summer storms make this lifestyle truly special. The ability to explore nearby natural parks and destinations makes this the ideal choice for those who are tired of sitting in a morning commute and only seeing the sky as they trek home after a long day in the office.
Trying it on for size
Any move needs to come with some background preparation. As Queensland recovers from 2020's COVID-19 crisis, now is the perfect time to get out bush and see the best that our outback towns have to offer. Visit local pubs and restaurants, sample the wares at wine houses and bars and stay in any number of delightful bed and breakfast destinations to truly see what could be waiting for you. You never know – you might just fall in love with the place.
Love all things property? Consult with our experts to help make your next investment choice.