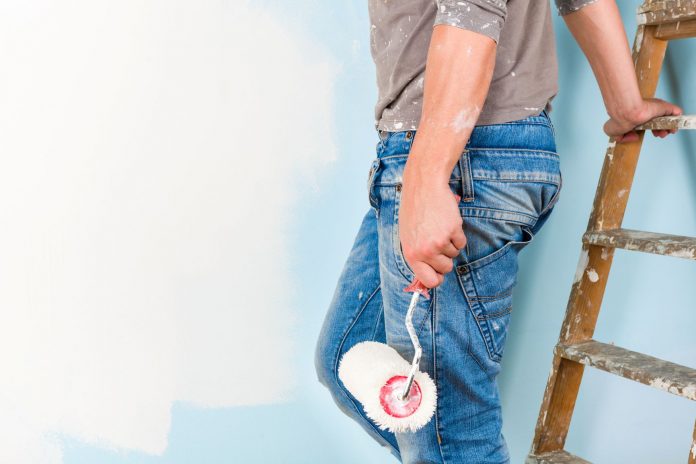 Cheap renovations! It sounds like a dream that is too good to be true but it is quite the reality for many savvy property owners. Would you like to be one of them?
The Power of a Cheap Reno
If you are preparing your home for sale, you DEFINITELY know that it's not all profits coming your way. In order to present your home in the best possible light, you will need to make small investments to have it looking ship shape. To expect a return on these investments, then, you will need to consider how you can creatively position yourself to be in the running for some serious coin when the hammer comes down.
If you are on a budget, you need to be smart! Work smarter, not harder, is a credo that we at Queensland Property Experts live by. You need to do your due diligence and get that research done to see what small fixes you can undertake in the name of cheap renovations in order to come out on top when it comes to attractive the eye of potential buyers.
If you are looking for a quick sale, or you would like your process to be made more efficient, then heed the advice of some of our favourite experts.
Painting the town red
"Fixing small paint problems or refreshing a particularly tired internal wall will make a big difference to the overall appearance of your home.  An on trend feature wall, or update of colours gives the whole house a more modern feel" – Ben from AJ Cochrane & Sons
Don't be led down the garden path
"Street appeal is vital for getting buyers through the door, but also for giving them a positive first impression.  What you want is them doing a walk through with the right attitude, not being sceptical from the outset" – Jarrod from Sudden Impact Landscapes
Keep things stylish
"Consider the art of the small touches. Gorgeous lamps, interesting artworks, updates to outdated and dusty furniture. Mirrors can really open up spaces to give the illusion of breadth and 'on trend' touches like Hamptons styling and colouring will really appeal to the modern market" – Melanie from Stagency
Cheap Renovations – it all adds up
While it might seem counter-intuitive to spend before you sell, taking the time to do the little fixes poses an opportunity for you to make some serious return on investment. Looking for more tips? Check back on the blog for some great ideas for selling your home in the Queensland region.