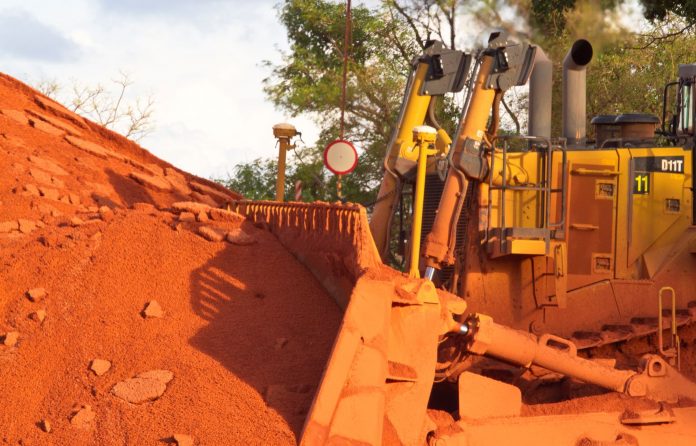 Beautiful Weipa! Welcome to the tip of Queensland! There are so many positive aspects about this wonderful area of the incredible northern region of Queensland. But is it the right choice for an investment property or a sea change? Read on to find out more.
Weipa and Surrounds – Postcode 4874
Weipa is a largest town on the Cape York Peninsula and is a coastal mining town. Chief industries in the area include live cattle, bauxite deposit mining and other assorted agricultural fields.
The population in this area sits at around 3,900 with roughly 44% being renters due to the somewhat transient nature of employment within in the zone.
The Cape York Peninsula area is also inclusive of another of nearby locales including Evans Landing, Jardine River, Mapoon, Mission River, Nanum, Naprunam, Rocky Point, Shelburne, Trunding and Wenlock. There is also the Weipa Airport region which is home to the only airport facility within the surrounding areas. This is truly an area to look out for and the property prices and outlooks within the region indicate positive changes for potential investors.
Weipa Under the Spotlight
So what do you need to know?
Weipa's climate is classified as tropical savanna, meaning hot temperatures throughout the year throughout the wet and dry seasons. Expect heavy downpours, monsoonal lows and tropical cyclones as well as hot and dry days. It's a bit of a smorgasboard for the storm chaser!
Rio Tinto, formerly Comalco, began residency in the area in 1962. This is the chief home of exports for bauxite mining and home to the world's largest facility.
In terms of education, you have the Western Cape College and St Joseph's Parish School to choose from. Failing that, many local families undertake a distance education program that accommodates for learners across the spectrum of age and ability.
Weipa is home to a vistor's centre, a swimming pool, golf club, tennis and squash courts and a bowling green. Netball, basketball and football facilities are also on offer. There is a public library and a shopping precinct as well. Residents of the surrounding areas chiefly come to Weipa central for their grocery and retail needs.
This is a town of natural beauty and rich cultural heritage. Here you will find flawless beaches, breathtaking wilderness and ample opportunities for the fishermen amongst us. Traditional Owner Groups abound in this area, all of whom contribute to the unique sense of diversity amongst the population.
Weipa and surrounds for investors
Let's get down to the brass tacks. The 4874 holds much promise, as you'll soon find out.
Median property pricings in this area go for between the $349,000 to $500,00 mark. This is fairly standard when compared to pricings throughout the state and speak of the proximity to fantastic job opportunities presented by the town's industrial presence.
Rent wise it's a similar picture. Renting in Weipa and surrounds is on par with the rest of Queensland so for a three bedroom home you will be looking at around $420-$500 per week.
Savvy investors take note! As this area is forever in growth, buying up an investment property within this region will hold ample potential opportunity. Large suburban blocks mean room to grow and renovate with the potential to make a healthy return upon sale.
Investing in Rural Queensland
Moving away from the big cities is a bold choice that comes with inherent risk. Making the move to somewhere outside of the 'big smoke' is always going to be a challenge for those of us who are accustomed to the conveniences of the big city. There is further to drive, less access to resources and facilities and a sense of distance that we're just not used to having always lived in amongst it all.
But there's a sense of peace out here too. A simpler life, one that's rich with opportunity to do things a little differently. A chance to get to know the locals and really envelop yourself in the culture and community that can often be a breath of fresh air when read in comparison with the hustle and bustle of big city life.
Employment opportunities abound in regional areas. Looking for work out here can mean reshaping your skill set and finding opportunities that are hard to come by when you're living in a larger locale.
Weipa is a wonderful area that you should consider when it comes to investment and a lifestyle change. The northern most tip of Australia truly is God's country – and it's an atmosphere that you'll come to know and love should you consider a big move.
Want to know more? Consult with our team of experts. They'll talk you through all the things you need to know when it comes to thinking outside of the square.