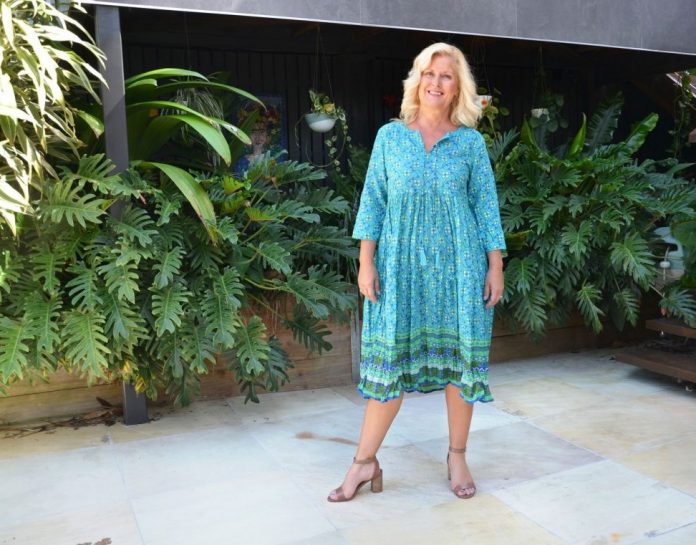 Great weather, beautiful beaches, excellent healthcare, affordability – no wonder it's everyone's dream to retire in Queensland! If you are looking for a tree change Queensland has stunning rural hinterlands. For retirees in search of a sea change Queensland has thousands of kilometres of pristine Pacific coastline. This article highlights our top picks for retirees making the move to Queensland.
The perfect place to retire
What makes a place perfect for retirees? Modern retirees are active, adventurous, and sociable. They want access to good health care, a location with good transport links so that family can visit, and places to relax and socialise.
You've done all the hard work, raised your family, and now it's time to focus on you. A low maintenance home would be nice, maybe with a view. Nearby leisure facilities would be great too to keep healthy and active.
At Queensland Property Experts we have the insider knowledge to make your retire to Queensland dream a reality.
Retiring to Queensland's Sunshine Coast
The Sunshine Coast is a popular choice for retirees. In fact, more than a quarter of the Sunshine Coast population is aged over 60 years. Sunshine Coast has its own airport, the Sunshine Coast University Hospital, several private hospitals, and a new light rail system has been proposed to link the outer suburbs.
The Sunshine Coast hinterland is simply stunning. Retiring to Maleny or Montville will suit those looking for rural small village feel. The drive up the mountain offers spectacular views, but if you would like to be little less remote, Palmwoods and Woombye are lovely little towns with railway stations linking directly to Brisbane.
From Mooloolaba to Noosa, the coastal towns have beautiful beach and coastal walks. As a local, you can discover the quiet beaches at your leisure, or head to the tourist hubs for coffee with a view.
Retiring to the Sunshine Coast offers:
National airport
Great hospitals
Road and rail links to Brisbane
Golf Clubs and leisure facilities
Beaches
Maleny Botanical Gardens
Australia Zoo and the Buderim Ginger Factory for the grandkids
Shopping hubs and the famous Eumundi markets
We recommend:
Coolum Beach
Peregian Springs
Noosa
Montville
Retiring to Hinchinbrook
Hinchinbrook Shire Council is committed to making Hinchinbrook a welcoming home for retirees moving to Queensland. The council has a committee dedicated to facilitating an aged-friendly community.
Hinchinbrook suits those looking for a quiet, relaxed lifestyle. There are historic townships to explore, great ocean fishing and water activities, tropical beaches, and nature walks to enjoy. The towns have a relaxed rural feel and housing is very affordable. At the time of writing, homes on large low maintenance blocks are still available for under $300,000.
While there are health centres in Hinchinbrook, it's worth considering that the nearest hospital is over an hour away in Townsville. Townsville is also where you will find the nearest regional airport.
Endowed with breathtaking scenery, the climate is tropical. Be prepared for humid summers and potential monsoonal storms.
Hinchinbrook offers:
Access to the Great Barrier Reef
Relaxed tropical lifestyle
Affordable housing
Limited healthcare options
Retiring to the Fraser Coast
According to the 2016 census, over one-quarter of the Fraser Coast population is retired. The regional council has a special focus on supporting seniors in the community, with a constantly packed calendar of social events and group activities, including drama, music, sports and recreation, and lively entertainment.
The Fraser Coast region includes Hervey Bay for a sea change retirement, and Maryborough for retirees in search of a tree change. Both areas are small well-serviced cities with low crime and a strong community feel.
At the time of writing, character homes on large low-maintenance blocks can be bought for under $300,000 in Maryborough, and under $800,000 in Hervey Bay. Retirement village properties are very affordable for a community lifestyle.
Retiring to the Fraser Coast offers:
Strong community
Whale watching
Tilt train to Brisbane and Cairns
Day trips to Bundaberg, Gin Gin, and K'Gari
Beautiful sheltered beaches
Retirement villages with leisure facilities
Temperate weather
Public and private hospitals
Quaint coastal villages
Retiring to Toowoomba
Known as the Garden City – and famous for its annual Carnival of flowers – Toowoomba is a perfect location for retirees seeking a Queensland tree change. Perched 691 m above sea level, with spectacular views of the surrounding Lockyer Valley, the weather is generally cooler and less humid than Queensland's coastal regions.
As Queensland's largest inland city, Toowoomba is well serviced with everything you need for a modern retirement. You will find:
Large modern shopping centres
Public hospital with emergency department
Several private hospitals
Regional airport linking to major Australian cities
Theatre, cinema, and museums
Golf clubs, tennis courts, and abundant leisure facilities
150 parks and nature reserves, including the Botanic Garden
Local farms selling fresh farm produce
Fine dining offering an excuse to dress up!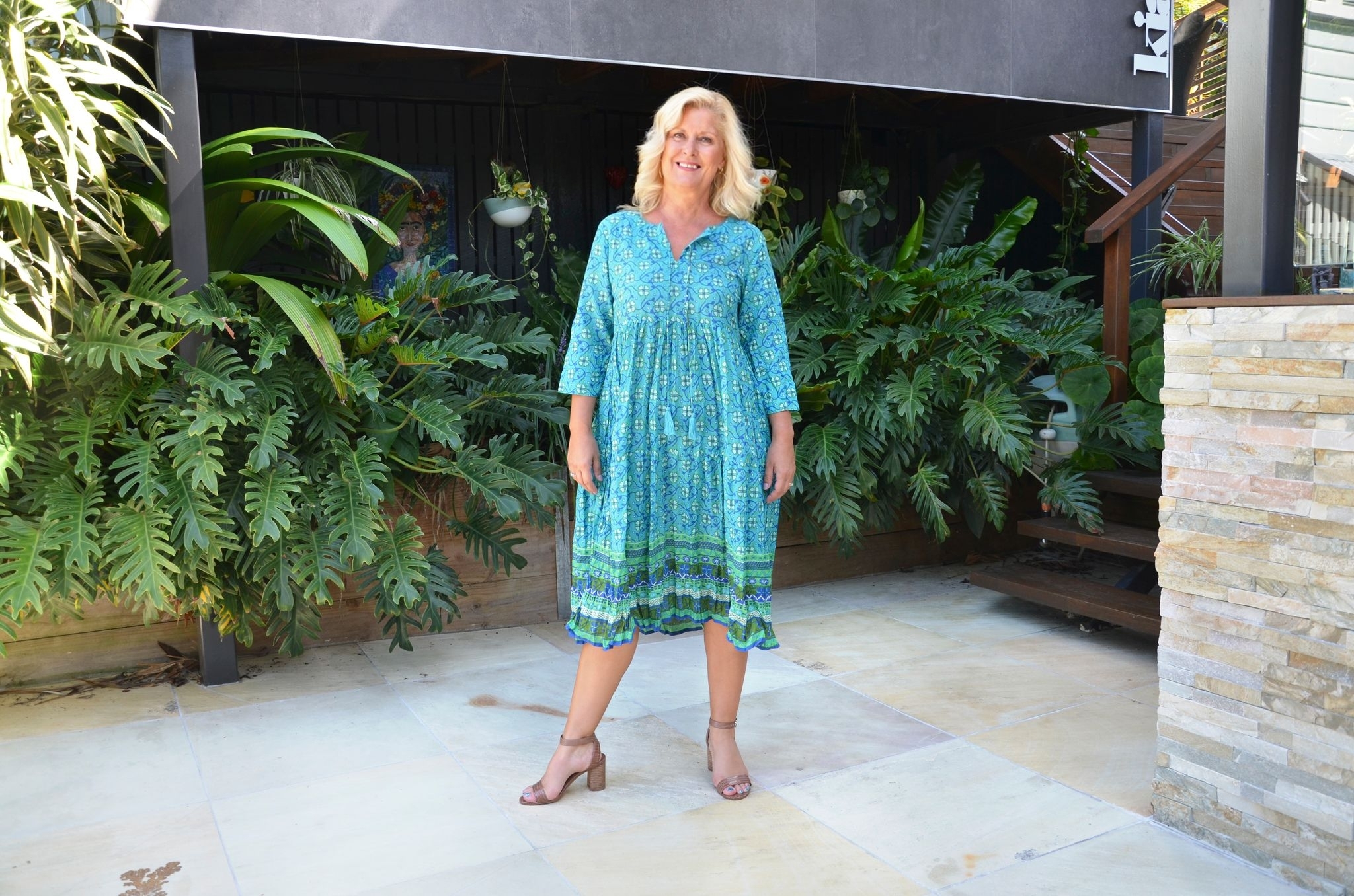 All this is located just 90-minutes from Brisbane and 2 hours from the Gold Coast, with access to Bunya Mountains, Darling Downs Zoo, Highfields Pioneer Village, and Cobb & Co Museum to keep the grandkids entertained when they visit.
Toowoomba has many affordable retirement villages for community living, and character properties can still be bought at affordable prices in the city itself and surrounding rural suburbs.
Retire in Queensland
Sunshine Coast, Hinchinbrook, Toowoomba and Fraser Coast are our insider expert top choices for places to retire in Queensland. Wherever you look for retirement properties Queensland has a wealth of coastal and rural towns and cities to suit your lifestyle.