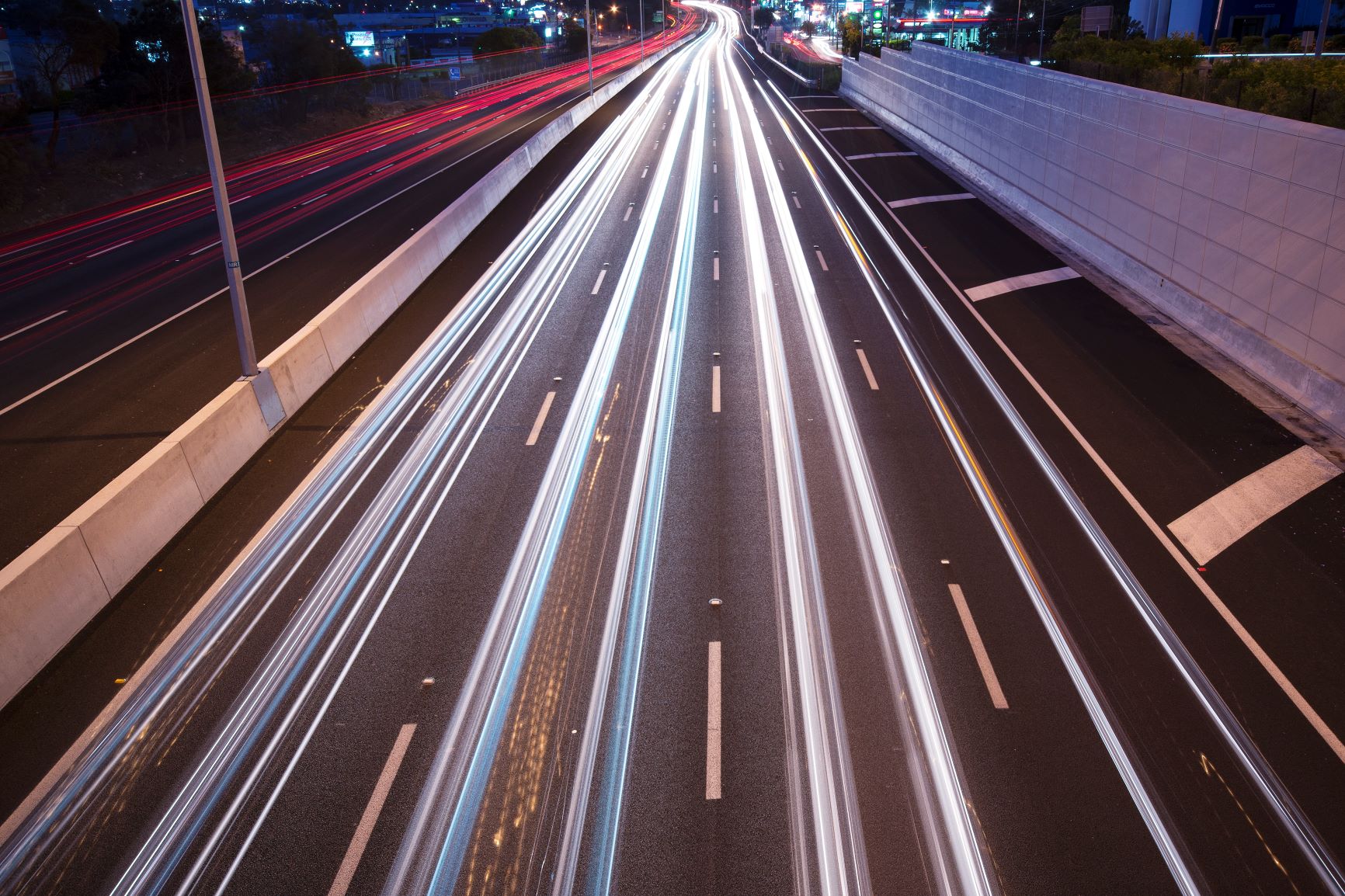 Although this Logan area is often given a bad rap, there's a lot to like about it, including its potential and growth. As with any suburb you decide to buy in, it comes down to personal preference and Logan may not be the preference of some. However, it's proving to be quite popular with investors.
Real Estate for Sale in Logan Central
People enjoy living in Logan Central because of its proximity to Brisbane City and the Gold Coast and access to rail at Woodridge Railway Station and some bus routes. Properties in Logan Central are a mix of brick and weatherboard low set and high set homes, dating from around the 1970's right through to modern style brick.
For those that enjoy getting out and doing things, Logan Central has many parks along the Logan River, the Daisy Hill Koala Park is popular, and the Springwood Environmental Park is great for a walk. You won't be short of finding a place to eat out in Logan Central with plenty of restaurants, bistros and cafes around. There is also an abundance of shopping facilities and professional services in the suburb making it perfect for any resident or investor.
Real Estate for Sale in Kingston
Loved for its overall convenience, Kingston ticks a lot of boxes for families and couples alike. From various food and retail outlets (Logan Hyperdome is 10 minutes away) to community clubs and medical facilities, Kingston is very popular amidst the negative press the wider area receives.   Also loved for its proximity to the CBD, Kingston is an easy twenty minute into the city and hospitals like Princess Alexandra and Mater Hospitals.  For those who rely on public transport, Kingston has its own railway station where you can travel on the Beenleigh line to Brisbane.
Similar to Logan Central, Kingston is not short of things to do. As well as having swimming pools, regular community events and parklands, Kingston is home to the very popular and historical treasure, the Kingston Butter Factory which dates back to 1907.
At the time of writing, Kingston house prices are still relatively low compared to the rest of Australia making it a great time to invest and experience good rental returns or purchase a home on a good sized block with future potential. Even better, if you're not keen to travel to the city, the Gold Coast is nice and close too!
Real Estate for Sale in Woodridge
From one person to the next, everyone will have a different opinion about Woodridge, but it's good to see that as of July 2018, Logan's crime rate has been slashed by almost fifty per cent thanks to stronger community ties and more flexible and adaptive policing.  Bad press aside, Woodridge is also a suburb of convenience. Professional services are abundant here like dental, medical and community services; most shops are a mere one to two kilometres away as well as the M1 for a relatively quick trip into Brisbane or to the Gold Coast.  Woodridge also has access to buses and rail at Woodridge Railway Station and Trinder Park Railway Station.
Lowset and high set weatherboard homes are the most common dwellings you'll find in Woodridge, many on the market already renovated and a pleasant surprise when you walk inside. Those that aren't renovated offer great opportunity for capitalisation.
Considering real estate for sale in Logan and surrounds?
As with any purchase decision, do your homework. Go for a walk through a suburb you're considering, drive through the streets, visit the shops and speak to locals.  It's better off seeing a suburb for yourself and hearing it from the horse's mouth. Who knows, you might be pleasantly surprised about the real estate for sale Logan Central, Kingston, and Woodridge.