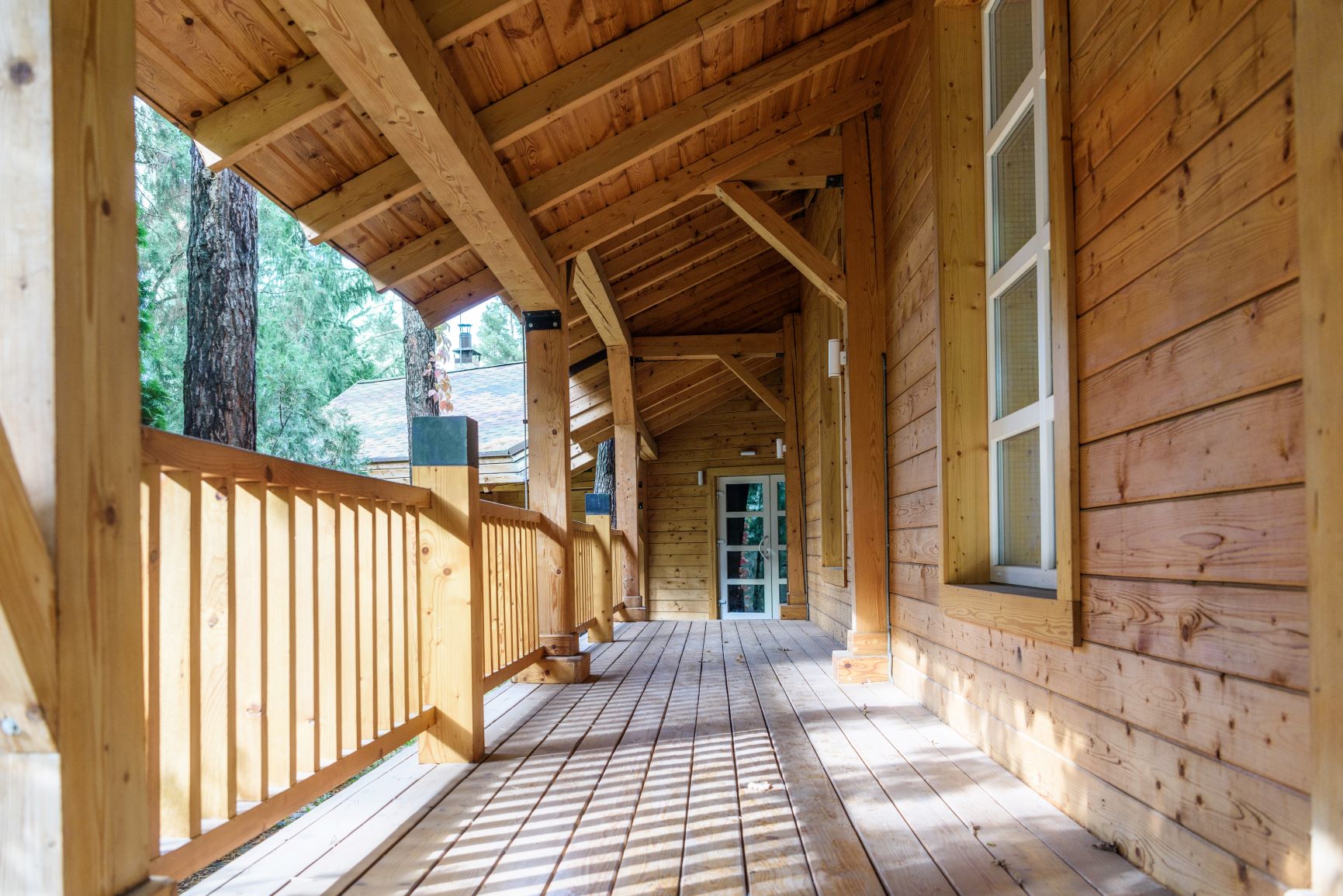 Grantham took a battering in 2011, severely damaged by a horrific flash flood. It's no surprise that there will continue to be some hesitation buying in Grantham, but residents hope that the natural disaster will not hinder the growth of their community or real estate for sale in Grantham.
Real Estate in Grantham
After the floods, Grantham, a rural suburb in the Lockyer Valley, was moved to higher ground. Nine hundred thirty-five acres of land were purchased, and landowners could voluntarily do a land swap, swapping their equal-sized block for one without flood risk.
Real Estate in Grantham is a mixture of properties that were not damaged in the flood and remain in the original area and new builds in the new section located up on the hill overlooking Grantham. When inspecting properties in Grantham, check the flood map and ask if the property is in the old or new section.
Grantham and surrounding suburbs in the Lockyer Valley
Grantham and properties in nearby Ma Ma Creek, Mount Whitestone, Veradilla and Winwill are perfect for those looking for a rural and acreage lifestyle. All located in the Lockyer Valley, these suburbs are family oriented, ideal locations for those working in nearby Gatton or Toowoomba or for those who would like to run their own business. Out of all of these Lockyer Valley suburbs, Grantham usually has the most properties available. It is rare for properties to come up in the other suburbs due to the areas small populations and long-term residents.
The Salad Bowl
If you're looking to purchase property for agriculture, Lockyer Valley is the place to buy; it's known as one of the most fertile farming areas in the world and has the name of 'Australia's Salad Bowl'. Thanks to the areas rich black soils, the area is successfully used for horticulture, cropping and grazing. You'll often find livestock and acreage properties for sale in Ma Ma Creek, Mount Whitestone, Veradilla, Grantham and Winwill, suburbs also suited to those wanting to run their own agricultural business.
The rural life
You get the best of both worlds living in one of these suburbs. There's the farmland, views and wide open spaces plus, Gatton and Toowoomba are becoming more and more like urban hubs as people move to these suburbs for work at places like the Gatton Prison or the University of Queensland. The Lockyer Valley is still relatively close to Brisbane, only 100km and Toowoomba's relatively new Wellcamp Airport provides even more access to a seemingly rural area.
Floods aside, if you're looking to buy in the Lockyer Valley, there is very affordable real estate for sale in Grantham, not only that, you can grab a property less than ten years old for under $300K, views included!
Want to know more about buying a house in Queensland? Read about it here!