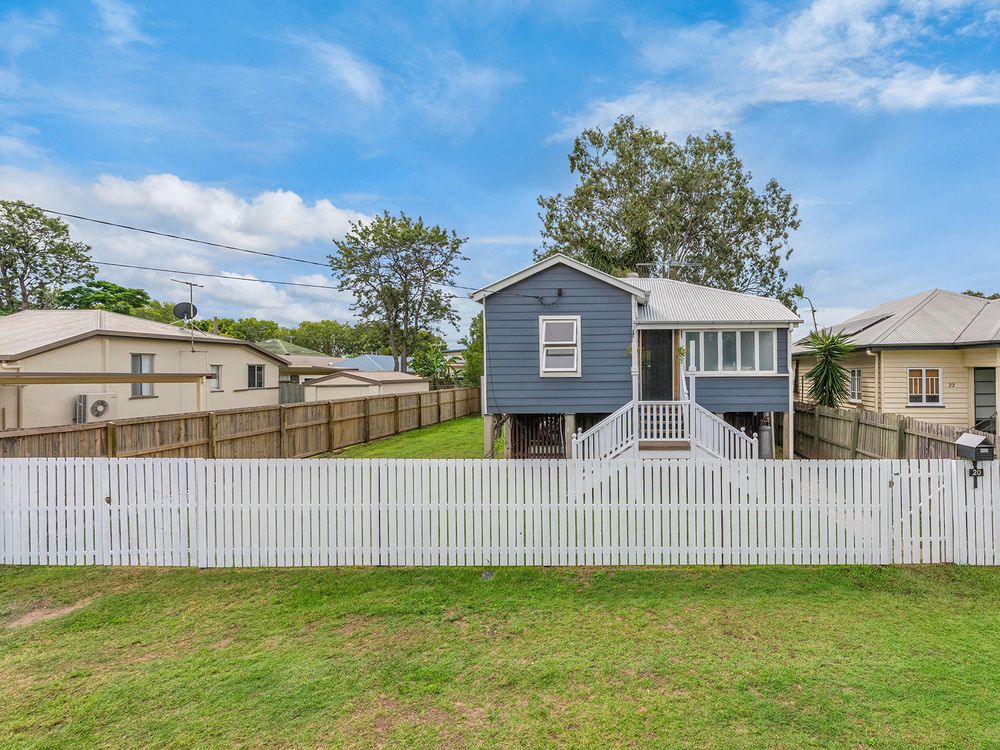 They're the blossoming beauties with ugly pasts…  perhaps they were once home to a big hub of housing commission, maybe they were once famed for their industrial zoning or dumpsites?  These once, "wouldn't touch it with a bargepole" suburbs are now investment hot spots in Brisbane – and it's time to grab a bargain before they become the next New Farm or Nundah!
Banyo – From Industrial Hub to Family Hot Spot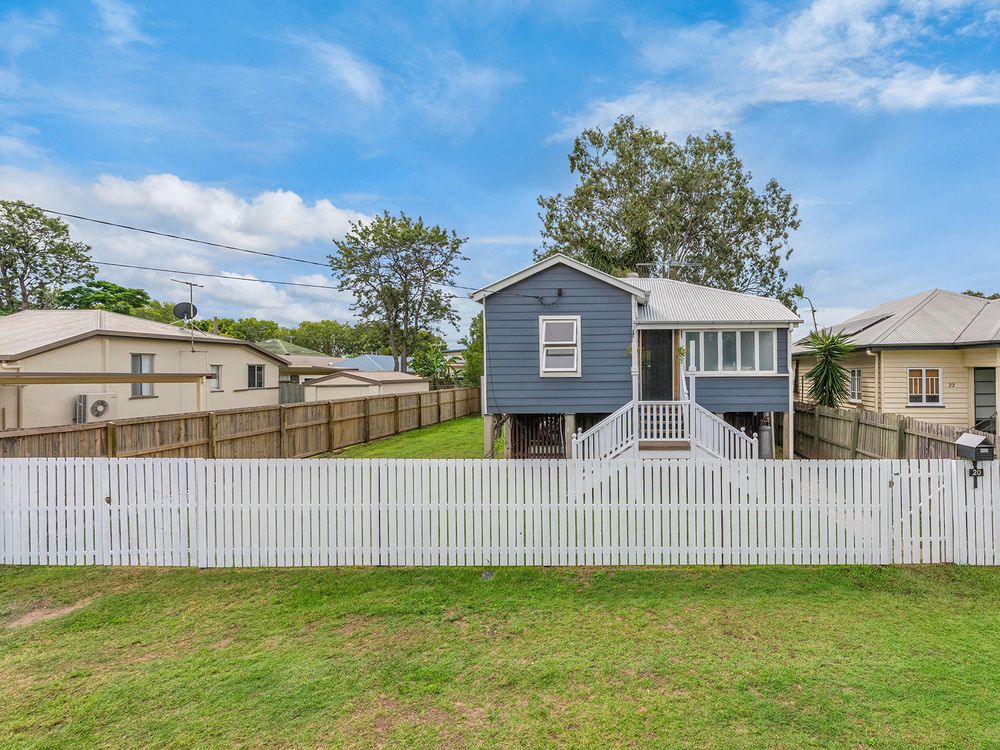 (Credit)
If you travelled through Banyo in the 90s you'd be overwhelmed by the smell of pineapple pulp from the Golden Circle Factory. You'd look out over a vista of industrial spots that dragged the property value down.  They're still there, but with the systematic departure of Golden Circle and the movement of industry to the south end of the suburb, the residential area is fast becoming a bargain hunter's playground.  Surrounded by in-demand neighbours (bordering Virginia, Nudgee and Northgate) Banyo's just 14kms from the city.  It's beautiful old Queenslanders, its spacious golf course, public transport, access to schools and the University, retail and boutique dining – Banyo is fast becoming a big lifestyle investment area for young families and savvy investors.  With properties available right now from under $450,000, Banyo should be on your hit list.
Read more about Banyo lifestyle and properties
Brighton – Wait? Where is Brighton? Property Flippers Take Note!
Brighton's biggest sin is that nobody seems to know it's there.  Brighton spans 3kms of prime waterfront on the northern end of Brisbane in the high demand 4017 postcode.  Neighbouring Sandgate has been bucking real estate trends for months – with massive growth in a falling market – while its lesser-known neighbour continues to offer up big bargains. In terms of investment hot spots, Brighton is one of those quiet achievers. Where the right buyer will find bargains.  Luckily, it ticks both the family and flipper boxes.
Brighton's "Meh" History Holds it Back
Once known as Eventide, Brighton is home to the famed medical precinct and formerly, a RAAF base and dump.  Not a glorious history… but this history is long passed and it's now home to established families looking for beautiful big old Queenslanders, modern waterfront lifestyle homes and easy access to the Gateway, Redcliffe and Sandgate's infrastructure.  It's not ideal for public transport but it does boast a top rated primary school (and frankly a host of excellent school options) and plenty of green spaces and leisure activities.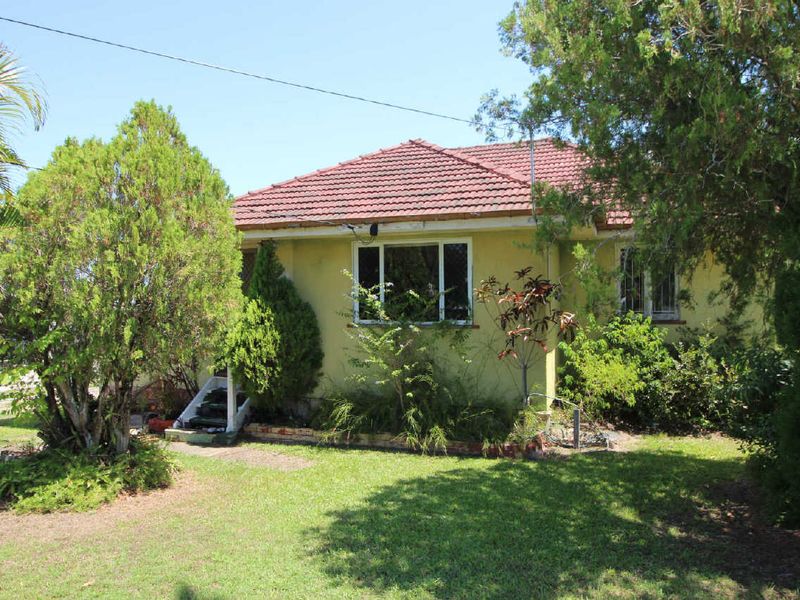 (CREDIT)
With the ageing population in the area, expect a few renovator's dreams going at bargain prices.  In fact, for the savvy property flipper, Brighton offers a feast of solidly built post-war homes, on big blocks with beautiful views – for bargain prices.  It's an ideal place to buy and flip. In fact, just about every street in Brighton boasts fresh-faced old homes with big price tags.  It's an idyllic place to raise a family and there are three bedroom homes for under $440,000 on the market most weekends!
Deception Bay – The Investor Hot Spot Dark Horse
OK let me just start by saying "3 bedroom home – offers over $269,000".  No, it's not 2001, it's Deception Bay.  Deception Bay still has the "Housing Commission Stigma" hanging over it.  It's still got sluggish growth.  It's still home to vacant rentals.  Yes, Deception Bay is a higher risk property market than Banyo or Brighton.  Yes, it's still got all those factors that make it high risk.  It does, however, enjoy an average of 4.91% Gross Rental Yield on houses and 6.35% on units. (see more here). No, it's not typically one of your investment hot spots but things are changing at D-Bay.
Take a different view of Deception Bay
There's brand new access to public transport with the long-awaited train line now in place at neighbouring Rothwell.  With the spread of the mega North Lakes community and the growing Mango Hill community, Deception Bay has gone from "in the middle of nowhere" to "in the thick of the northern hub".  Deception Bay has always had great big blocks, wide roads, beautiful old homes and of course, miles and miles of pristine waterfront.  And now I repeat, "3 bedroom home – offers over $269,000".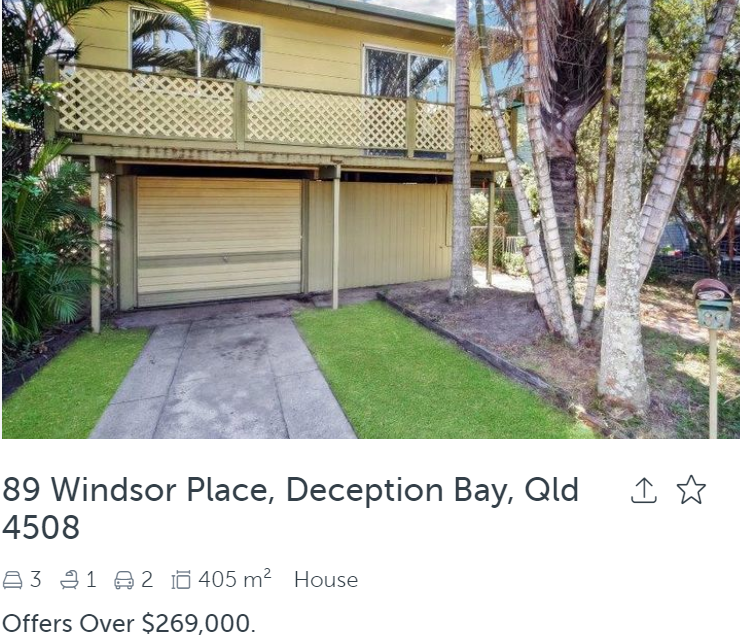 (CREDIT)
Deception Bay is a high-risk property opportunity
It's true that Deception Bay is still littered with problems and reservations for investors and first home buyers.  It's still reputed to be a "bad area".  It's still a hub for crime and poverty on the north side of Brisbane (in the Moreton Bay Region) but it's still ticking all those boxes for long term growth.  This isn't a buy today and enjoy tomorrow investment.  This is a slow race to the finish.