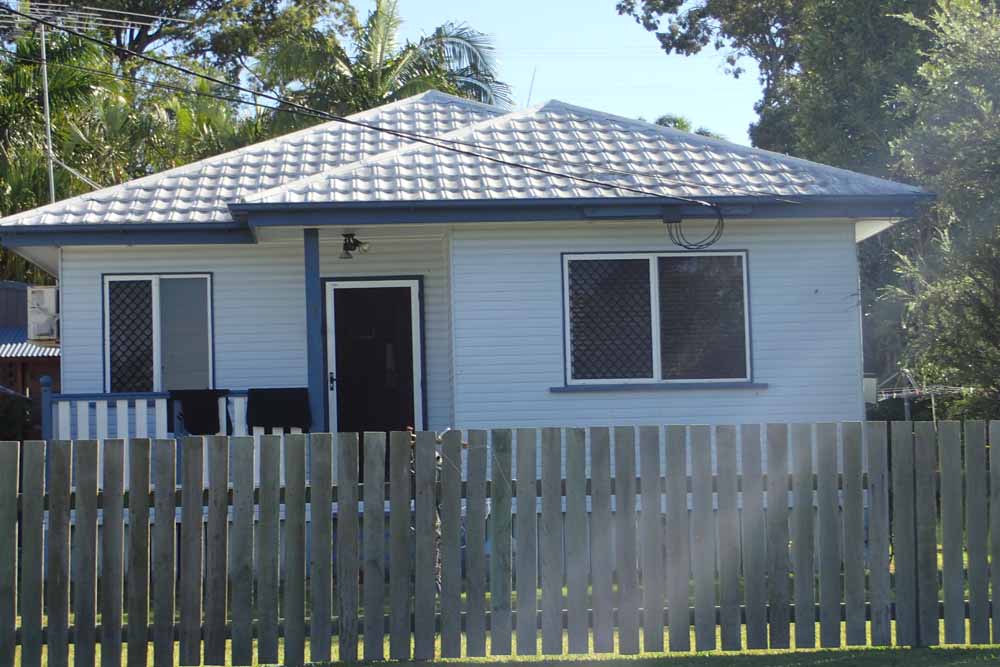 Contribution by Andrew Mackintosh
The first time you buy a property you're in for a steep learning curve.  There's a lot to learn and you're on a tight deadline to learn it all.  So, who does what in the property-buying process?  I've helped 20,000 assess the risks of buying Queensland properties over the last 30 years. Here's the Cliff's Notes for first-home buyers.
What do you do first?
Save a whole lot of deposit money
Talk to your accountant about ways to maximise your deposit saving
Check for government grants and other incentives that will help you make up your deposit.  This may impact the kind of property you choose to buy.
Talk to lenders.  If your current bank isn't offering you any love, go to a mortgage broker.  They "shop around" for you.
Get your paperwork ducks in a row.  This is usually some ID, payslips, evidence of any other income you have, and possibly letters from your employer.
Do some maths.  It's not just the property you need to buy, it's all the expenses involved.  Stamp Duty can be crippling.  Legal fees, loan fees, inspection fees, bank evaluation fees; buying a property is expensive.
OK, you know how much money you have to spend, now what?
 Make a shortlist of suburbs you can afford
Research the suburbs, not just the shops, trains, and schools… look at flood risk, fire risk, the market and anything that presents a possible red flag (regions that rely on a single industry for income pose a big risk if that industry declines, for example)
Revise your shortlist and start researching the properties for sale.
Go to open homes, assess what is good value for your money and then choose carefully.
I've found the property I want to buy
Once you put in an offer, and it's accepted, things move very fast.  You'll need to have these people lined up and ready to act on your behalf:
Solicitor: Will check the contracts and prepare the paperwork from your side.  The solicitor will also do all your conveyancing, this is where they make sure the property is legally available for sale and carries no legal issues with it.  They'll also organise the payment of any compliance fees such as stamp duty.
Lender:  Will do a valuation on the property to ensure it's a good investment.  May release some money from your loan to cover deposits etc.  Will often, but not always, host the financial and paperwork exchanges in a local branch.  Your broker may act as a liaison between you and the lender.
Building Inspector:  Your building inspector will do a comprehensive check on the property.  This needs to happen quickly as a major flaw is a reason to get out of the contract or to renegotiate the buying price.  The building inspector looks any faults with the property, including termite damage.  This includes pool fencing compliance.
Pest Inspector:  Can be engaged with the building inspector or separately.  The pest inspector looks for signs of pest infestation in the property, including termites.  Everyone's worried about termites!
Pool Inspector:  Pool inspection is a separate inspection and involves checking the integrity of a pool, spa and any fencing issues.  This is highly recommended if the property has a pool.
Building Surveyor:  If there's something majorly wrong with the building, you may need to call in a surveyor or specialist tradesperson to estimate the extent of the problem. By this stage though, you're probably better off canceling the contract and starting over.
How do you minimise your risk?
Be like a scout and come prepared.  Have all your paperwork ready and choose your suppliers BEFORE you make an offer.  The stress of buying a property is incredible. Be prepared in a practical sense but also emotionally.  Contracts fall over. Building inspectors find hidden problems.  You will get outbid, more than once.  Listen to the advice of everyone involved because it's easy to get caught up in the emotions of buying a property, be they excitement or disenchantment. Buying a property in Queensland is a bit of a nightmare for first timers, but be prepared and you'll minimise your stress, and risk.