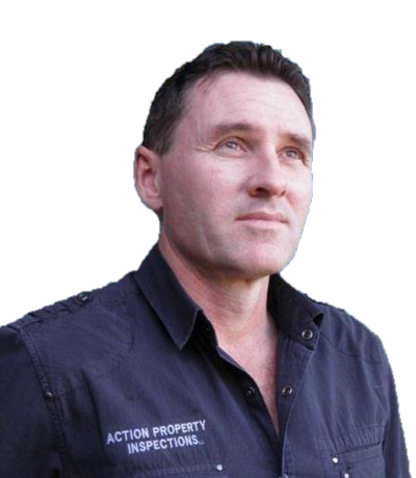 Meet our Property Investment Expert, Andrew Mackintosh.   Andrew Mackintosh brings 30 years of experience in the Queensland building and property game to his contributions to QPE.  One in 26 Brisbane homes has been personally inspected by Andrew, averaging over 100 homes per suburb*.
Property Risk Assessment
Andrew's expertise in risk assessment for homes comes from being a fully accredited master builder for over thirty years and a reputable building inspector under the QBCC.  His flawless reputation has led him to win countless awards for professionalism and attention to detail.  Andrew's ongoing work with Brisbane property investors has led to him offering insight into not only the standard risks in a property purchase but also the seasonal risks he's encountered over 30+ years in the industry.
*According to ABS, there are 520,000 homes in Brisbane.  According to Brisbane City Council, there are 190 suburbs in Brisbane
Property Market Insights
After three decades of hands-on, day-to-day experience in the property market, Andrew brings Queensland Property Experts unique insights into the ever-shifting playing field for buyers and investors.  Andrew's long career has meant he experienced booms and busts firsthand and is able to share insights for new investors entering the market.
Trades Industry
Andrew provides Viw with up-to-date insights into changes in the trades and building industries.  From advice to those trying to hire an ethical tradesperson to the industry players dealing with modern issues including supply chain challenges, staffing and skills shortages and a rapidly changing market.
Small Business Insights
As a business owner with three decades' of experience, Andrew shares key insights into all elements of business establishment, growing pains, and exit plans for our readers.  Andrew shares a wealth of insight into everything from branding to finance, and growth barriers to marketing.  Andrew's brand is synonymous with quality, and his reputation for professionalism has been the key to ongoing growth spanning decades.