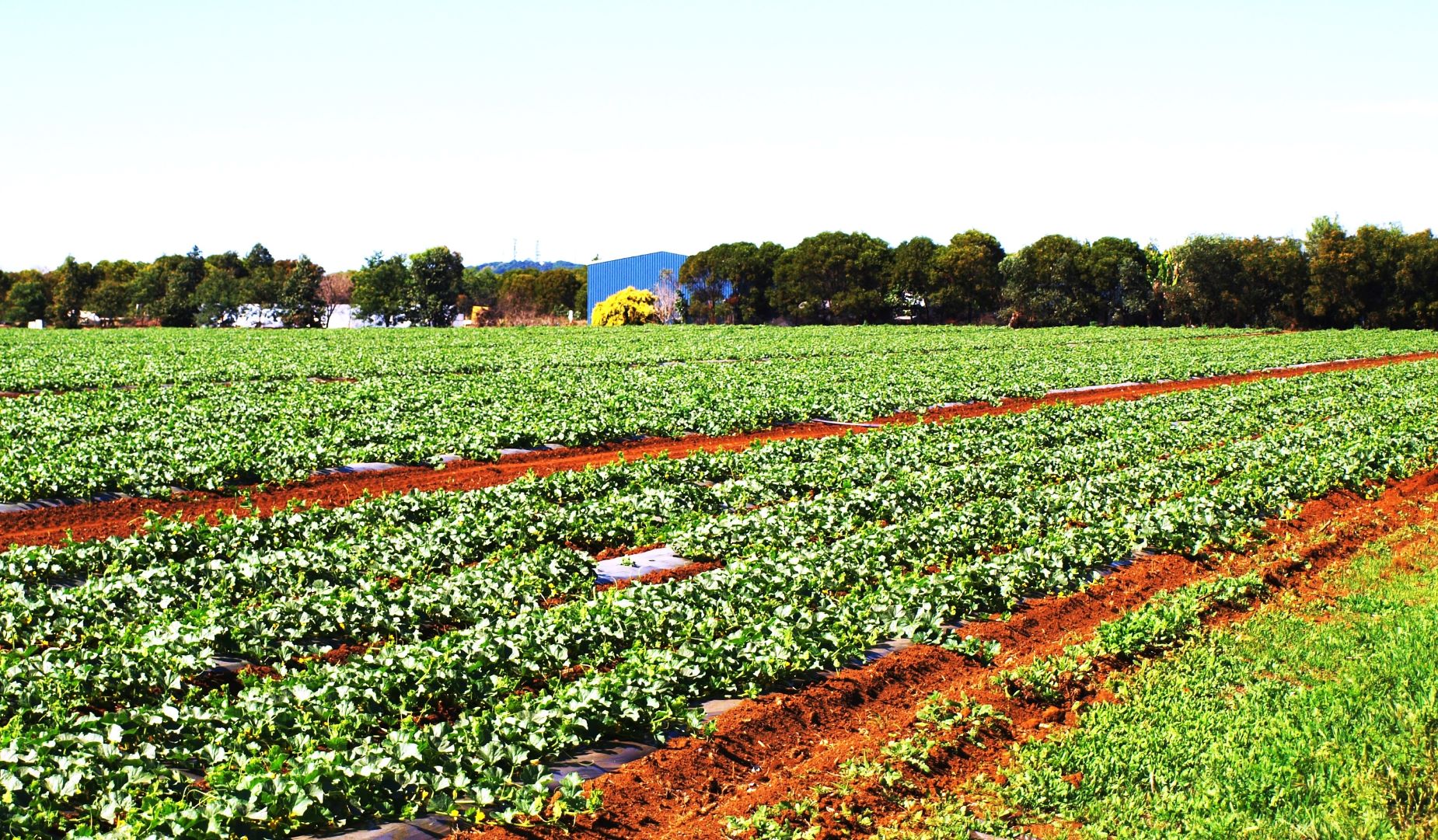 There's nothing better than a good road trip and Brisbane to Bundaberg is one of the best that Queensland has to offer. Although it can easily be done in half a day, there is so much to do en route that you could easily take a week to soak up this corner of Queensland's south east.  Whether you're heading out for school holidays in Queensland or taking a quick minibreak to the southern Great Barrier Reef, the journey is filled with as much to do as the destination.
Whether you're looking for adventure, beautiful scenery, shopping, or just the most efficient places to grab a bite along the way, the journey from Brisbane to Bundaberg has it all.
Brisbane to Beerwah (just over one hour)
If you're not the type who likes to sit in the car for long stretches at a time, Beerwah is roughly an hour north of Brisbane and is the perfect first stop on your way to Bundaberg. Of course, the big attraction in this area is Australia Zoo so if you can afford the time, it's definitely worth a visit. For a quicker stop to stretch your legs and grab a snack, the Glass House Mountains are not to be missed. Just a short detour off the M1, the Glass House Mountains are unmistakable as their rugged peaks seem to appear out of nowhere. Listed on the Queensland and National Heritage Register, these iconic mountains are a must-see and The Lookout Cafe in Glass House Mountains National Park offers gorgeous views for those wanting to grab a quick bite.  This leg of the route also runs parallel to the beautiful beaches along the Sunshine Coast. If it's a particularly hot day, it's worth the 20 minute jaunt off the highway to cool off at family-friendly Kings Beach in Caloundra.
Palmview (20 minutes north of Beerwah)
If you are traveling with kids, Aussie World is the perfect place to add some fun into the road trip and burn off some energy before hopping back into the car. With a variety of rides, attractions, souvenir shopping and dining options, it's fun for the whole family. The Pub at Aussie World, formerly the Ettamogah pub, also offers great food, attentive staff and is the perfect family-friendly lunch spot.
Heading North to Eumundi (30 minutes)
Traveling north on the M1, just past Yandina, you will come to another family-favourite pit-stop – The Ginger Factory. With beautiful subtropical gardens, free entry and open 7 days a week all year round, the Ginger Factory offers tours, small rides, unique retail outlets and a relaxing cafe – complete with handmade ice cream! With or without kids, it's a beautiful spot to go for a walk and re-fuel before carrying on your way.
If you happen to be traveling from Brisbane to Bundaberg on a Wednesday or Saturday morning, just 10 minutes up the M1 from the Ginger Factory, you'll find Eumundi markets – Australia's biggest and best craft markets.  The markets offer craft stalls, food options and loads of entertainment. If you're traveling with a 4-legged friend, the markets are pet friendly and provide shaded areas for your pooch to walk around as well. In addition to the markets, the charming historic town of Eumundi itself is worth a stop. With the Discover Eumundi Heritage and Visitor Centre, boutique shopping options, art galleries and a plethora of dining options, you might just want to spend the night at one of the fabulous B & B's in the area.
Eumundi to Gympie (40 minutes)
The Gympie region roughly marks the halfway point when traveling from Brisbane to Bundaberg and works well as a rest stop, or an overnight stay depending on how much time you've budgeted for your trip. Lake Alford Recreation Park is the perfect place to stop if you are traveling with kids or pets who need to a break from the car to run around in the fresh air. The park's large parking areas, fenced playgrounds, picnic and BBQ facilities, and designated off-leash dog area make it a favourite for families all year round.
If your trip  from Brisbane to Bundaberg includes an overnight stay in Gympie, be sure to check out the Gympie Gold Mining and Historical Museum or explore the Mary River Valley on the 3 ½ hour round trip Mary Valley Rattler steam train tour.
Gympie to Maryborough (one hour)
Leaving Gympie and heading north to Maryborough on the Bruce Highway will likely be a fairly uneventful stretch on your journey. However, it's a good section to make up for lost time if you've opted to make a fair number of stops up until this point. Once in Maryborough, Queens Park offers a cool retreat with gorgeous botanical gardens complete with a lagoon and waterfall. Overlooking the Mary River, it's also a short stroll from City Hall. The park also houses the Maryborough War Memorial which includes statues and audio tracing the journey of Anzacs through The Great War.
Maryborough is also the birthplace of Mary Poppins author, P.L. Travers, and the community celebrates this unique link to world's most popular nanny with the annual Mary Poppins Festival at the end of June each year. If you're traveling through at that time, it's definitely worth a stop!
Maryborough to Bundaberg (1.5 hours)
If you're looking for one last stop during the home stretch of your journey from Brisbane to Bundaberg, make it Mollydookers Cafe and Bar. Located in the scenic township of Apple Tree Creek, Mollydookers prides itself on offering Canadian inspired Australian cuisine. Open Wednesday – Sunday, it promises delicious food, a cozy atmosphere and a menu you won't find anywhere else in Australia.
Brisbane to Bundaberg – you made it!
Famous for its iconic distillery, Bundaberg offers a whole lot more than just its legendary Bundy rum. As the gateway to the south end of the Great Barrier Reef, activities are endless. Cruise down the river, snorkel with manta rays at Lady Elliot Island, or visit the sea turtles at Mon Repos Turtle Centre. However you choose to spend your time, there's no doubt that your road trip from Brisbane to Bundaberg will not soon be forgotten.