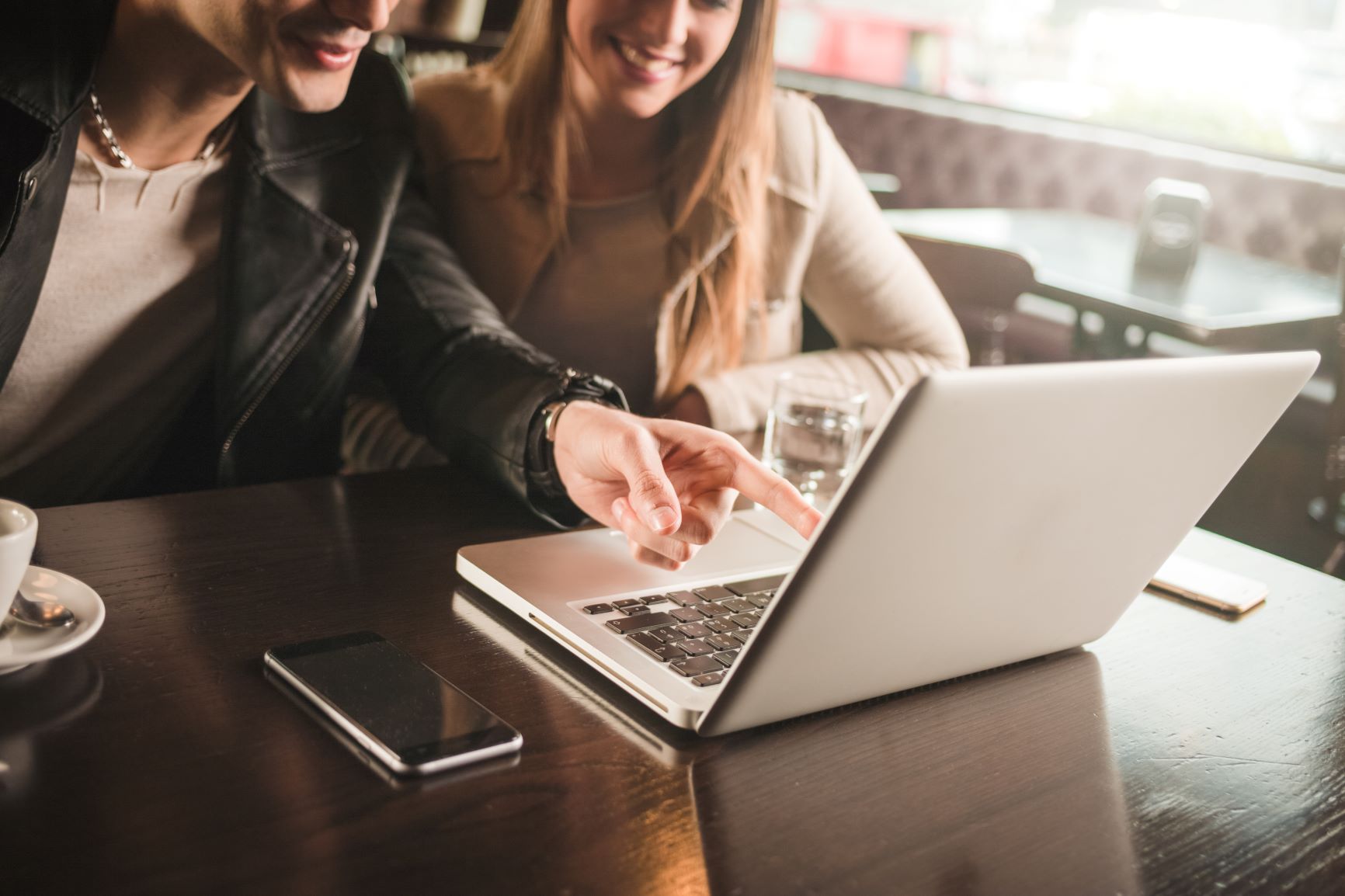 We tend to put a lot of inferred trust in real estate data mining companies, trusting the information with our buying selling decisions.  However, there are things that you may not know about these companies and their data. We took a look at On The House and CoreLogic RP Data, both products of the company CoreLogic.
CoreLogic RP Data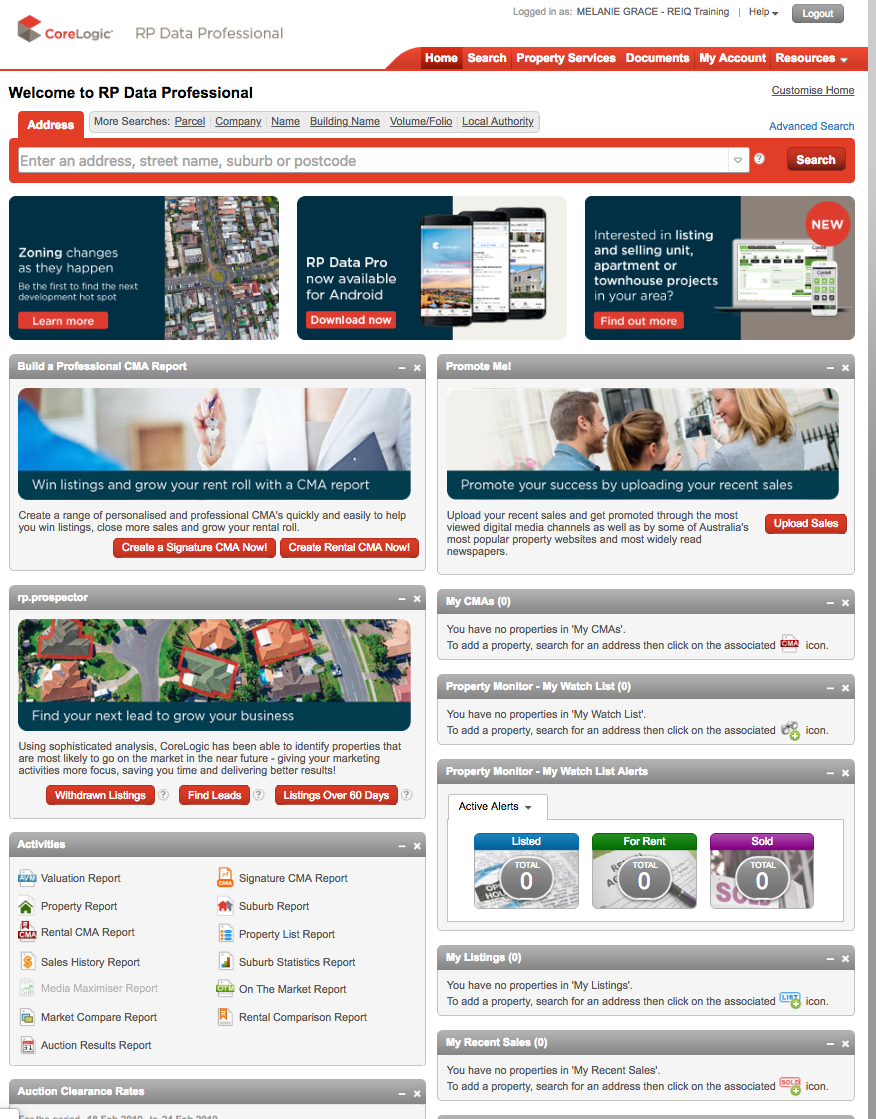 What you might not know about CoreLogic RP Data is that, although it uses the same database as On The House, its value leans more towards the seller. The info that RP Data draws from the CoreLogic database and is predominantly used by real estate agents to justify the selling price to the seller.
Although CoreLogic RP Data is the leading online property investment research tool amongst real estate agencies in Australia, a comparison found that its multitude of services is potentially diluting the quality provided to smaller players in the market; the everyday buyers.  Core Logic RP Data's monthly packages start at $150/month, a price point which is not geared towards everyday buyers. So what can everyday buyers use to make sure the selling price is justified?
On The House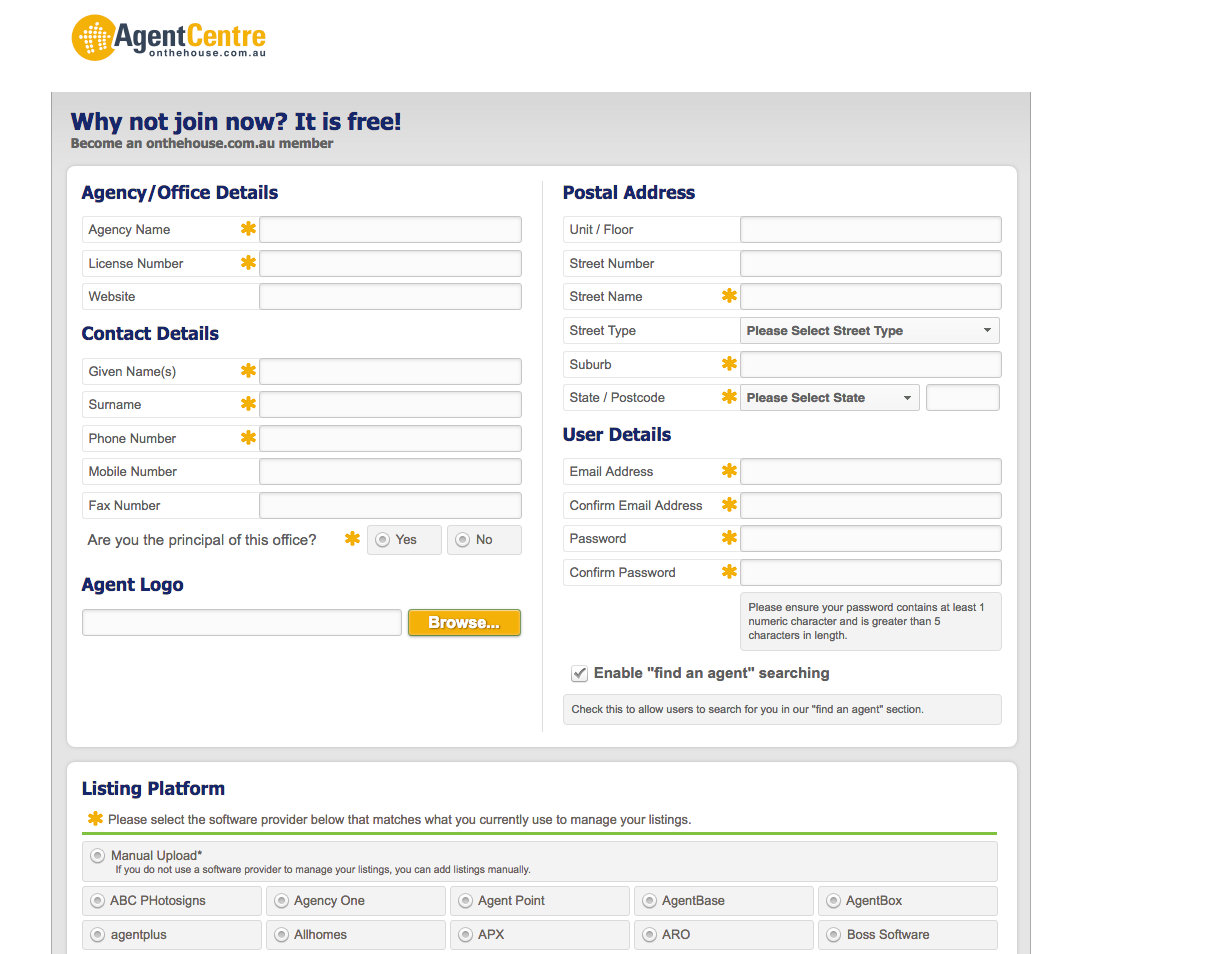 Enter On The House. Although owned by CoreLogic, it works a little differently to CoreLogic RP Data. It may not have as much information but it's free, and is perfect for the buyer to provide some much needed transparency.
On The House allows buyers to do their homework before entering into negotiations with real estate agents who, in the past, have had the advantage of CoreLogic RP Data. On The House arms buyers with the knowledge they need to make an appropriate offer and is what's even better, it's accessible and free to use.
With On The House, you can get property value estimates, zoning information, land size and sales history including how much a property was sold for. It also allows you to carry out suburb research, affordability assessment, run individual property reports and view comparable properties in the area so you can compare the asking price before you make an offer.
"Arming yourself with this type of market information, particularly the ability to view comparable properties, can help you make your property really stand out" Melanie Grace from Grace & Co. Property Styling
Which data is most accurate?
The truth is, data from Core Logic RP Data is no more accurate than data from On The House because the raw data comes from exactly the same place – The Australian Government.  It's what the company's statisticians do with the information that can cause figures to differ and it's then up to sellers and buyers to use this information as a benchmark only and a macro look at the market, not individual properties.
Where Core Logic and On The House have professional analysis crunching the data on medians and general values, nothing can be more accurate than physically inspecting a house to determine the price you're willing to pay or accept.
Melanie Grace from Grace & Co. Property Styling is often seen at local establishments sussing out the Shorncliffe real estate market over a coffee but said, "Although I prefer to get amongst the locals to talk about what's happening in the local real estate market, I love to back up that information with data from On The House."
The Most Accurate Way of Buying or Selling at the Right Price
If you're buying, arrange a pre-purchase inspection. Property research tools with price estimators do not consider property features and defects that a thorough visual inspection will show. A pre-purchase inspection protects the buyer and gives negotiation power.
If you're selling and aren't keen on surprises, consider a pre-sale inspection. Doing this means you'll be pre-warned of any possible problems that may arise at the buyer's inspection or you can opt to repair them before you list for sale. Consider a visit from a property stylist too, they'll be able to workshop some ideas and potentially increase your sale price by 7 – 12.5 percent.
CoreLogic and CoreLogic RP Data is undoubtedly a powerhouse when it comes to real estate data, but with the introduction of On The House, it's good to see there is now accessible and easy to use data for both buyers that will allow for more informed decisions. The most important thing to remember though is that the data isn't the be all and end all of a property's value, it's simply an all-encompassing view of loads of data, and other variables should be considered.