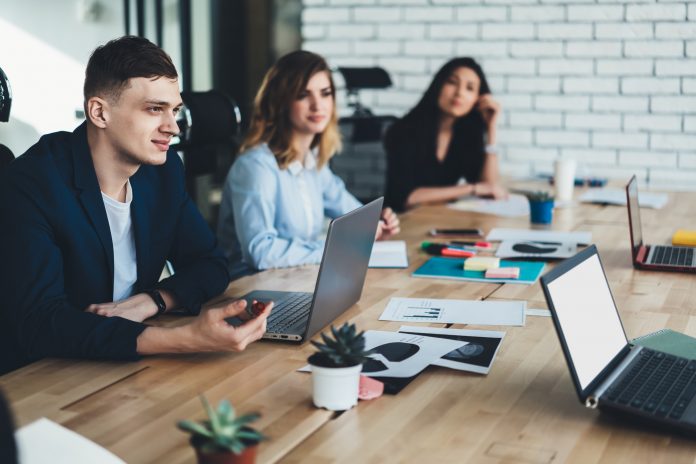 Here in Queensland, and across the East Coast, buying property at auction is pretty standard.  Most agents opt for sale by auction when the property has the potential to generate an open and transparent bidding war, a large number of buyers, and both the seller and the agent want a nice clean, and timely contract.  Selling by auction is pretty common here on the East Coast.  Not so over in Western Australia.  With all the chaos the 2020s have brought, comes an evolution to the standard property auction, the Boardroom Auction, and that's causing even greater issues for real estate agencies in Perth.
Covid forcing rapid changes in how Australia auctions properties
With the rash of investment in both Queensland and Western Australia, and the buyer often located out of state, Queensland has jumped on board with the concept of the Boardroom Auction.  Because buyers can't get to Queensland, and off-market properties are being offered to select out-of-state investors, Boardroom Auctions on Hay Street and Bourke Street are a new, and lucrative legal process.  While Queensland is welcoming a new "select" approach to auctioning properties, over in Perth, Boardroom Auctions are not so well received.
What is a boardroom auction?
A boardroom auction is where all interested parties meet in a single place of business to purchase a property.  They're usually invite-only affairs where the "cream of the crop" of serious buyers is invited to bid in an agency or law office.  Zoom-based buyers may be invited to participate too.  But the boardrooms of Perth are quiet.  Perth investors aren't buying into Queensland via Boardroom Auctions.  And they're not selling into New South Wales or Victoria that way either.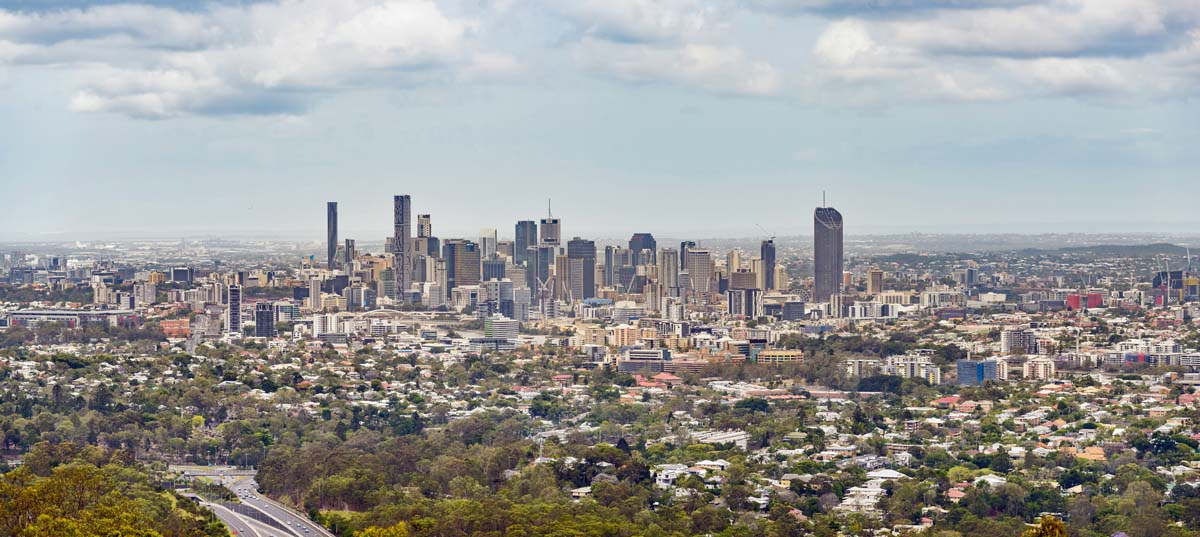 Why Queensland is winning out over Western Australia
After Queensland, Western Australia is the hot choice for investment properties right now. As traditional auctions aren't the "standard" in Western Australia, the idea of a remotely run boardroom auction has been met with resistance. This means, for a lot of buyers, investing in the West means relying on a buyer's agent on the ground – rather than an in-house or trusted negotiator.  For sellers, it means missing out on high-value interstate investors.
Agents turning to Tech to overcome Lockdown Challenges
How do you have an auction when nobody can attend?  How do you run a bidding war when there are too many to handle via the phone?  Apps for property sales are now hitting the market for the age of Covid.  Some simply track bids. Some follow the whole process through from notifying buyers, to managing paperwork, to running an "auction no auction" on their mobile phones, in real-time.  The auctions can then be displayed as real time bidding wars, and the agent's success is visible to subscribed sellers – allowing for further listings and new rounds of fast-moving bids.  In short, every sales can reap the benefits of an auction, even in Perth.
"There were several interstate buyers keen, but travel restrictions made it impossible.   The app made it possible.  We received 62 unique bids and the house went to a buyer in Sydney."
Steve Painters Perth