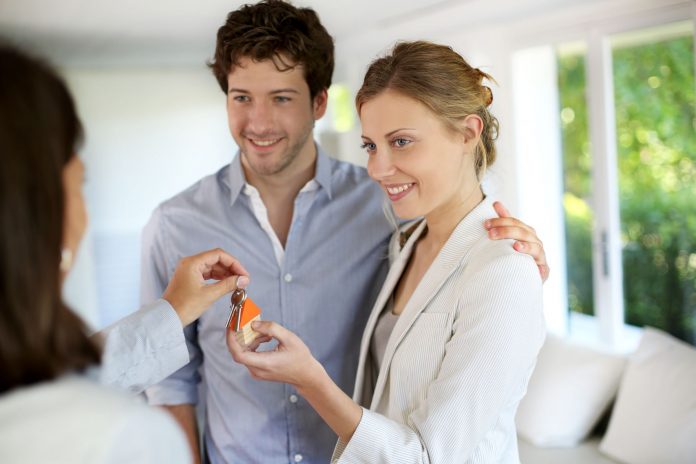 Lockdowns and restrictions have meant that many South East Queensland properties are being sold 'site unseen' as thousands upon thousands flock towards sunnier outlooks and reduced restrictions. The Covid climate in Queensland is markedly different to those experienced in New South Wales and Victoria so it's not surprising to realise that many want a seachange (or a treechange) to get away from the horror and look towards greener pastures (and perfect beaches).
But where to turn for help? If you are purchasing a property site unseen chances are you are quite nervous about the process. It truly is a jungle out there and navigating this process alone can be a path fraught with worry, anxiety and uncertainty. You are viewing properties online, talking to agents over the phone and conducting inspections via Facetime but how do you know that you are not getting ripped off?
Enter the Buyer's Agent
A buyer's agent is in your corner to help you avoid the traps and pitfalls that so many have stumbled into before your time. A buyer's agent manages the purchasing of South East Queensland properties in your time of need. They are there so you do not have to be!
Moving up from Melbourne or Sydney means a lot of stress and anxiety. Packing, organising, changing jobs, finding new schools – it's enough to drive anyone nuts! Add onto that the stress and anxiety of finding a perfect new home to live in and you are asking for trouble.
What does a buyer's agent do?
The buyer's agent can tour properties for you and negotiate the sale on behalf of you, the nervous client. They will take care of all the negotiations on your behalf which will remove some of the stress and anxiety that you may be feeling.
The buyer's agent works for YOU, not the seller. It's a completely different 'vibe' to the real estate agent who is really working for the seller and does not have your best interests at heart. The buyer's agent is well and truly in your corner. They can help educate you on the area, point you in the right direction, talk to you about potential capital growth or rental yield. In a nutshell? They're superheroes who thrive on making the interstate moving process simple, easy and smooth.
They have key industry knowledge, they help you save time, they have a wealth of investment knowledge and they are expert negotiators.
Buying a South East Queensland Property Site Unseen?
It doesn't have to be a drama! Look for a buyer's agent to help make this a smooth transition and your haven away from the craziness of the southern state.