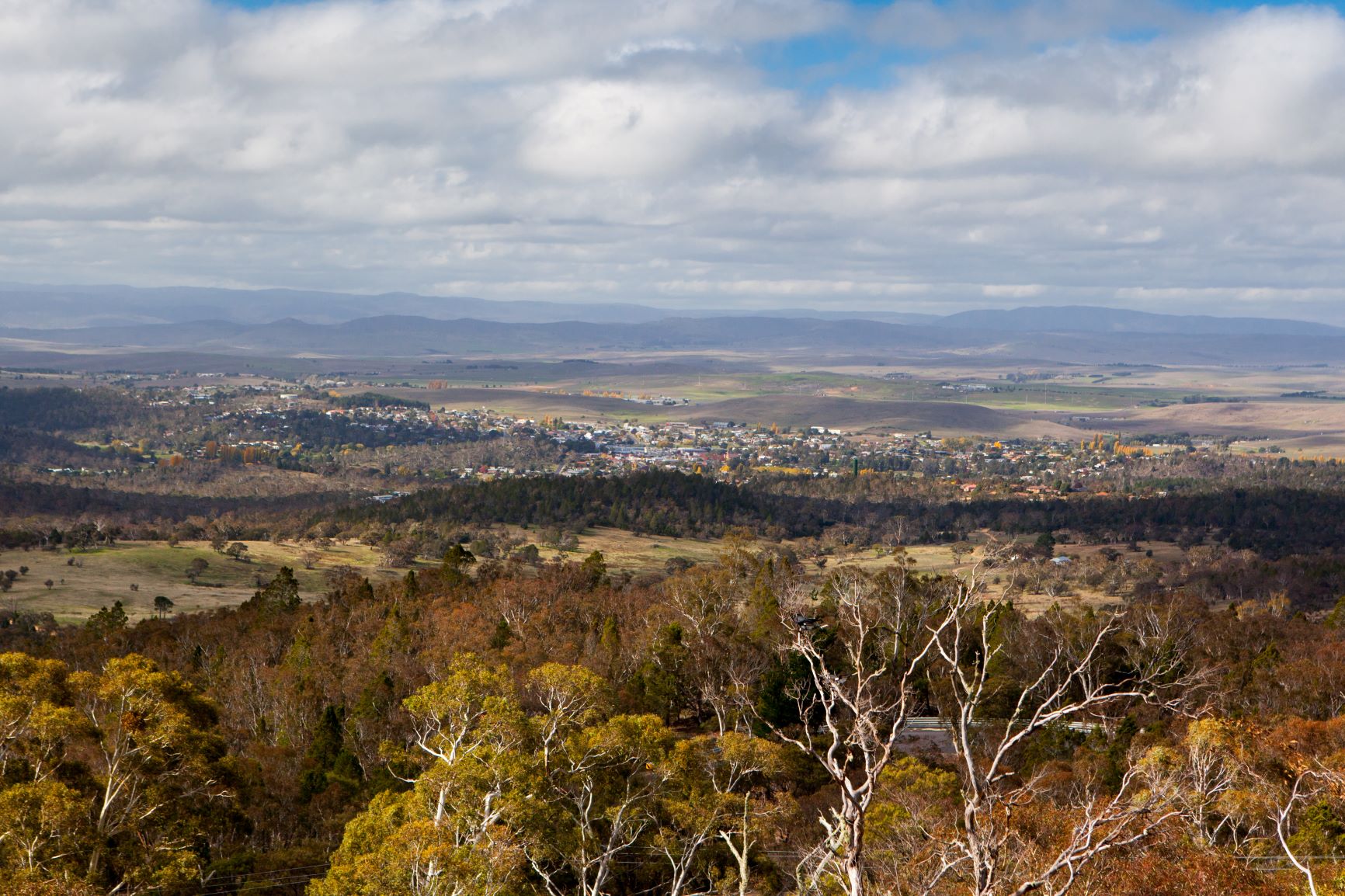 Gladstone has been named the most affordable property market in Australia but, buyer beware, it's not necessarily a good thing. The mining boom saw a severe house shortage in Gladstone and property development exploded to cater for the demand. Now, over six years after the boom, those same houses are selling for well under what they cost to build, and the market is saturated. Properties that used to acquire over $1000 a week in rent are now lucky to receive $300 a week.
Feeling Glad in Gladstone ?
However, Gladstone is in the recovery phase of the market cycle with property sales and demand finally starting to rise. That being said, before you jump out and buy a property in Gladstone, keep a close eye on vacancy rates and employment rates and seek professional investment advice.  Property Analyst Terry Ryder emphasises this importance, "The reality is that you are not going to get price growth in a market that has vacancy rate of five or six or ten per cent."
High-Risk Suburbs in Gladstone
Gladstone Central
Glen Eden
Kin Kora
South Gladstone
Sun Valley
West Gladstone
Gladstone is made up of many suburbs but, there are some that are higher risk than others. These are some of the suburbs whose property values were hit the hardest. The thing in common with these suburbs is their proximity to Gladstone BC, shopping centres, schools, medical centres, sporting facilities, eateries, the airport and the beach, all the conveniences that attracted people and their families to the suburbs in boom time. If considering property in Glen Eden, also consider the proximity of the South Trees industrial area.
Real Estate in Gladstone in High Demand
Barney Point, River Ranch and Sun Valley all have their own thing going for them. Barney Point is a beachside suburb with sea breezes and still conveniently located close to Gladstone BC yet River Ranch is a 20-minute drive to Gladstone and still popular. It's quite likely because the suburb lies alongside the Calliope River and is great for families, hobby farmers, fishing and crabbing. Interestingly, Sun Valley, on the list of high risk suburbs, is in high demand with a median house price of $193,500. Perhaps the conveniences and location that drove people to buy here during the boom still holds true.
Rural Suburbs in Gladstone
When people want the best of both worlds and affordable life on the land, they move to rural Gladstone. Out here it's acreage living with views of mountain ranges, and some riverfront opportunities in the suburbs like Beecher, Byelle, Calliope and West Stowe. In the rural suburbs, you'll often find a mixture of new and old homes and properties set up for cattle grazing, farming and hobby farming. Most rural suburbs are still only a 10 to 20 minute drive into Gladstone so living in Gladstone's countryside doesn't mean living in the middle of nowhere. Even the beaches at Tannum Sands and Barney Point are relatively close for rural living.
Rural Suburbs in Gladstone are…
Beecher
Benaraby
Boyne Valley – Builyan, Diglum, Many Peaks, Nagoorin, Ubobo
Burua
Calliope
Iveragh
Taragoola
West Stowe
Wooderson
Wurdong Heights
Central Gladstone Suburbs
Clinton, Kirkwood, New Auckland, Gladstone South, Toolooa and Telina are all family oriented suburbs located towards the centre of Gladstone. They have access to amenities, schools, parks, beaches and Kirkwood has its own shopping precinct. Do your due diligence when researching property in Clinton and South Gladstone though. South Gladstone is close to South Trees, Gladstone's industrial area and can experience smells in the wind and bright lights at night. Clinton neighbours Callemondah, a suburb used for industry including coal port facilities, the NRG Gladstone Powerhouse, railway servicing facilities and the Gladstone Airport.
Housing differs across some central Gladstone suburbs. Kirkwood has mostly modern homes with some housing estates in the O'Connell area, south of Kirkwood. Gladstone South, New Auckland and Telina have a mix of old and new whereas Toolooa is predominantly made up of older weatherboard homes in the low $100,000 range yet it's still a quick drive to the beachside Tannum Sands.
Beachside Suburbs in Gladstone
It's one of the good things Gladstone has going for it at the moment, the beaches and islands. Barney Point is in high demand as mentioned above but is not followed in popularity by Tannum Sands although, Tannum Sands is popular with locals. It's a relaxed beachside suburb that families love for the high-quality schools, modern and renovated homes, it's away from the hustle and bustle, it's close to walking tracks and has its own shopping centre.
Boyne Island is a coastal community popular with families really looking for a laid back lifestyle. There's a beach, speciality shops, a café and plenty of trawlers delivering fresh seafood. Not as convenient access wise is Curtis Island. The South End of Curtis Island is where you'll find most of the real estate, a shop and a post office.
Heron Island is one of Gladstone's jewels, a coral cay 80km North East of Gladstone and such a treat for Gladstone residents to be able to access so close to home. Go for a day to dive, snorkel and marvel at a huge variety of protected wildlife.
Real Estate in Gladstone
There's no doubt about it, Gladstone's property prices are still ridiculously low, but for a reason. Although the market is slowly on the up, don't be too quick to jump in; do your research first.