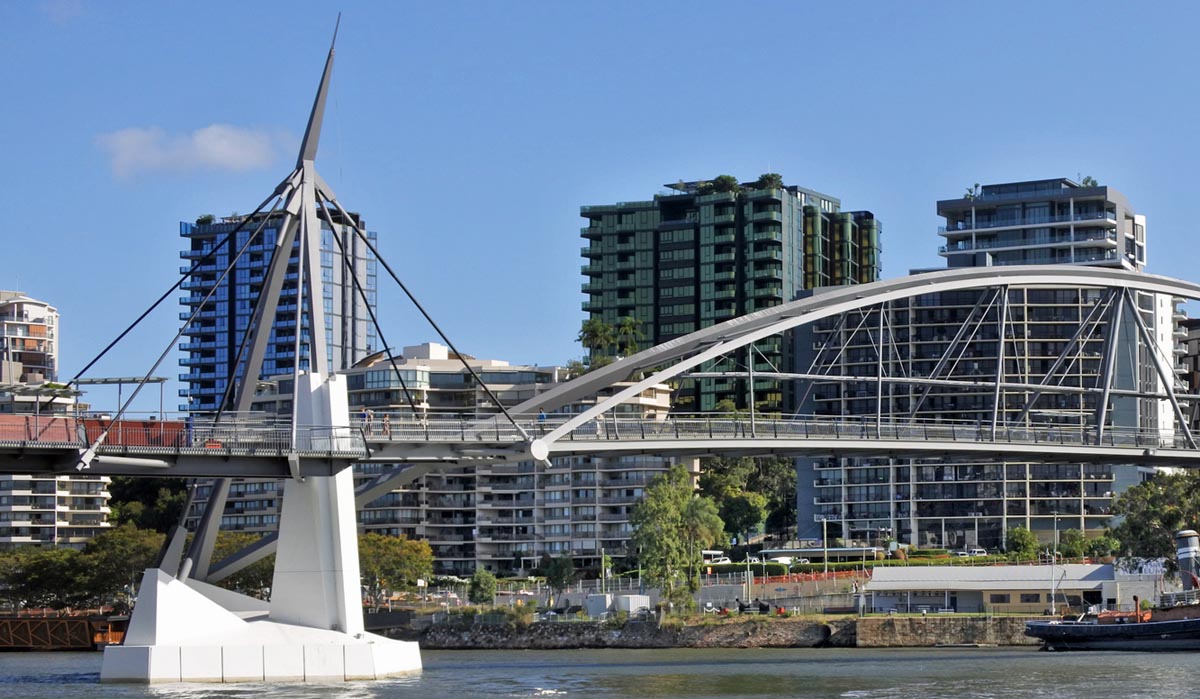 It's been a rough 12 months for property investors across Queensland.  It's not just regional Queensland feeling the slump in property values, the South East has its own "danger zones".  A recent report deemed a staggering 26 Queenlsand locations to home high risk properties.  Where should the savvy investor be buying?  With property values dropping, it's about knowing where the risk is, and where the potential rewards lie.  It's a great time to pick up some bargain basement property – as long as these trends don't continue downward.
High Risk Report Names 26 Queensland Locations
According to Real Estate researcher Hot Spotting, South East Queensland is right up there with our southern neighbours for high risk investments. Their late 2018 Price Predictor Index report found a staggering 26 high risk locations in Queensland (more than NSW and Victoria combined).
South East Queensland high risk properties
"The ones to avoid are primarily in the Brisbane inner-city apartment market" said Hotspotting managing director Terry Ryder. So where are the biggest risks in Brisbane and the South East?  The areas once deemed the "buyer's dream".  His advice? Avoid saturated marketplaces crammed with new developments, especially with units and student style accommodation.
Bowen Hills (Units)
Fortitude Valley (Units)
Hamilton (Units)
Kangaroo Point (Units)
Kelvin Grove (Units)
Milton (Units)
South Brisbane (Units)
Regional Queensland high risk property investments
"Then there's still some in regional Queensland and those areas impacted by the mining sector, [although] there are fewer than there were. A number of Queensland regional markets are actually showing signs of recovery." said Mr Ryder.  Those still in the danger zone include:
Clermont – (Houses)
Collinsville – (Houses)
Gladstone Central – (Units)
Glen Eden – (Houses)
Kin Kora – (Houses)
Menzies – (Houses)
Miles – (Houses)
Miles End – (Houses)
Mornington – (Houses)
Parkside – (Houses)
Pioneer – (Houses)
Roma – (Houses)
Soldiers Hill – (Houses)
South Gladstone – (Houses)
Sun Valley – (Houses)
Sunset – (Houses)
Townview – (Houses)
Wandoan – (Houses)
West Gladstone – (Houses)
What does this mean for investors?
Loan rejection.  Banks and other lending institutes will restrict finance in these high risk locations.  For new investors that may mean there's no option to "pick up a bargain" in the coming year.  This is not the time to go property shopping in these danger zones without first seeking professional investment advice as with great returns always comes great risk.